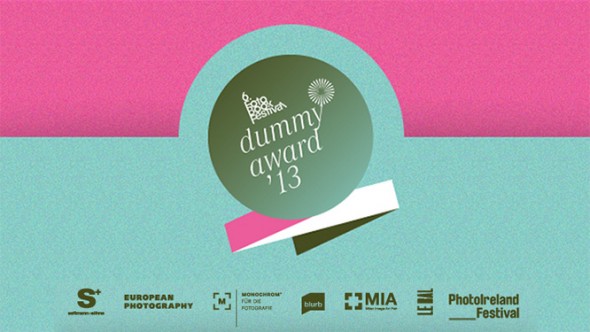 The International Photobook Festival celebrates its 6th edition in 2013, returning to the Documenta-Halle in Kassel, after a successful visit to Paris last year. With lectures, workshops, presentations, and the well-established Dummy Award, the festival has become a Mecca for the photobook experts, being the place to identify trends, find the latest publications, and network.
Present your unpublished photobook to international experts to win a complete book production by the German publishers seltmann+söhne and a presentation in the art magazine European Photography. Take this opportunity to win further prizes and the presentation of your book in:
From the selected 50 titles, an international jury of experts will select 3 winners. The First Prize winner is given the opportunity to see the book published by printers and publishers Seltmann + Söhne, Cologne. The second and third prizes will receive book awards from Blurb of €500 and €300 respectively. The registration fee is €34. Entries close on 30 April 2013 and the latest arrival day of submitted books is 2 May. As it is always advised, make sure you check the entry conditions, and why not have a look at previous winners, in 2012, 2011, and 2010?
Submit your book