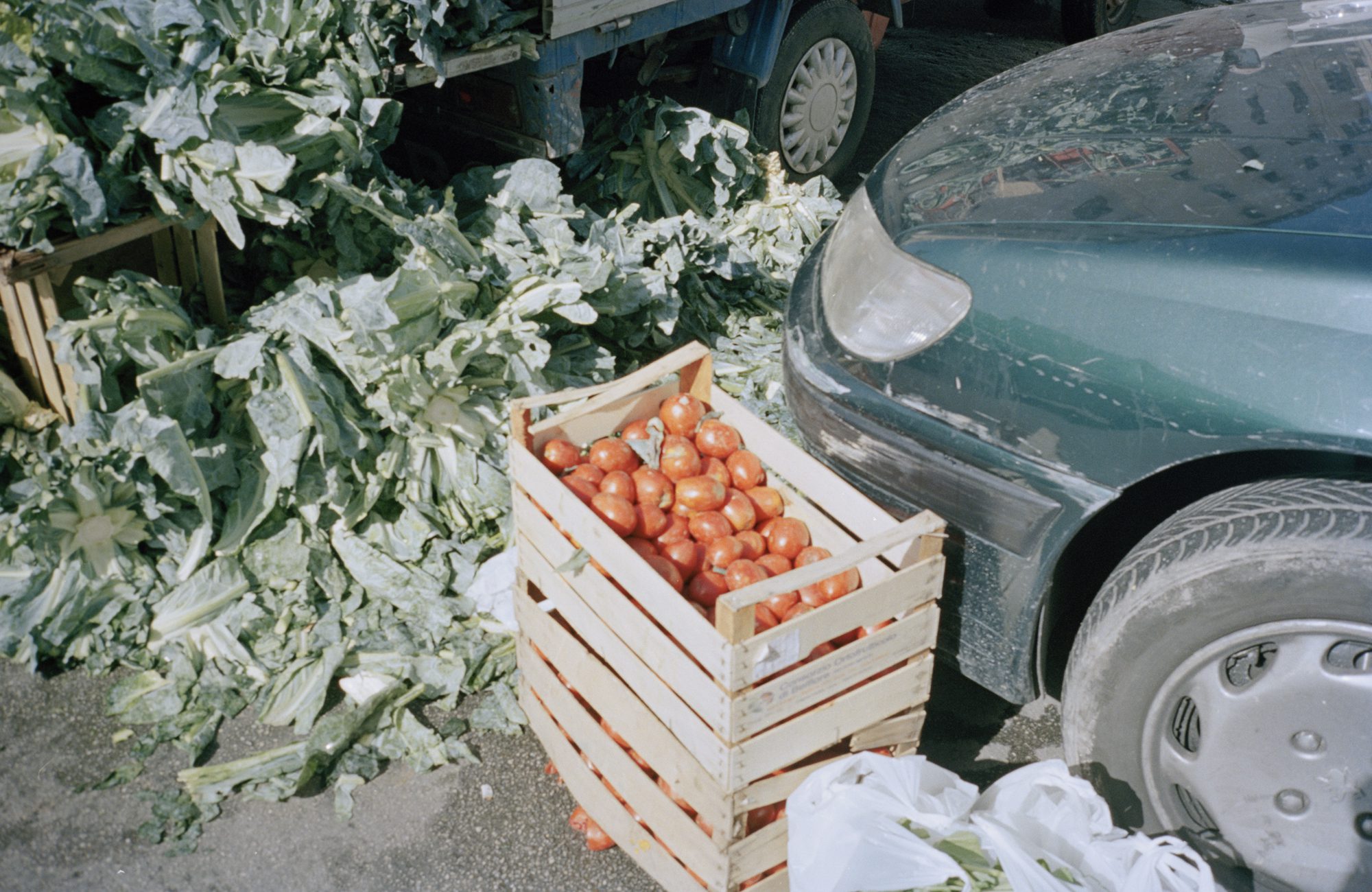 12–23 March 2014
Opening: 6pm Friday 14 March
At The Library Project
4 Temple Bar, Dublin 2, Ireland.
The Saint Patrick's Festival cultural programme I Love My City present the exhibition and book launch of Eamonn Doyle's 'i'. Eamonn has been photographing his fellow Dubliners since the early '90s and has developed a unique approach to his street portraiture. Despite the close range muggers-eye-view, the images remain respectful, reverent, almost in awe of the mysterious figures they depict. The photographs give us mere fragments of their subjects' narratives yet enough to inspire feelings such as kinship and compassion. His photographs suggest that every life has weight and drama, even if its meaning is ultimately elusive.
The exhibition serves as a preview of a more comprehensive one planned to go on tour around Ireland and Europe later in the year.
The limited edition book 'i ' will be available to purchase for the duration of the exhibition at a special reduced rate before it goes on general release in April.
About the book
The publication is presented as a casebound, cloth covered 80 pages book, approx. 34 x 22 cm, including 64 full colour prints in high-resolution hybrid screening on velvet art book paper.
The book is designed and produced by Niall Sweeney and Nigel Truswell at Pony Ltd, with printing by MM Artbookprinting, Luxembourg, and binding by Van Waarden, Netherlands — a production combination that has produced some of the best quality art books in recent years, with clients including MoMA New York, IMMA, The Douglas Hyde Gallery, White Cube, Hayward Publishing, Whitechapel Art Gallery and The Henry Moore Foundation.
Check Eamonn's website.
For more details, please contact tlp@photoireland.org