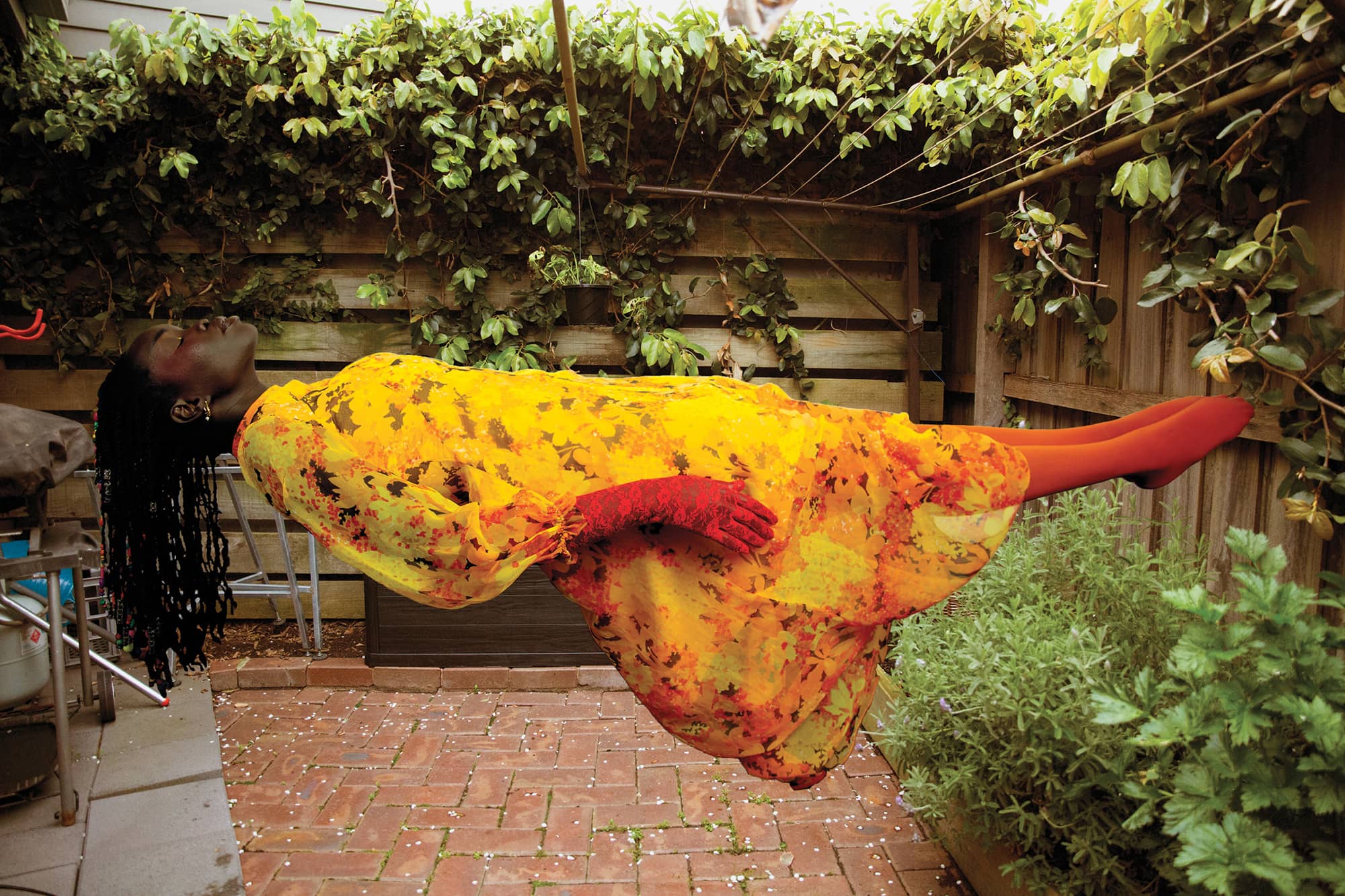 Image credit: Atong Atem, Our Neighbour Was a Witch, 2022.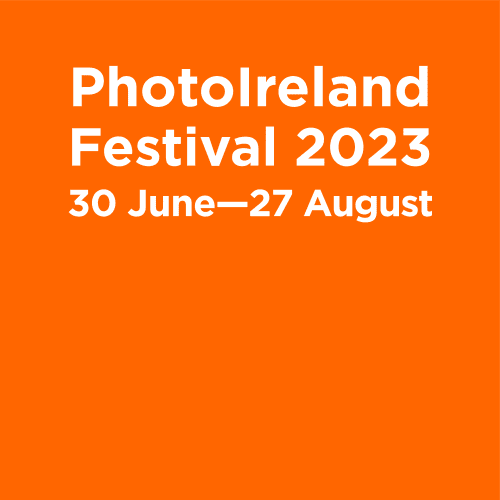 PhotoIreland Festival 2023
R/evolutions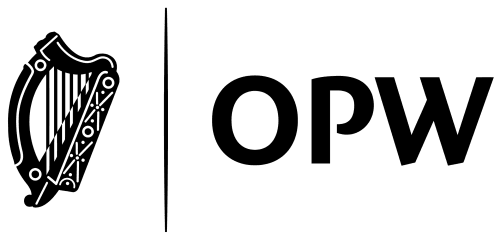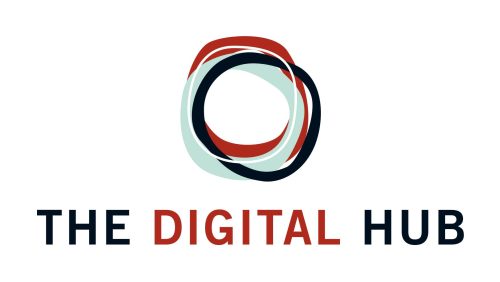 PhotoIreland announces the programme, guest curators, and exhibiting artists for the 14th edition of Ireland's International Festival of Photography and Image Culture, taking place between
30 June–27 August 2023
.
Key Dates
30 June Festival Launch 
30 June to 2 July Professional Weekend
13 to 16 July TSUNDOKU Art Book Fair
Vibrant, friendly, all-inclusive: a festival for all to enjoy, this year's edition brings to Ireland contemporary photography by celebrated artists from diverse cultural backgrounds through a series of guest-curated exhibitions by internationally established curators—including newly commissioned and rarely seen works, and hundreds of publications to discover at the art book fair, alongside an engaging public talks programme with a series of discursive events taking place online and in-person.
The interlinked and collaboratively conceived two main exhibitions are organised by international curators Catherine E. McKinley and Renée Mussai, with artists Aida Silvestri, Atong Atem, Bernice Mulenga, Frida Orupabo, Heather Agyepong, Hélène Amouzou, Lola Flash, Mónica de Miranda, Phoebe Boswell, Silvia Rosi, Zanele Muholi, and others to be announced.
Artist Ethel-Ruth Tawe delves into Ben Krewinkel's Africa in the Photobook and Rubén H. Bermúdez presents a solo show around his book And you, why are you black?
This edition sees the return of the festival's summer art book fair, first launched in July 2011, now renamed and rebranded as Tsundoku, and the launch of a new mentorship programme entitled RELAY.
With the full details coming soon, take a sneak peek at PhotoIreland Festival 2023!
Main Exhibitions
The Printworks at Dublin Castle will host three main exhibitions:
Catherine E. McKinley curates newly commissioned, photography-based multi-media work by artist Atong Atem. Installed in the Royal Chapel, Dust explores the relationship of Dinka women who act as mediums and custodians to the earth, to the rupturing history of Christianity and colonialism.
A diverse constituency of creative practitioners working in photography and lens-based media including Aida Silvestri, Bernice Mulenga, Frida Orupabo, Heather Agyepong, Hélène Amouzou, Lola Flash, Mónica de Miranda, Phoebe Boswell, Silvia Rosi, and Zanele Muholi, the latter presented in collaboration with The McKinley Collection, are brought together in a group show titled I See the Face of Things to Come by guest curator Renée Mussai. The thematic exhibition centres around a fluid interpretation of (self) portraiture—as repertoire, as chorus and soliloquy, as moving image, as vision, as breath, as vessel, as archive, as embodiment, as justice, as activism, as community—showcasing the interdisciplinary work of artists whose evocative praxis amplifies notions of self and other through the prism of past, present and future tenses.
Artist Ethel-Ruth Tawe presents work in response to Ben Krewinkel historic and contemporary photobook archive Africa in the Photobook.
The Library Project will be host to a solo exhibition And you, why are you black? by artist Rubén H. Bermúdez, providing the most extensive presentation of his work. Starting from an investigation into the origins of black slavery in Spain, the author constructs an autobiographical tale.
PhotoIreland launches RELAY, the new artist-driven and artist-focused mentorship programme. Each year, RELAY will see an invited artist engaging in a mentorship and development process with emerging artists, responding to the thematics of the festival. In 2023, the invited artist is Alice Rekab working with artists from Irish and Ireland-based artists of the African diaspora, selected through an open call. The Digital Hub kindly supports the programme providing studios for the participant artists.
Educational Programme
PhotoIreland Festival places great importance on its educational programme, aiming to provide a friendly and accessible manner for all members of the public to engage with the work of the exhibited artists and the curatorial themes presented. In addition to a series of in-person talks, workshops, and tours with the curators and artists, the festival will host:
Critical Conversations: An online, one-day event seeing a number of participants from the arts and beyond, selected and programmed by author and academic Emma Dabiri.
Shasha Movies: the independent streaming service for South-West Asian and North African cinema presents a programme of contemporary underground film and video works from Tunisia, with Q&A by founder Róisín Tapponi.
Professional Weekend: The highly successful and fruitful developmental strand of the festival provides direct networking opportunities for local artists and national and international arts professionals, portfolio reviews, presentations, and other events.
Tsundoku Art Book Fair: First launched in July 2011, this edition sees the return of Ireland's first art book fair now renamed Tsundoku. The fair returns with an expanded programme to present publications by a range of Irish and international publishers and individuals seeking to represent practices from all continents. Visitors will have the opportunity to engage directly with the visiting publishers, be inspired by the rich variety of publications available, and attend publishing workshops and talks.
Full details and how to participate at https://tsundoku.ie/info/
Each year, we highlight the work of other organisations and curators around the island of Ireland through the Featured Exhibitions section of the programme. Organisations and venues planning exhibitions with lens-based artists are invited to inform us at info@photoireland.org to become part of the PhotoIreland Festival programme.
The Open Programme is the most effervescent element of the festival, offering individuals and organisations the opportunity to participate in the festival programme. To register your event and find out more how to join the festival celebrations, the call for the Open Programme is now open. Submit!
Become part of the team!
PhotoIreland Festival will run this year from July-August and we are now looking for enthusiastic and reliable volunteers to join the festival team. If you have an interest in contemporary arts, curation, festivals and event management, and want to learn from behind the scenes of an exciting arts organisation, we want to hear from you! Details and application information can be found here.
For any queries and further details, contact info@photoireland.org
All details will be made available through the festival website 2023.photoireland.org
PhotoIreland Festival is kindly grant aided by the Arts Council and Dublin City Council Arts Office and supported by The Digital Hub and Inspirational Arts. The Office of Public Works kindly facilitates The Printworks, Dublin Castle to host the festival's main exhibitions and events. PhotoIreland is thankful for the kind and continuous support from these organisations.