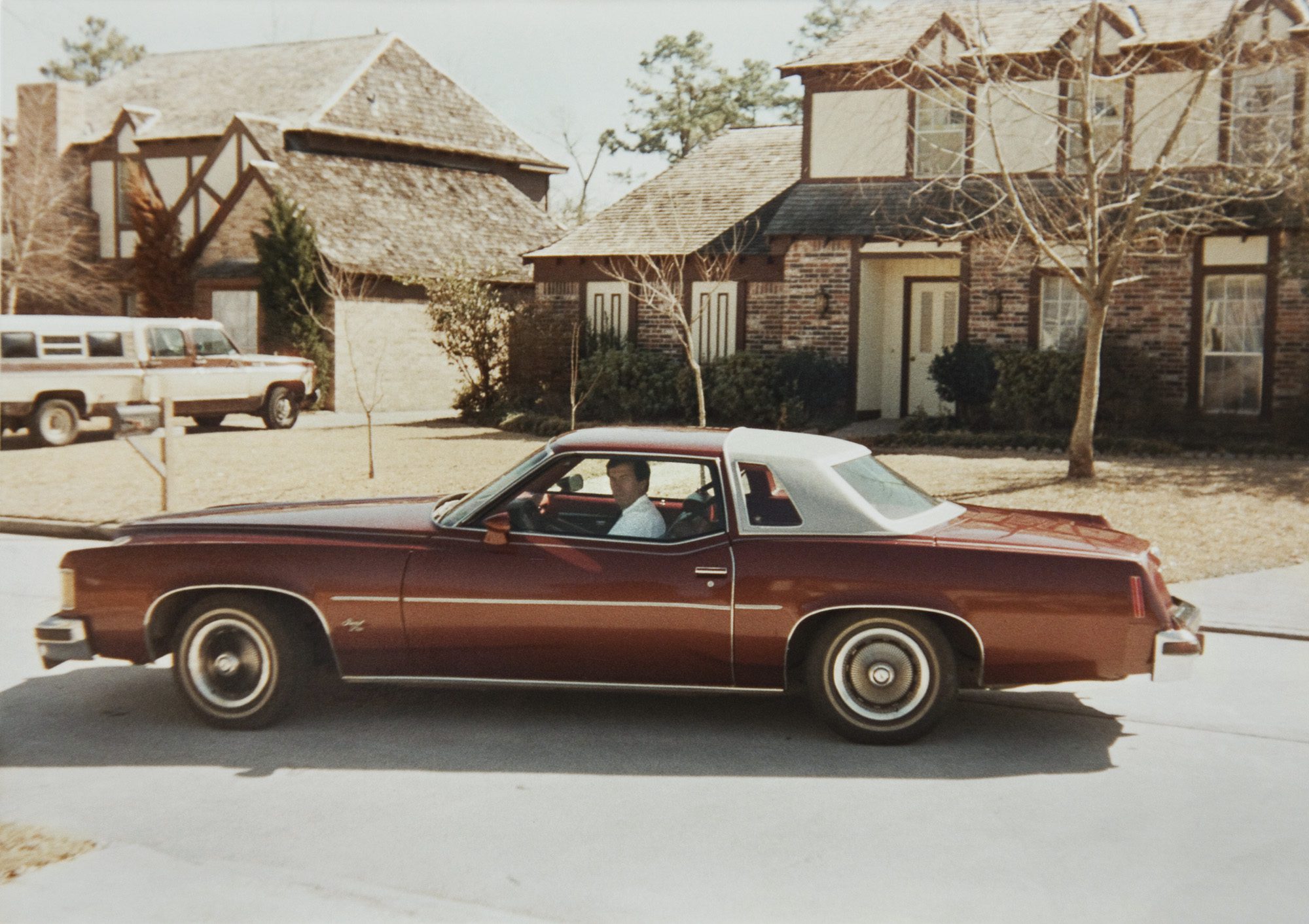 It has been a tough process this year, with great and many submissions to the main show – we want to thank all those who participated. After all the hard work, we are delighted to present the 24 photographers and 2 artist/curators collectives whose work will be presented as part of the main show. They are:
[two_col_50_50_col1]
Gustavo Aleman
Carlos Eduardo Azeredo Mesquita
Kathrin Baumbach
Norman Behrendt
Horst Maria Blaschek
Brown & Bri
Eufália C Paz
Sarah Carlier
Elena Chernyshova
Serena De Sanctis
Vincent Debanne
David Fathi
Karolina Aleksandra Gembara
[/two_col_50_50_col1] [two_col_50_50_col2] Yaakov Israel
Marco Kesseler
Sara Macel
Romain Mader
Karl Ohiri
Zhao Renhui
César Rodríguez
Jan Rosseel
Vitus Saloshanka
Miki Soejima
Marie Sommer
Carlos Spottorno
Tommaso Tanini [/two_col_50_50_col2]
Congratulations!
We will share more updates and details in the coming weeks, so stay in touch: follow us, tweet, and participate!
[Image by Sara Macel, from 'May the Road Rise to Meet You']