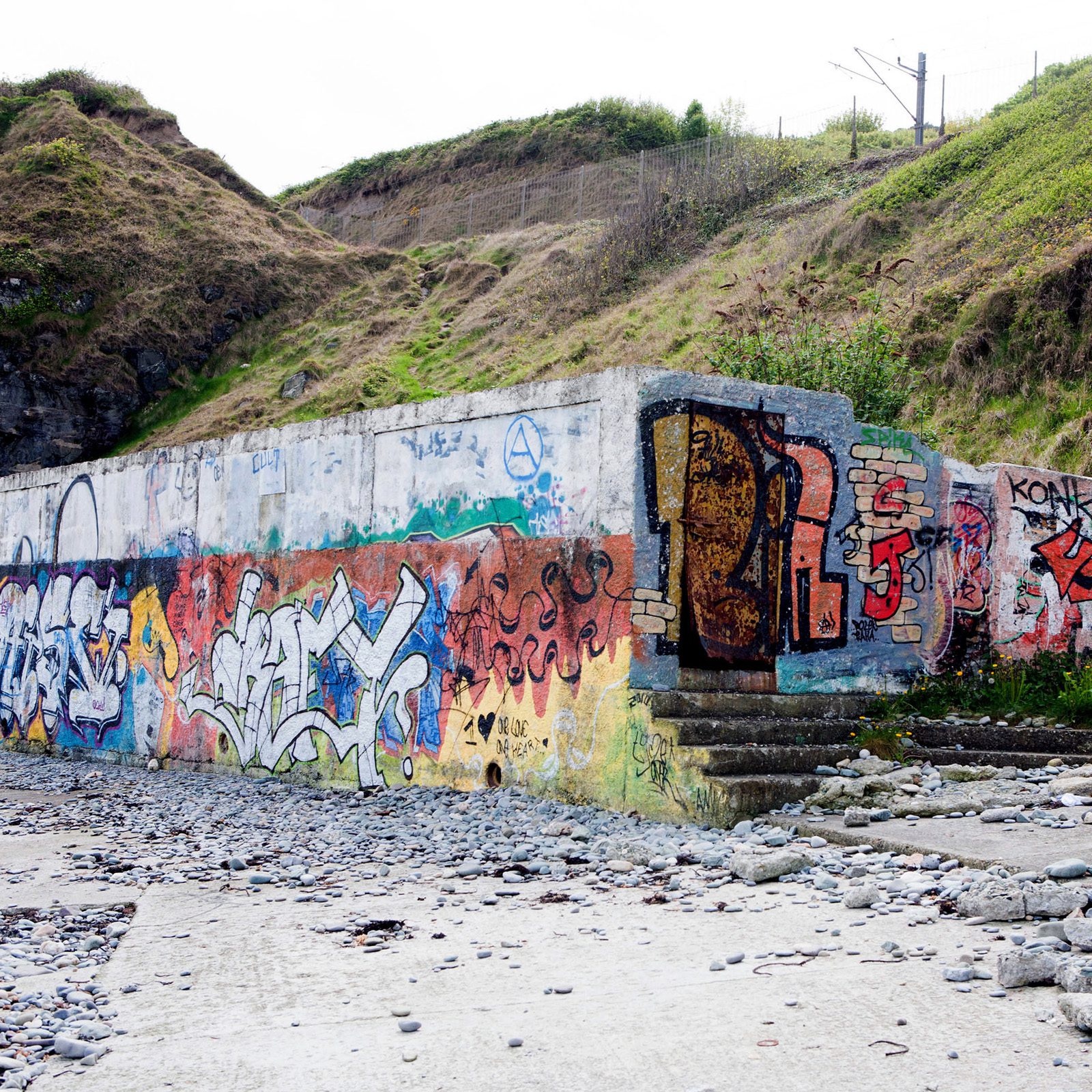 Opening: 6pm Friday 2 May
Extended till 16 May 2014
Artist talk: 1.30pm Thursday 8 May
Featuring works by two photographers from post-Soviet countries, Russia and Ukraine, "The Contact" consists of two projects: Olena Bulygina's "Stasis"and Natalia Pokrovskya's "The Edge Effect"
Natalia and Olena will give a talk on contemporary Ukrainian and Russian photography on May 8th at 1.30pm
"Stasis" is a time anomaly, an artificial pause. It's set inside an important landmark — enormously huge and beautiful Palace of Culture in a small mining town in eastern Ukraine. Designed in 1936, built after Second World War, it survived troubling 90's after fall of Soviet Union and was partly renovated in 00's. Artifacts of different eras are coexisting together. This story is not only about anachronism, now the past and present are mixed together just like social consciousness – 70 years of USSR and two decades of independence in corresponding percent ratio.
"The Edge Effect"'s imagery emerges at the contact points between people and the Moscow River. The edge effect rule in ecology says: sharp edges between ecosystems are seldom seen, but in transition zones, called ecotones, where environments are more contrasting, biodiversity is higher.
Moscow River's waters inside the city limits don't carry a lot of life; yet, its banks provide fertile ground for something else: new, unusual behavioural patterns and diverse cultural strata. The project takes audience through a journey along the edge of the water, reflecting on the way we behave encountering the unknowable.
Despite having different set of characters and subjects, both series share a clear depiction of powerful inertial gravity. Projected on today's social landscape in Russia and Ukraine, they invite the audience to establish a closer contact with the transitional processes in both countries with close relations and shared history but slowly parting ways.