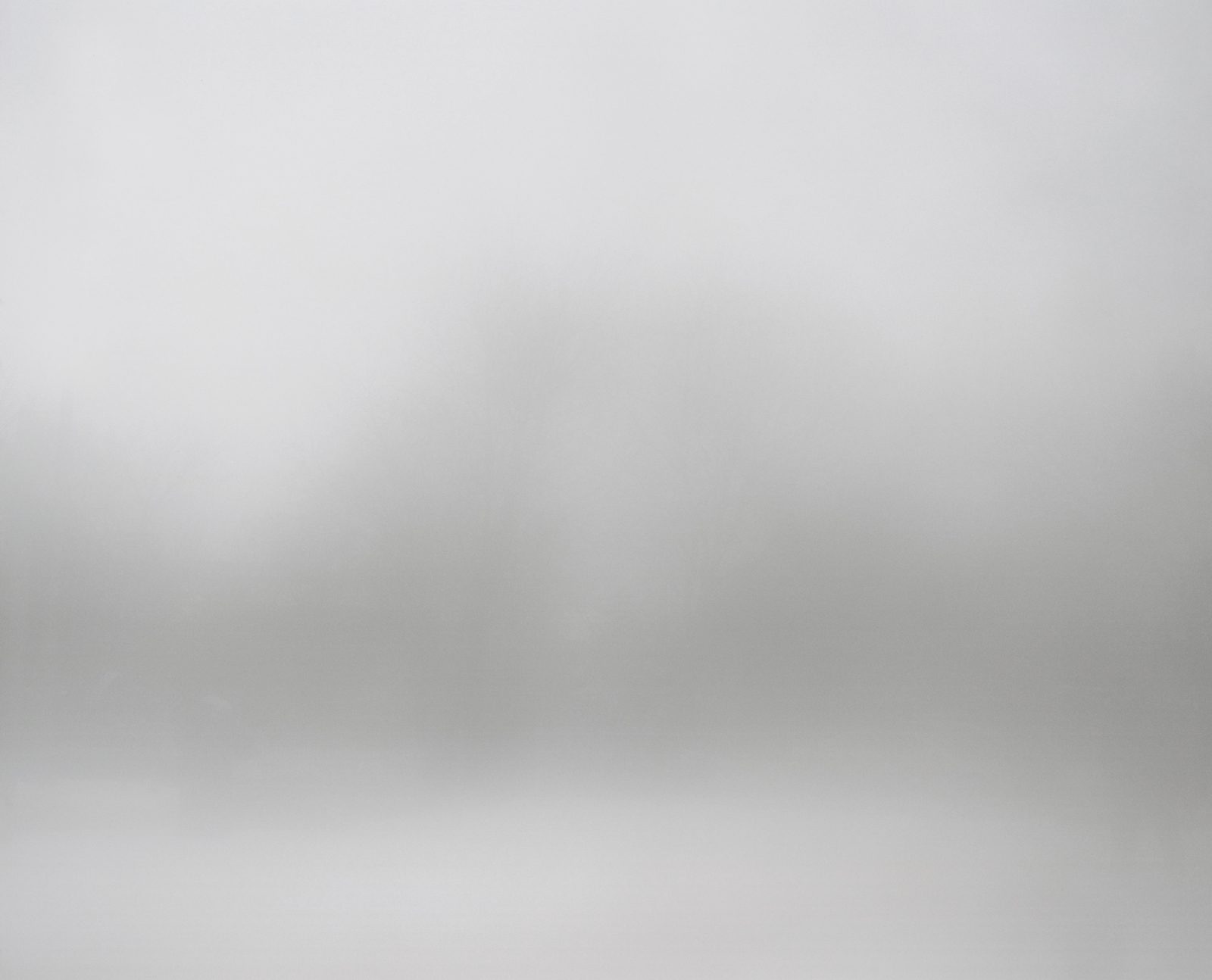 6:30pm Thursday 8 May
Young Irish Novelist Daire O'Driscoll launches his debut self published novel Undone.
"Jaded bounty hunter Alan Mason betrays his own instincts to accept a job under unusual circumstances. Hired by a ruthless businessman, he is given just five days to return a stolen valuable and apprehend the thief.
Mason begins to dig deep into the strange lives of the characters involved and is dragged into a sinister underworld, one teeming with violent thugs, corrupt politicians and ancient, supernatural legends. As the case progresses, Mason gradually begins to find it more difficult to distinguish between a dream-world and the real one.
Set in a grim metropolis suffering beneath a stifling heatwave, Undone is an atmospheric mystery novel that explores guilt, madness and the possibility of redemption. As the world Mason knows begins to crumble, he realises his decisions may yield terrifying results and alter his perception of reality forever."
Daire O'Driscoll is an aspiring Irish writer currently living in Dublin. He received his Bachelor's Degree at Trinity College Dublin and afterwards spent several years living in Argentina. He has previously published a number of short stories along with some professional sports articles.
Following a drinks reception, Daire will be giving a brief reading from the novel.
A first pressing of the book will be available to purchase on the night.