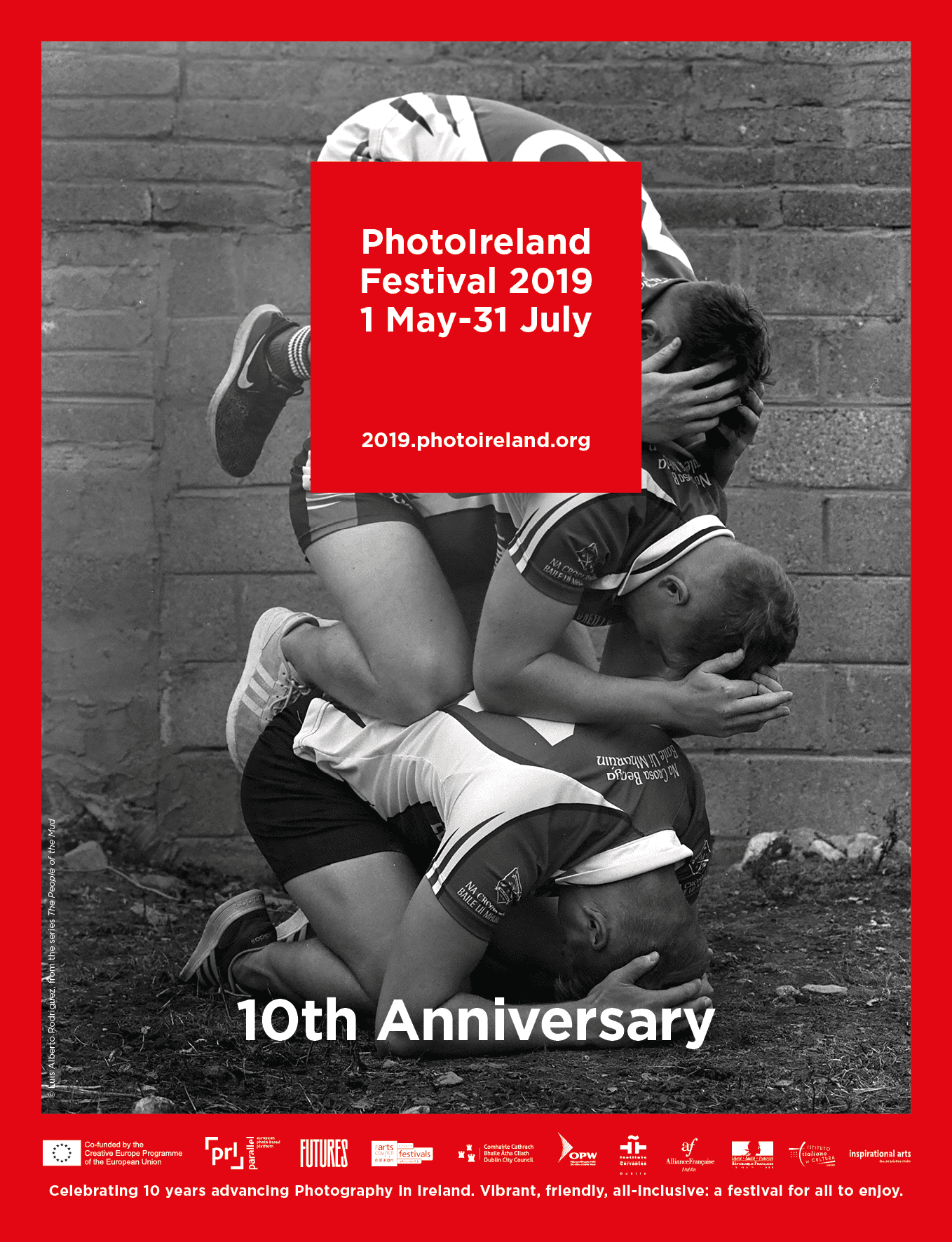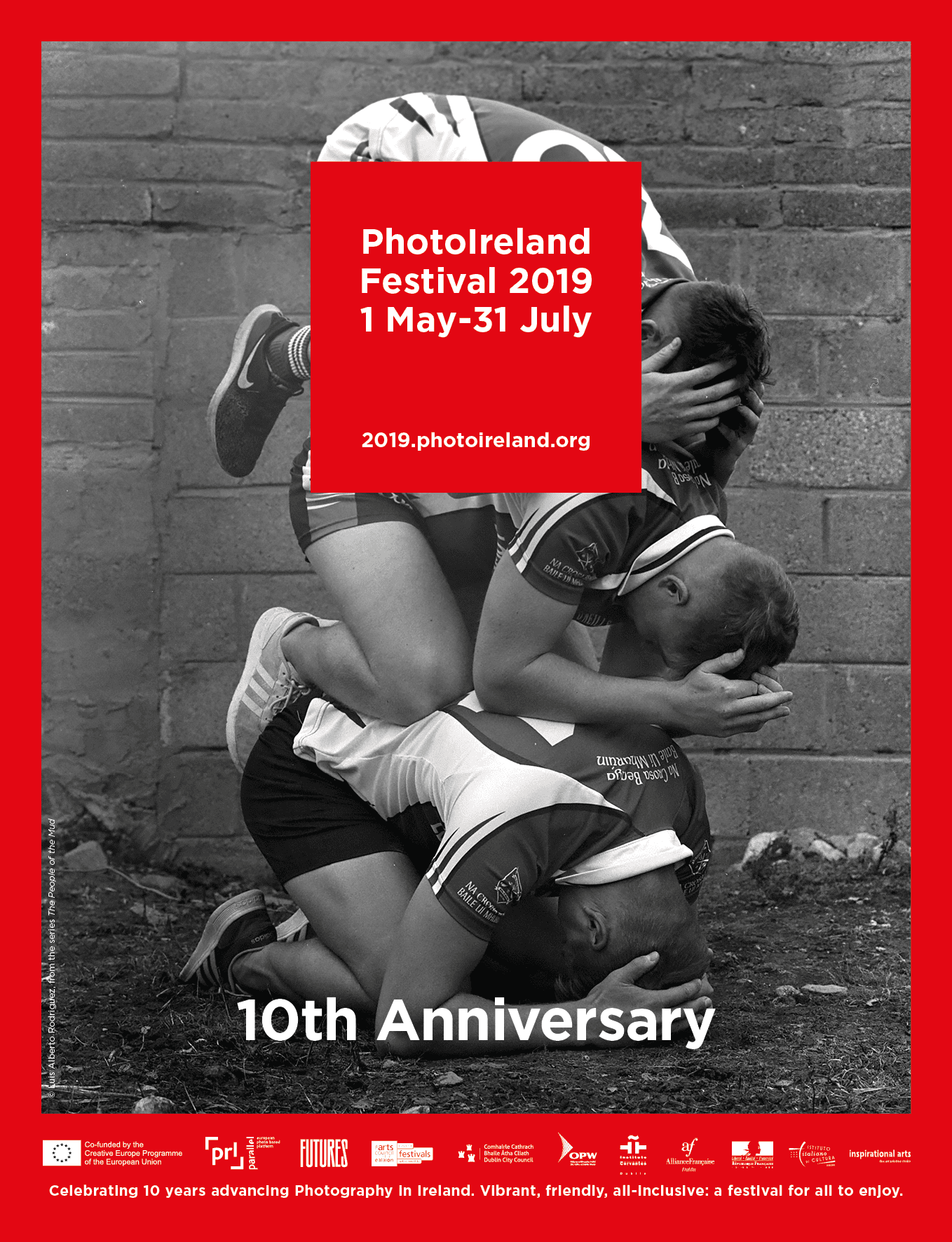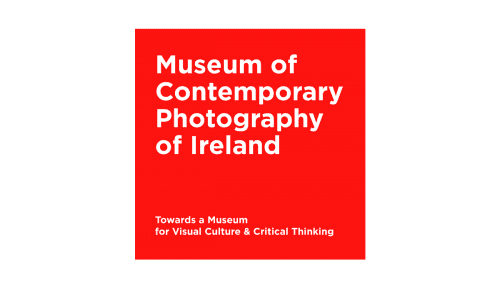 4pm Thu 2 May Patrons Preview
6pm Thu 2 May Public Opening
At The Library Project, 4 Temple Bar Street
Join us for this very special edition of PhotoIreland Festival, as we launch the three-month long 10th anniversary celebration! The party starts with the exhibition opening of remarkable new work by Luis Alberto Rodriguez's The People of the Mud, produced last summer during his Futures residency in Wexford. During the event, you will be the first to find out the names of this year's Futures Irish talent.
At 4pm all PhotoIreland Foundation patrons are invited to special preview drinks meeting the artist and guests.
At 6pm the doors will open to the public, drinks and snacks will be served.
At 7pm, Menno Liauw, Strategic Director of Vandejong, of Unseen and Foam fame, and co-ordinator of Futures Photography Platform will officially open the exhibition, host the announcement, and launch the festival!
Futures Photography Platform is co-funded by the Creative Europe Programme of the European Union, and PhotoIreland Festival is the Irish partner of the platform.
PhotoIreland Festival is kindly supported by the Arts Council of Ireland and Dublin City Council. This year, the festival is made possible thanks to the Creative Europe Programme platforms Futures and Parallel, and the support of the Office of Public Works.