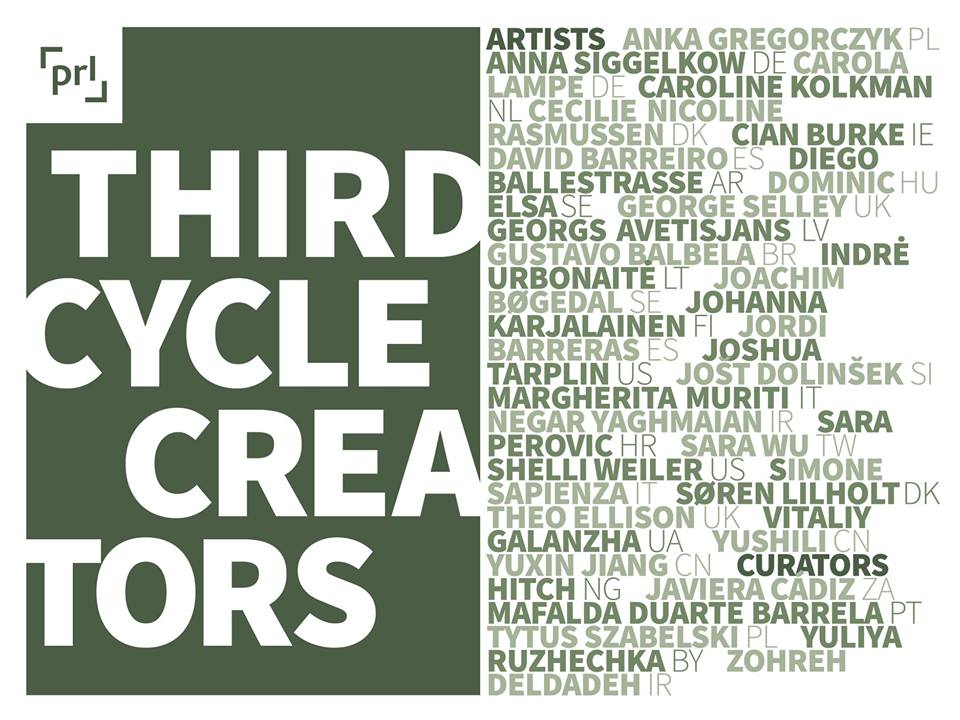 On the 4th July, at Les Rencontres d'Arles 28 artists and 6 curators were announced for the third cycle of the Parallel Platform. They were selected through an open call that gathered 900 applications. The jury – Nuno Ricou Salgado, Emma Lewis, Marina Paulenka, Jean-Marc Lacabe, Edson Chagas – have selected a very diverse group, with participants coming from all over Europe, as well as from Argentina, Brazil, China, Iran, Nigeria, South Africa, USA.
The creatives that will be partaking in Parallel Platform's from September 2019 onwards were announced during the official launch of YET Magazine: Curating Photography. We were thrilled to find out that Irish, Sweden-based, photographer Cian Burke is one of the selected artists. Cian is currently exhibiting in New Irish Works 2019, at the Museum of Contemporary Photography of Ireland, as part of PhotoIreland Festival's 10th Anniversary celebrations.
We're looking forward to meeting all the artists this September at the Parallel Intersection Budapest!
Parallel – European Photo Based Platform is co-funded by the Creative Europe programme of the European Union.