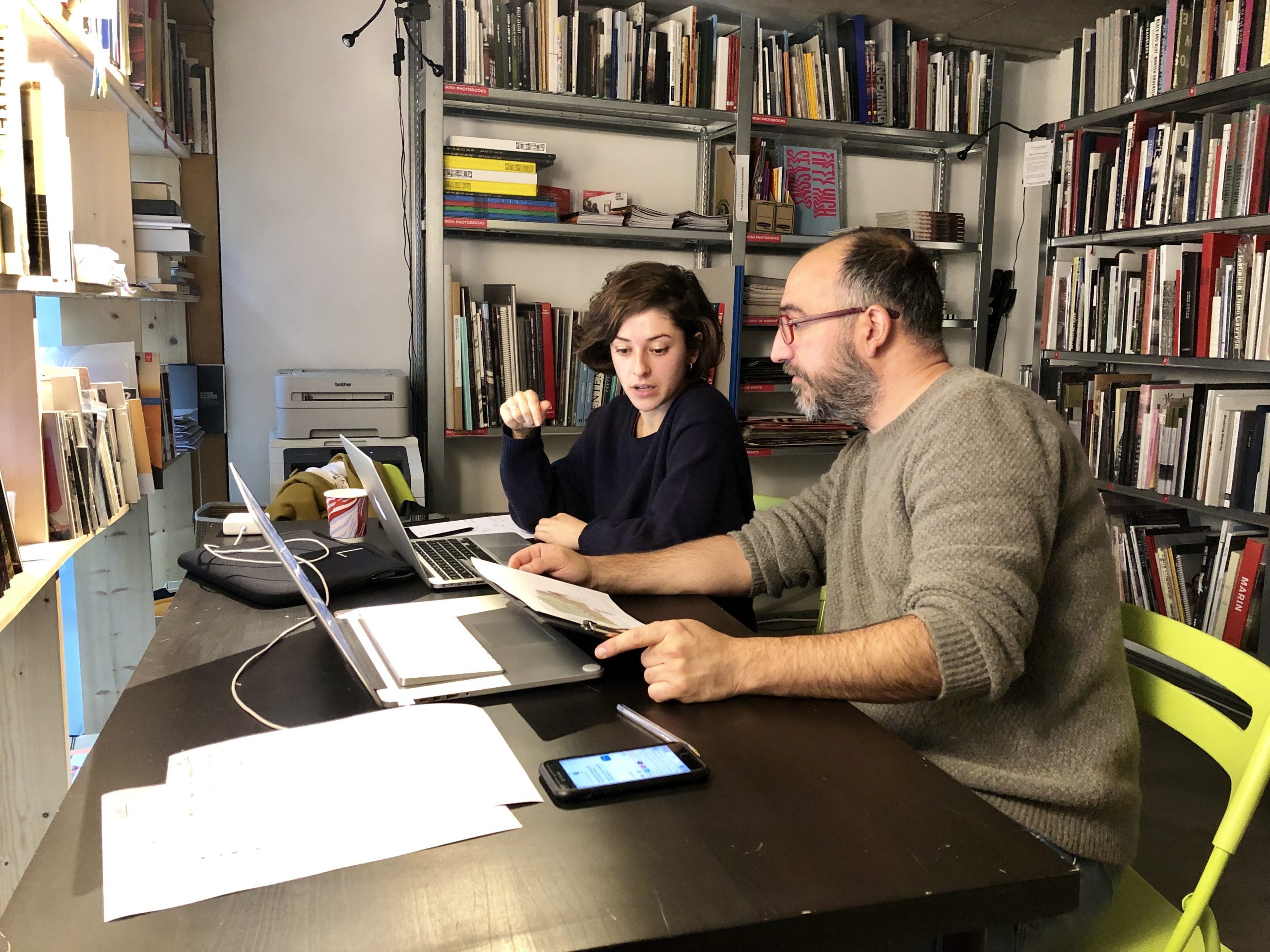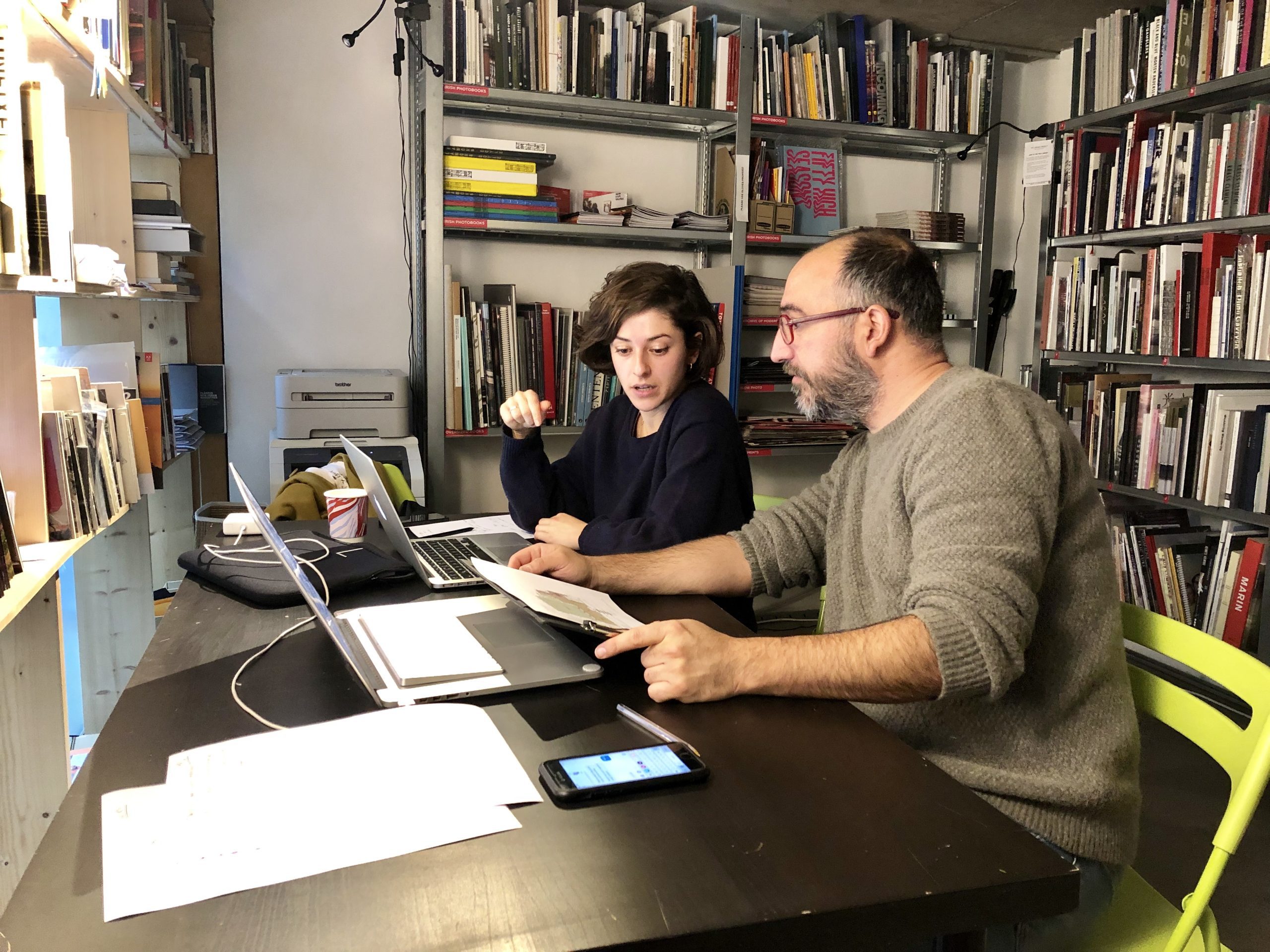 As an exhibiting member for 2019 of the Parallel: European Photo Based Platform, we are working on an exhibition with Seda Yildiz – one of the emerging curators selected for the Parallel Platform – that will launch in July 2019, at the Museum of Contemporary Photography of Ireland during PhotoIreland Festival. We are really enjoying developing this exhibition with Seda, who visited Dublin last week (17-23 Dec.) for the Parallel Artistic Guidance. The aim of this guidance process is for the emerging curators to join their prospective exhibitor members, to be in direct contact with the institution and its head curator, who will orient the emerging curator and develop the exhibition together.
During her stay, Seda visited the exhibition venue and attended daily meetings to develop the idea and the execution of the exhibition. In addition, she took the chance to visit other cultural organisations and venues in Dublin. Seda continues her work on the Parallel exhibition for Dublin, independently and in collaboration with PhotoIreland Festival and also her tutor Karen McQuaid. We are really looking forward to our next meeting in March, as part of the Curatorship process in Derby, UK, and to sharing the final outcome with our audiences during PhotoIreland Festival 2019!
Parallel – European Photo Based Platform is co-funded by the Creative Europe programme of the European Union.