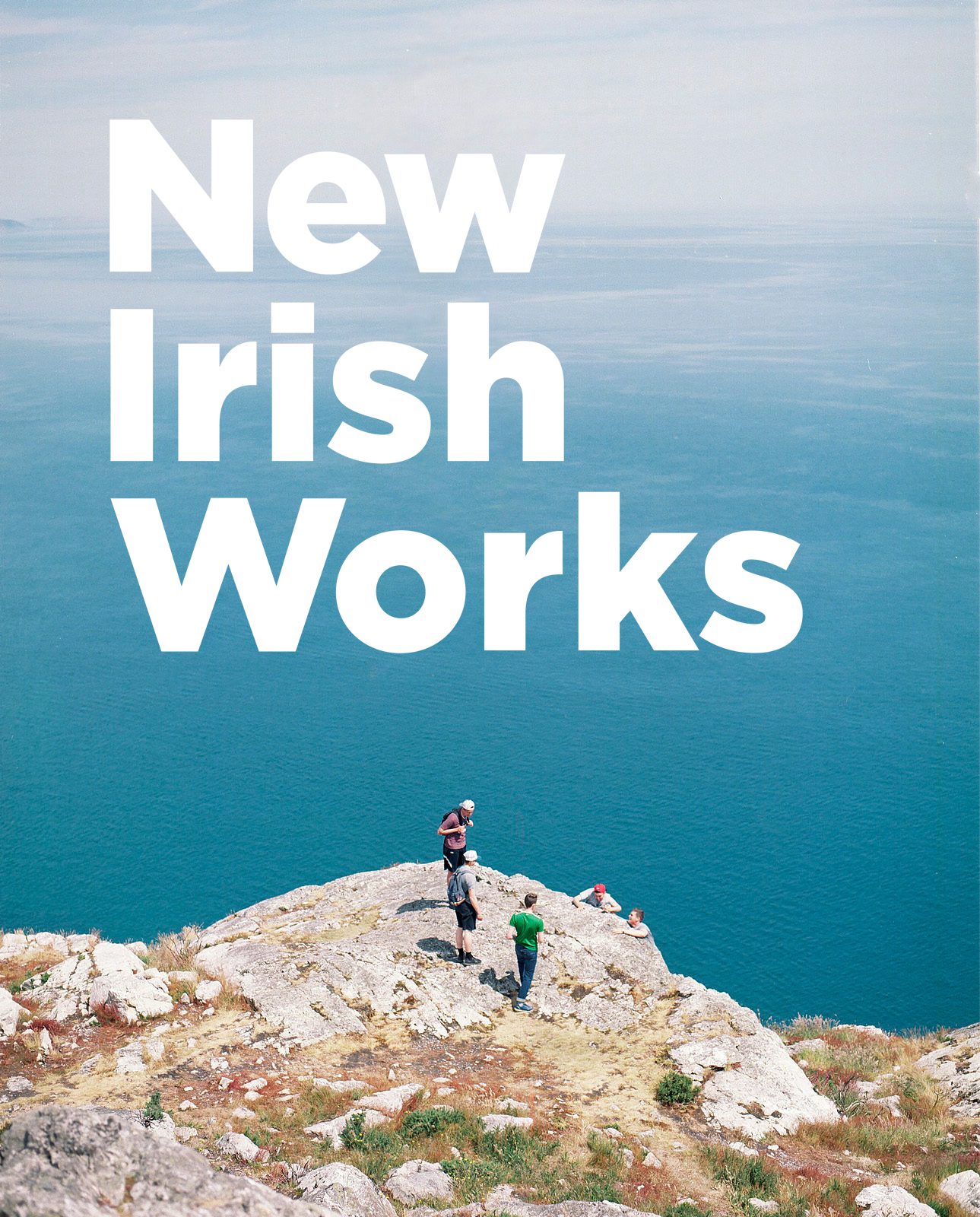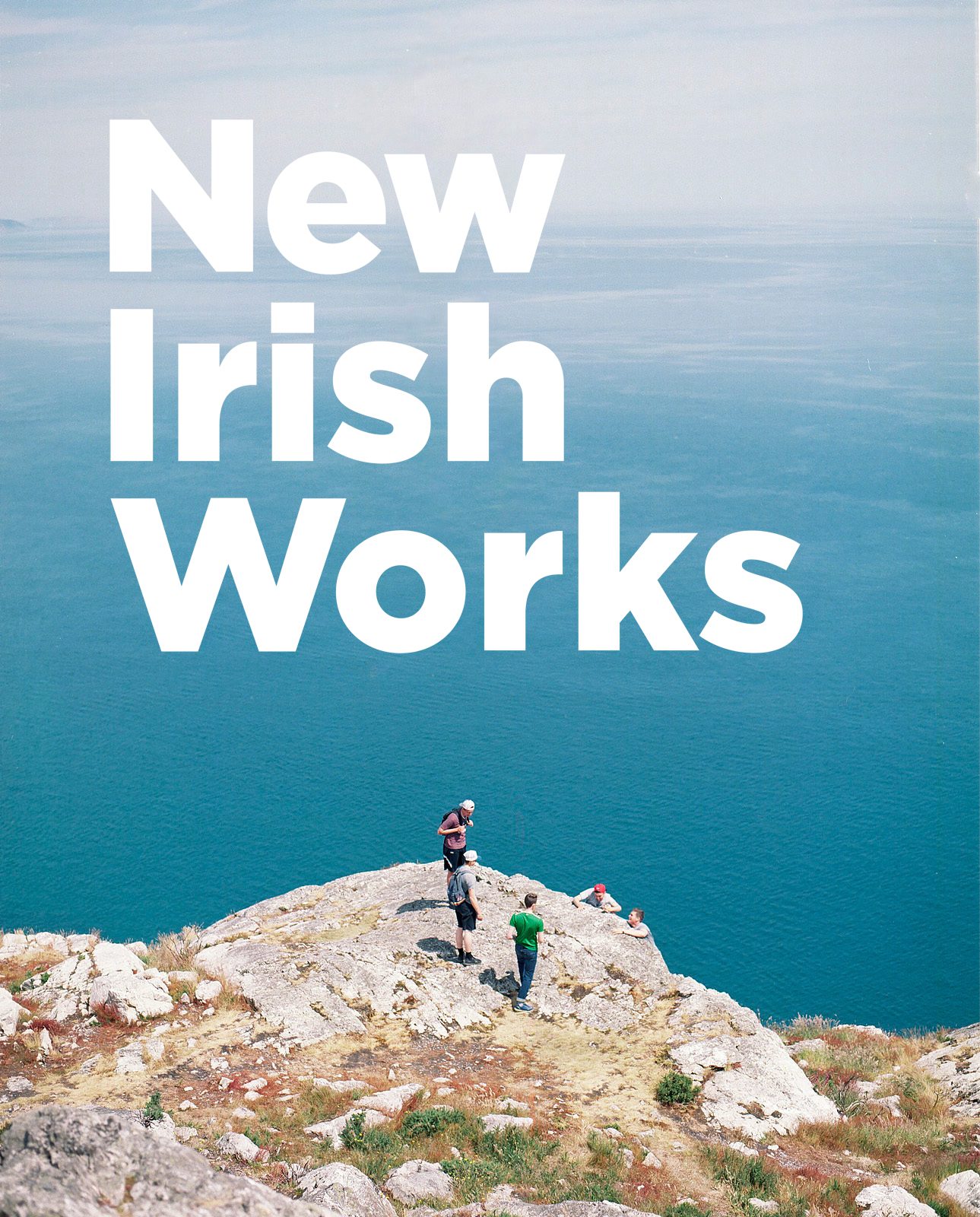 The following projects were selected for the third edition of New Irish Works. The showcase will launch 4 July 2019 as part of the PhotoIreland Festival, at The Museum of Contemporary Photography of Ireland, in Dublin.
Aisling McCoy, and live the space of a door
Cian Burke, Rectangular Universe
Dorje de Burgh, Dream the End
George Voronov, …And Also With You
Jamin Keogh, A Constant Parameter
Phelim Hoey, La Machine
Robert Ellis, Proverbs
Roisin White, Lay Her Down Upon Her Back
Sarah Flynn, Uinse
Zoe Hamill, A Map Without Words
With thanks to this edition's jury:
Alexa Becker Photography Acquisitions Editor, Kehrer Verlag
Daniel Boetker Smith Director, Asia Pacific Photobook Archive & Course Director, Photography Studies College, Melbourne.
Susan Bright Curator and Writer, Paris, France.
Fiona Kearney, Director, The Glucksman, Cork, Ireland.
Ingrid Leonard, Assistant Curator, FOMU, Antwerp, Belgium.
Matt Packer, Director, EVA International, Limerick, Ireland.
Nadya Sheremetova, Director and Curator of FotoDepartament Foundation, Saint Petersburg, Russia.
Ingo Taubhorn, Curator, House of Photography/Deichtorhallen, Hamburg, Germany.
Rachael Thomas, Senior Curator: Head of Exhibitions, Irish Museum of Modern Art, Dublin, Ireland.