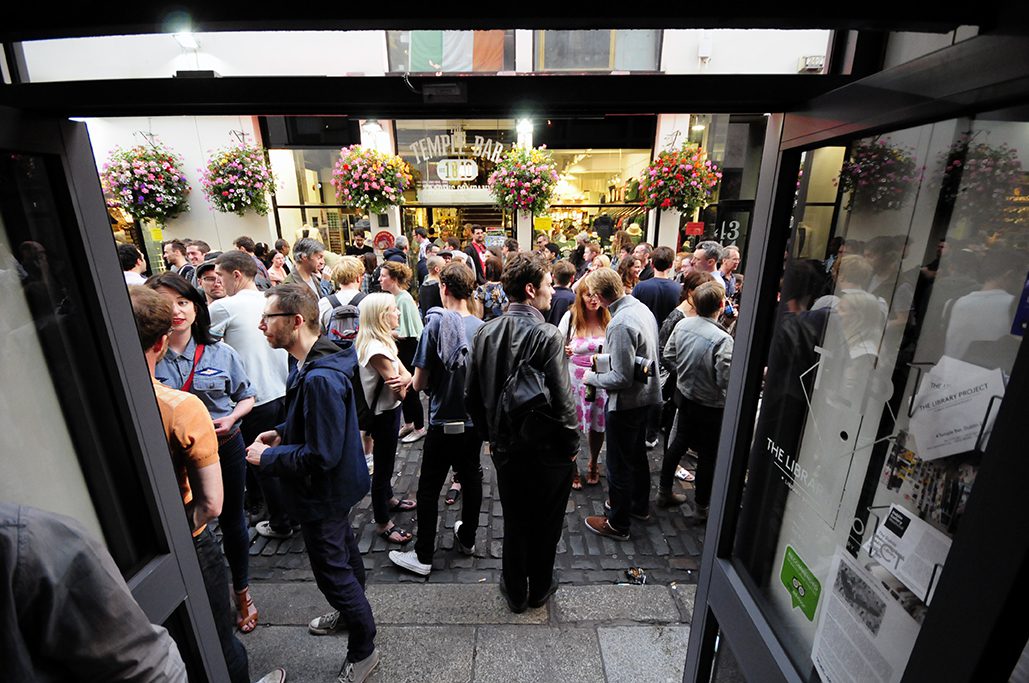 PhotoIreland strives to stay on top of contemporary photography and arts practices in Ireland and abroad, but we need you to help us know what you're up to. We are on the constant look out for Irish and international lens-based practitioners and practices, established and emerging. So whether you are a photographer, visual artist, a curator or a publisher, send us a line, perhaps some images to let us know about your practice or upcoming projects. We will review your information and keep your work in mind when developing new projects, exhibitions, publishing projects, and calls for work.
Do you have any projects coming up? Let us know!
There are no strict guidelines or an application process for this, just send us an email to info@photoireland.org. You can expect an email confirming we received it and we will be in touch if an opportunity comes up.
Ireland based artists
PhotoIreland has launched the PhotoIreland Wiki to facilitate the collection of historical data relating to the practice of Photography in Ireland for future analysis. This platform offers you the possibility of maintaining at no cost your profile page, listing your career milestones. It is an opportunity to stand up and be counted. Find out more about why it is important to be included.
If you want to stay informed about PhotoIreland and its projects, you can subscribe to our newsletter.