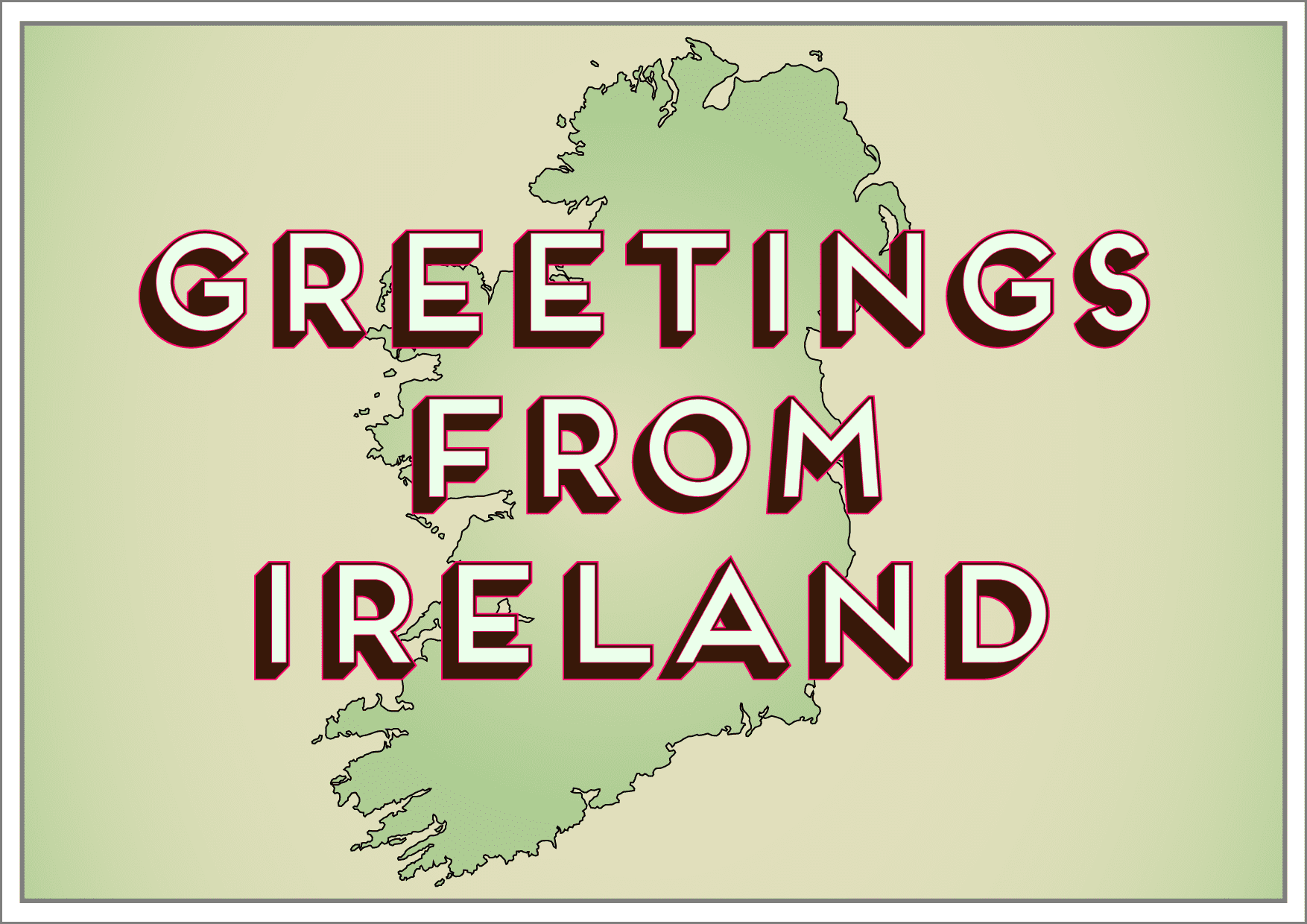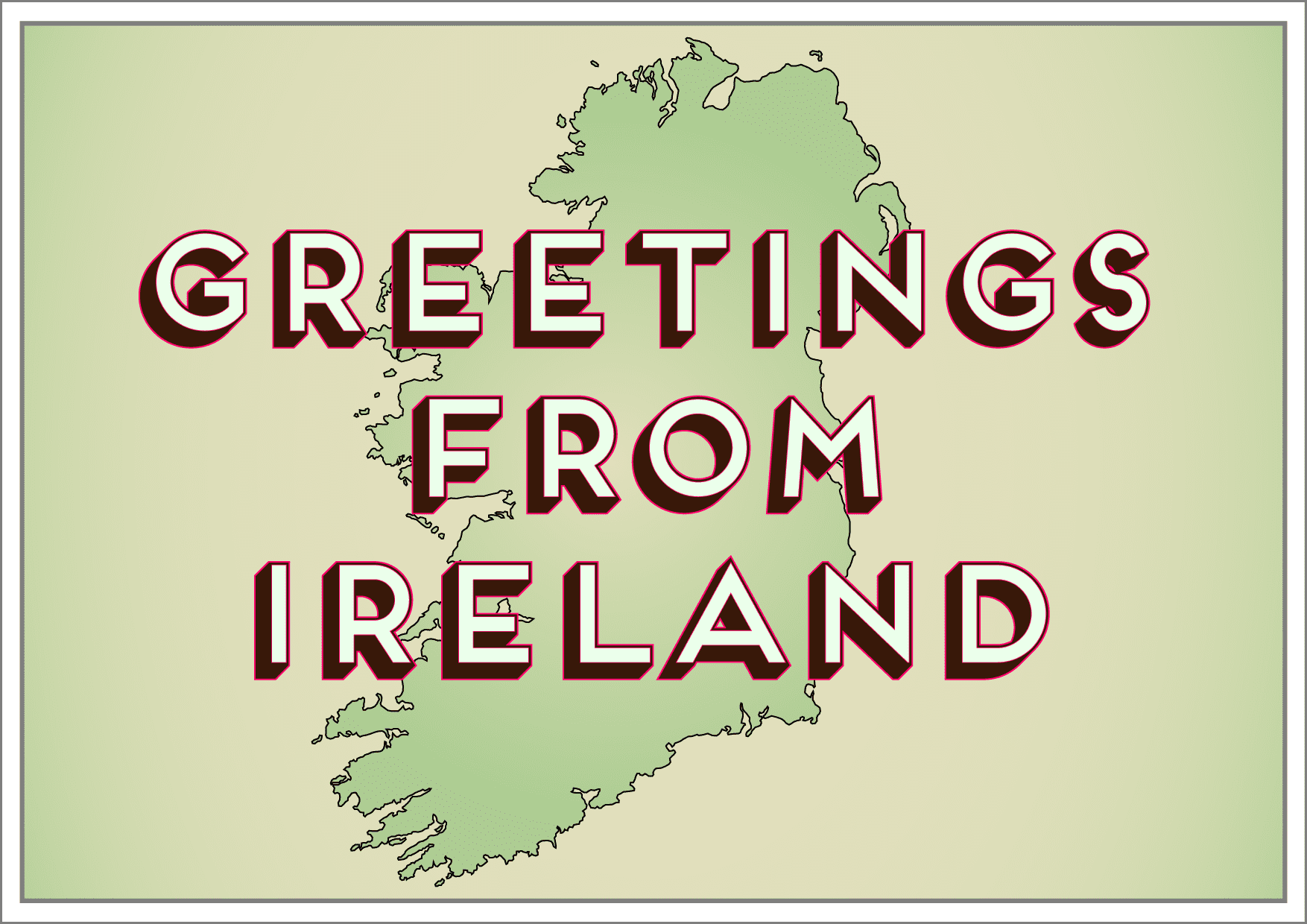 ***UPDATE: you can now browse the 40 selected images for Greetings From Ireland***
We are very thankful to all the artists that decided to participate in this project; it has been quite a lot of work to go through all the submissions and consider each of the projects and images presented. There were a total of almost 200 entries by artists from all over the world. We decided to include more artists than planned, making a total of 40 artists. Here is the full list of the artists selected for Greetings From Ireland:
[three_col_col1]
Aerandir Baiza
Aidan Kelly
Bernadette Keating
Bob Negryn
Brian Cregan
Conor Horgan
Conor McMahon
David Farrell
Dorje de Burgh
Dragana Jurisic
Eamonn Doyle
Erica Coburn
Garry Loughlin
James Parkin
[/three_col_col1] [three_col_col2]
Jamie Young
JB Maher
Jill Quigley
Kate Nolan
Kenneth O Halloran
Kevin Griffin
Liam Murphy
Mandy O'Neill
Mark Duffy
Martin McGagh
Matthew Thompson
Maurice Gunning
Miriam O'Connor
Paul Corcoran
[/three_col_col2] [three_col_col3]
Paul McCarthy
Paula Barrett
Richard Gilligan
Richard Wade
Sarah Ryan
Sean Breithaupt
Shane Lynam
Simon Burch
Steven Nestor
Tristan Hutchinson
Victoria J. Dean
Yvette Monahan
[/three_col_col3]
Remember, Greetings From Ireland will launch on Thursday 4th December at 7pm at The Library Project. See you then!