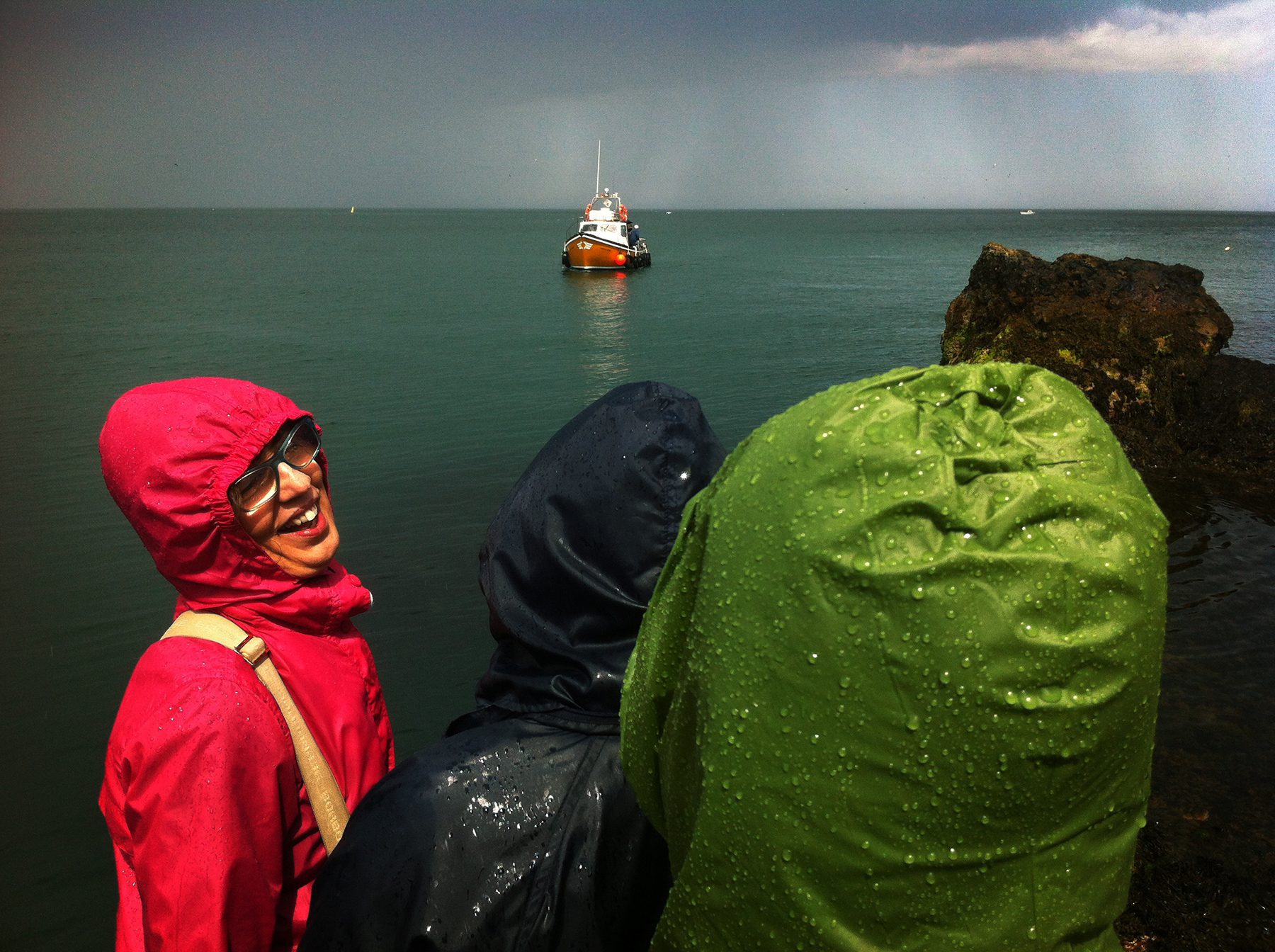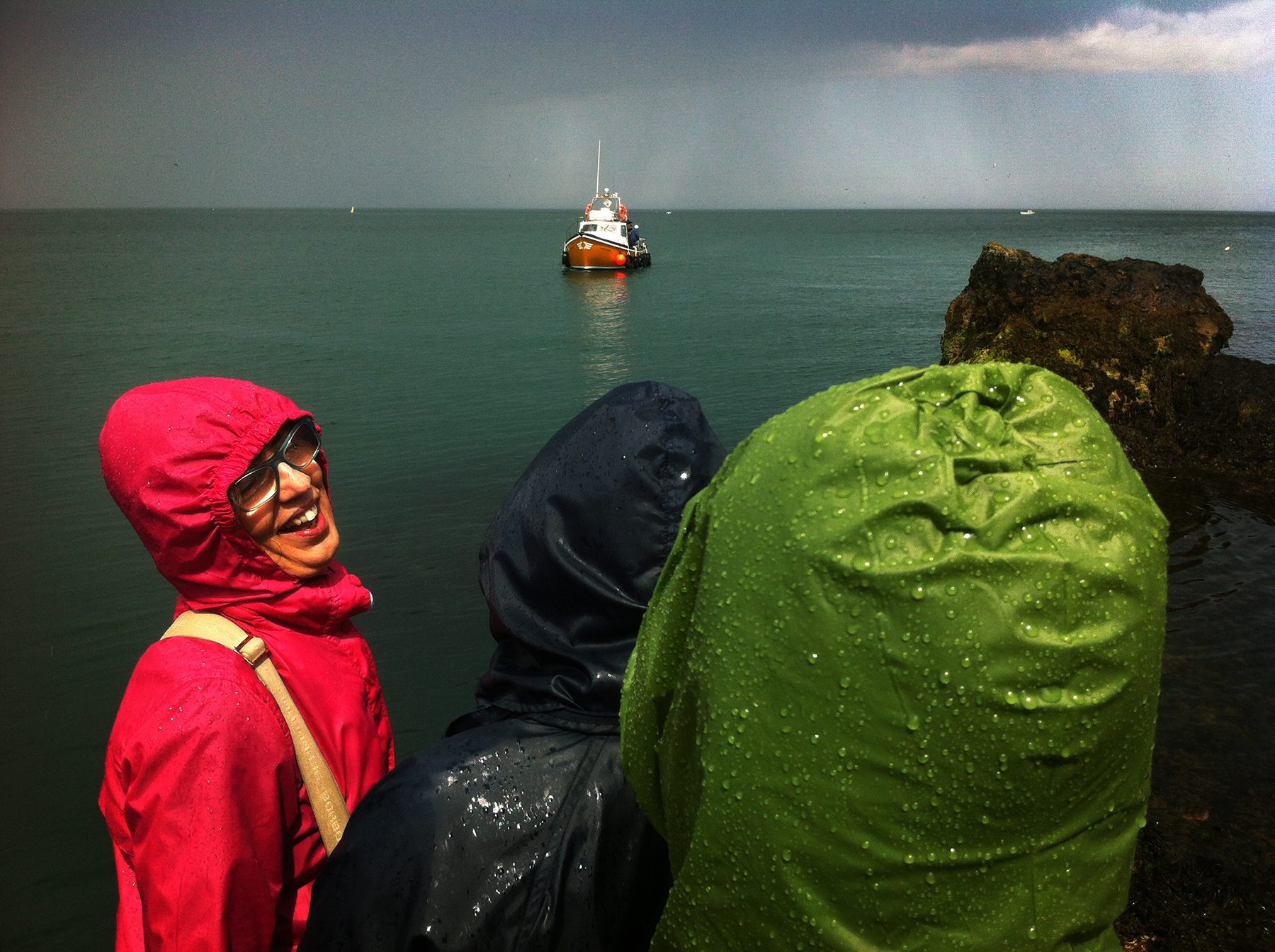 After a very busy week, a superb launch, and a bit of press, we are finally able to share with you the 40 images selected. Click on any image below to start a lightbox with the full captions.
As a reminder, the artist selected are:
Aerandir Baiza, Aidan Kelly, Bernadette Keating, Bob Negryn, Brian Cregan, Connor Horgan, Conor McMahon, David Farrell, Dorje de Burgh, Dragana Jurisic, Eamon Doyle, Erica Coburn, Garry Loughlin, James Parkin, Jamie Young, JB Maher, Jill Quigley, Kate Nolan, Kenneth O Halloran, Kevin Griffin, Liam Murphy, Mandy O'Neill, Mark Duffy, Martin McGagh, Matthew Thompson, Miriam O'Connor, Paul Corcoran, Paul McCarthy, Paula Barrett, Richard Gilligan, Richard Wade, Sarah Ryan, Sean Breithaupt, Shane Lynam, Simon Burch, Steven Nestor, Tristan Hutchinson, Victoria J. Dean, Yvette Monahan.
Note: From tonight, you will be able to order online posters with the individual images and the limited edition postcard set with the full collection. Also, we have designed a great 2015 calendar that you can customise with any 4 of the project images. Check samples of all these in the lightbox.
Get your Greetings From Ireland before they are gone!
shop.photoireland.org →