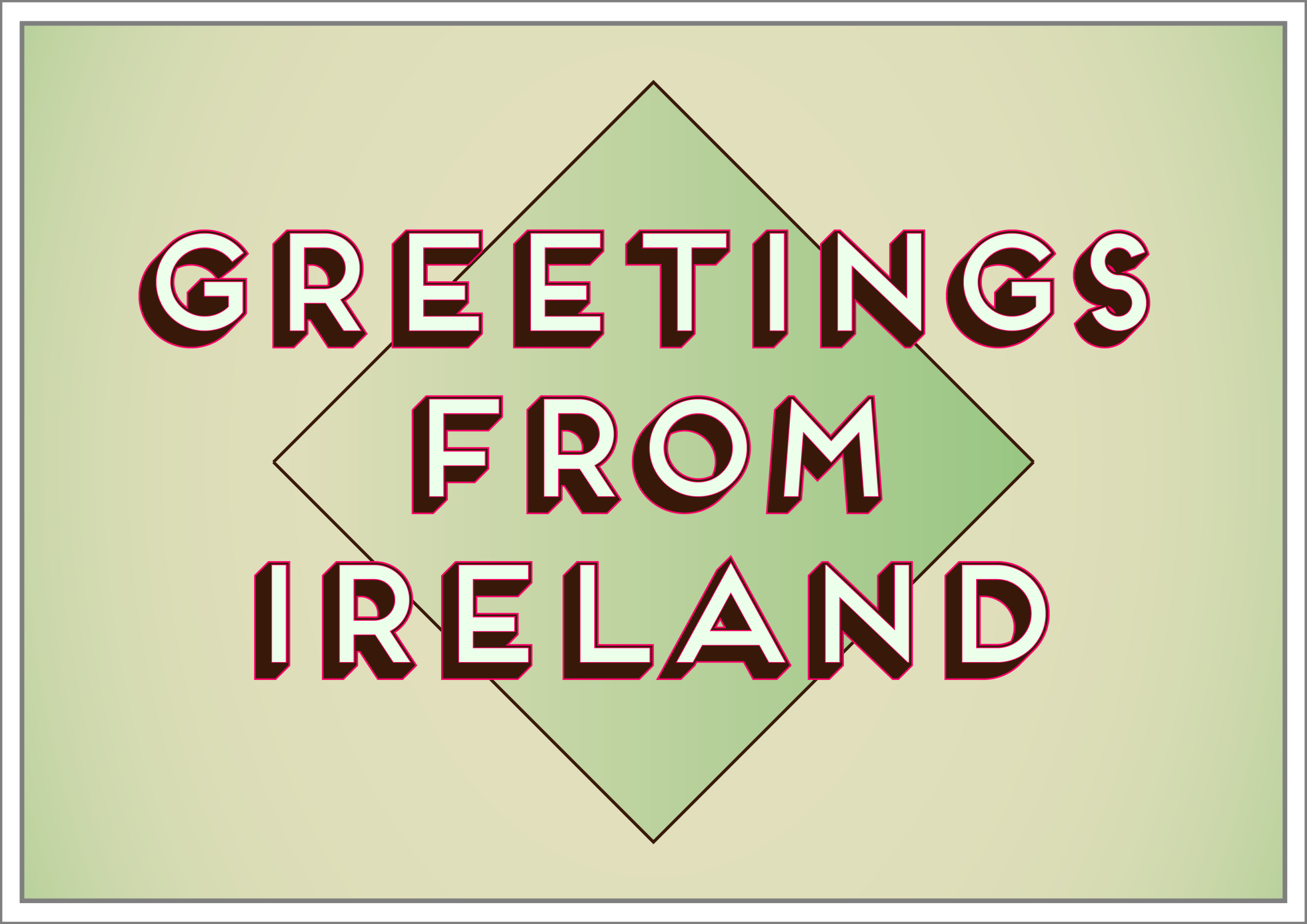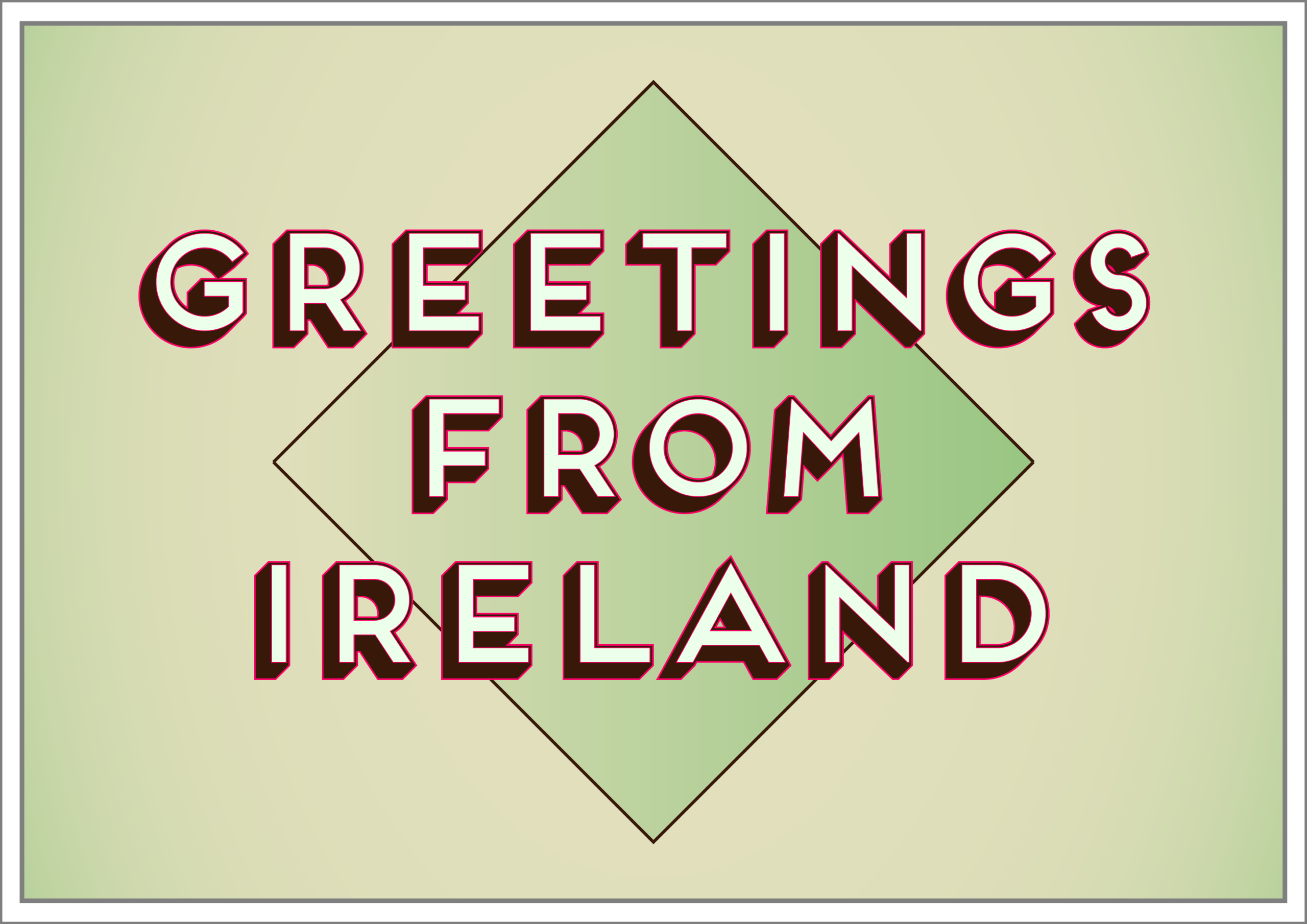 ***UPDATE: you can now browse the 40 selected images for Greetings From Ireland***
Ever since The Library Project arrived to its new location in Temple Bar, we have received countless visits by tourists looking for posters, prints, and postcards with images of Ireland. Across from The Library Project sits one of the busiest souvenir shops in the country, offering the largest selection of merchandise about Ireland you can imagine. It is easy to expect that most of these materials perpetuate a particular representation of Ireland as an imagined fairytale land, divorced from its complex reality, lost between the pun and the stereotype. You may think that is what the tourist is looking for, but many visitors come to us seeking something completely different. We want to join the conversation.
PhotoIreland is going to produce its own collection of materials, inviting local and international artists to present their personal interpretation of what Ireland is today. The project will fill the 36 pockets of a postcard stand with 36 different images, by 36 different artists. We will produce just as many posters in a limited series, and a set of 10 fine art prints per image will also be made available. From these 36, a further selection of 12 images will make it to illustrate a calendar for 2015.
For a participation fee of €5, all selected artists will receive a copy of the 2015 calendar, a copy of the Greetings from Ireland postcards set with the 36 selected images, and 40% of sales profits from all posters and prints sold with their image. Greetings from Ireland will be launched with a celebration of all the artists selected at The Library Project on Thursday 4th December, 7pm. The deadline for entries is midnight Sunday 9th November.
[separator type='transparent' color=" thickness=" up='15' down='15']