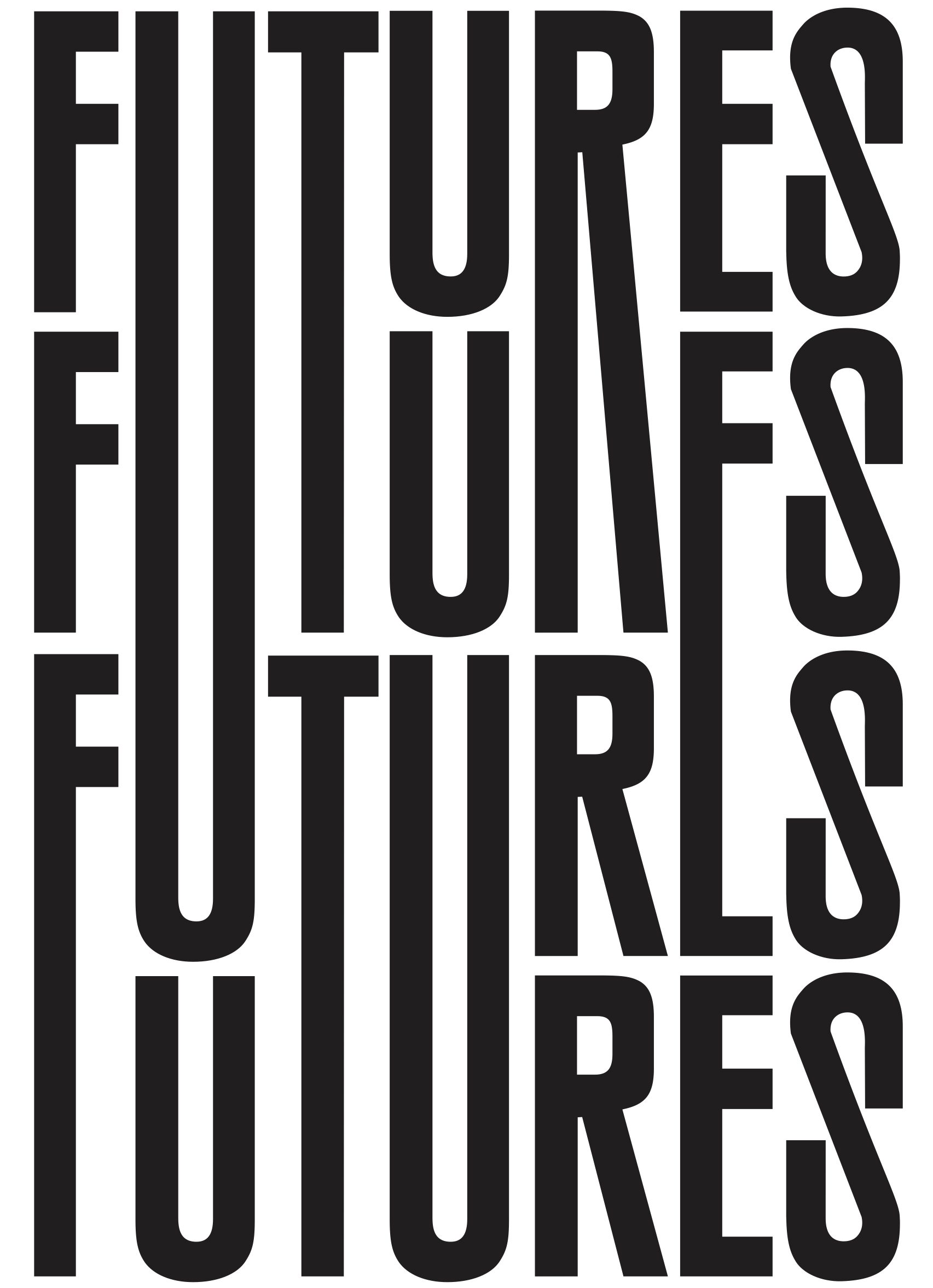 Announcing the selected Irish artists to join FUTURES
9pm 3 May
At The Liquor Rooms, 6-8 Wellington Quay, Dublin 2

Talented emerging artists distinguish themselves by taking risks. They explore new ways of visualising ideas from fresh and diverse perspectives. However, from a commercial point of view, these works are not always easy to sell. And this is why these upcoming artists need a strong support system and access to a wider audience. 
Futures is a new photography platform that pools the resources and talent programmes of leading photography institutions across Europe in order to increase the capacity, mobility and visibility of its selected artists. By bringing together a wealth of resources and curatorial expertise, each talent selected by the Futures members gains access to an unprecedented network of professionals, markets and audiences. 
Every year, Futures organises a series of events across Europe withing each if its memebr countries. And every year they are all brought together at the Futures event a Unseen Amsterdam.
Futures is an initiative of the European Photography Platform. At the moment, the platform has 10 founding members. The members are British Journal of Photography (UK), CAMERA (IT), Hyères Festival (FR), FOMU (BE), Fotofestiwal Lodz (PL), PHotoESPAÑA (ES), PhotoIreland (IR), Photo Romania Festival (RO), Robert Capa Contemporary Photography Centre (HU), and Triennial of Photography Hamburg (DE). The platform will recruit new members every year from countries around the world. Futures is co-funded by the Creative Europe Programme of the European Union.