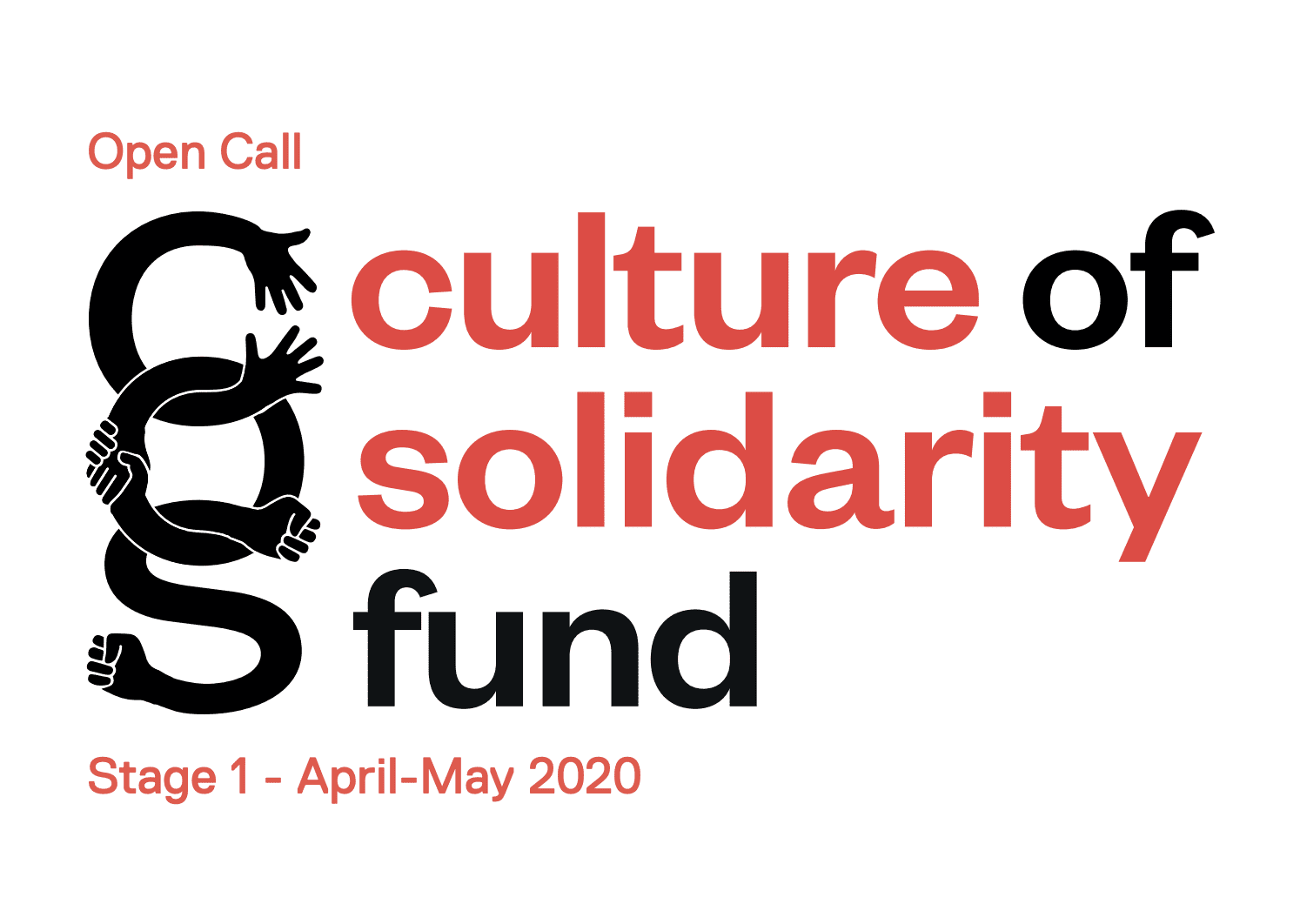 The European Cultural Foundation has opened a call for applications aimed at supporting 'imaginative cultural initiatives that, in the midst of the global pandemic crisis reinforce European solidarity and the idea of Europe as a shared public space'. Grants are generous and conditions are open to individuals, collectives and organisations from all sectors and civil society at large with initiatives and ideas.
The deadline is April 27, but there will be two more rounds, in Summer and Autumn.
Read all the details, guidelines, and submit yours!