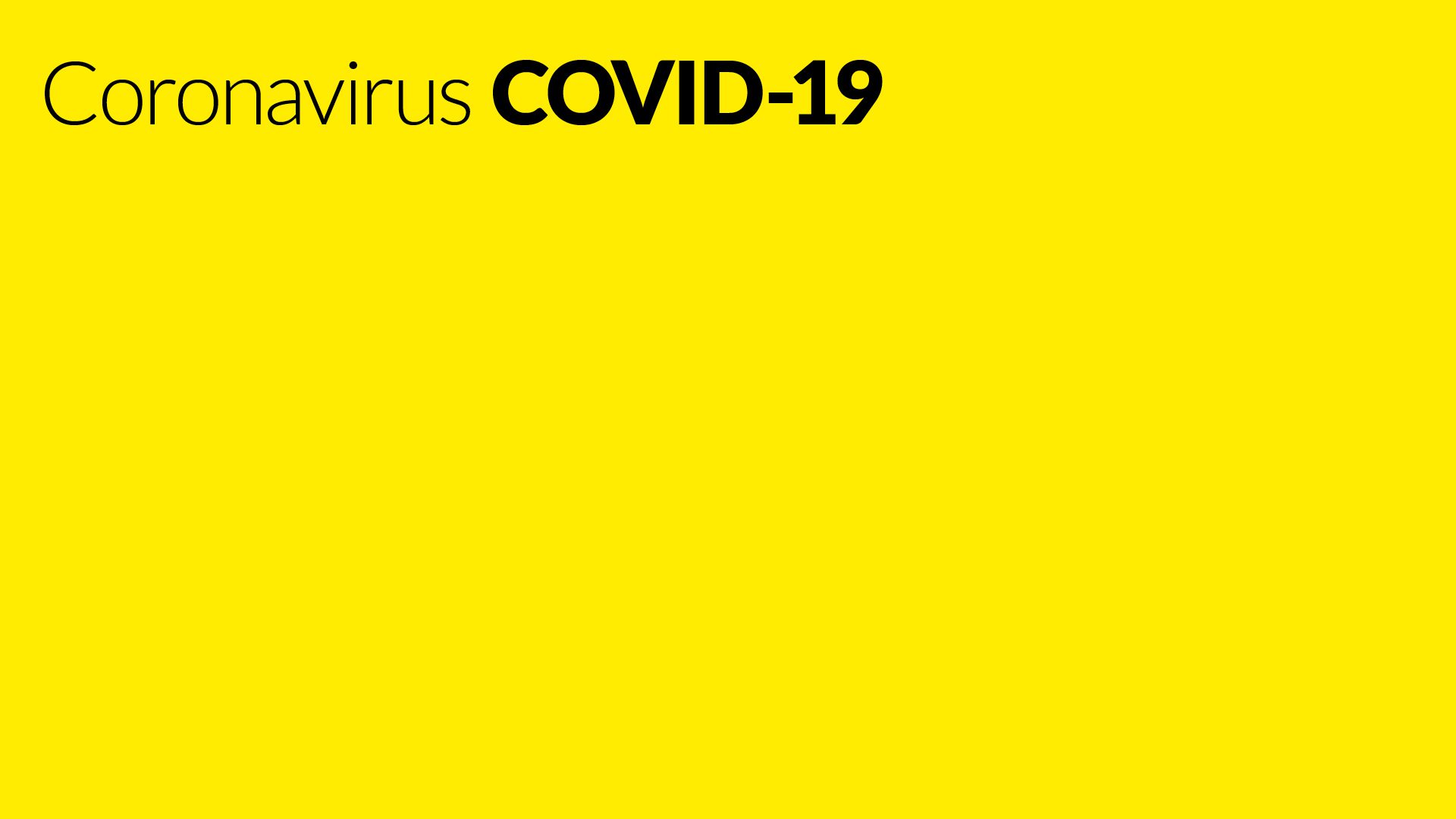 *Updated 8 April*
The Arts Council opened a new revenue stream entitled Arts Council COVID-19 Crisis Response Award aimed at artists to provide access for the public to new and original art.
The purpose of the award is to support the creation and dissemination of new artistic work either online, by broadcast or other virtual means, for the public benefit. The award is open to any individual who can demonstrate a track record of professional practice as an artist, regardless of whether they are currently registered with the Arts Council, or whether they have ever applied for and/or received Arts Council funding in the past.
With a deadline set as 16th April, interested artists are given 13 days to apply.
PhotoIreland continues its commitment to support Visual Artists and especially now in these critical times. From now until 16 April we are offering artists:
Free online consultancy session in support of their finished application
Free advice on best practice for online content, based on your project idea
Free online advice on best resources to complete the project (hosting, domain, CMS, Social Media platforms, etc)
These services will be made available via Skype, following a booking on this page, on a first come first served basis. We have made available 8 1-hour sessions from the 6th to the 15th April. It is essential that artists approach this service with a defined project or first draft applications, not merely to tease out ideas – you can actually book a separate paid session for that here.
Please, read the Award guidelines and FAQ, and also the latest updates from the Arts Council, and the open letter from the Board in response to the criticism widely expressed online. 
It is understood that this is the first of various supports coming up, conceived as an additional short-term support to make funds available to freelance artists. Thus, you may receive either the COVID 19 Pandemic Unemployment Payment (the €350 support) or the Arts Council COVID-19 Crisis Response Award, but not both. We believe it is suggested to apply to the Award even if in receipt of the €350 support, and give it up if you are selected
You should be aware that:
• Artists across all art forms are eligible to apply for the scheme
• Ideally proposals should have some form of online component however, proposals without an online/digital component will not be disadvantaged but proposals must demonstrate public engagement
• Proposals can be completed up to the end of 2020
• Where appropriate, work will be disseminated on the Arts Council website and on its social media platforms
• All work generated will remain in the copyright of the artist who creates the work
This is in fact, an open call for projects created during the emergency, and not a straight forward support to artists.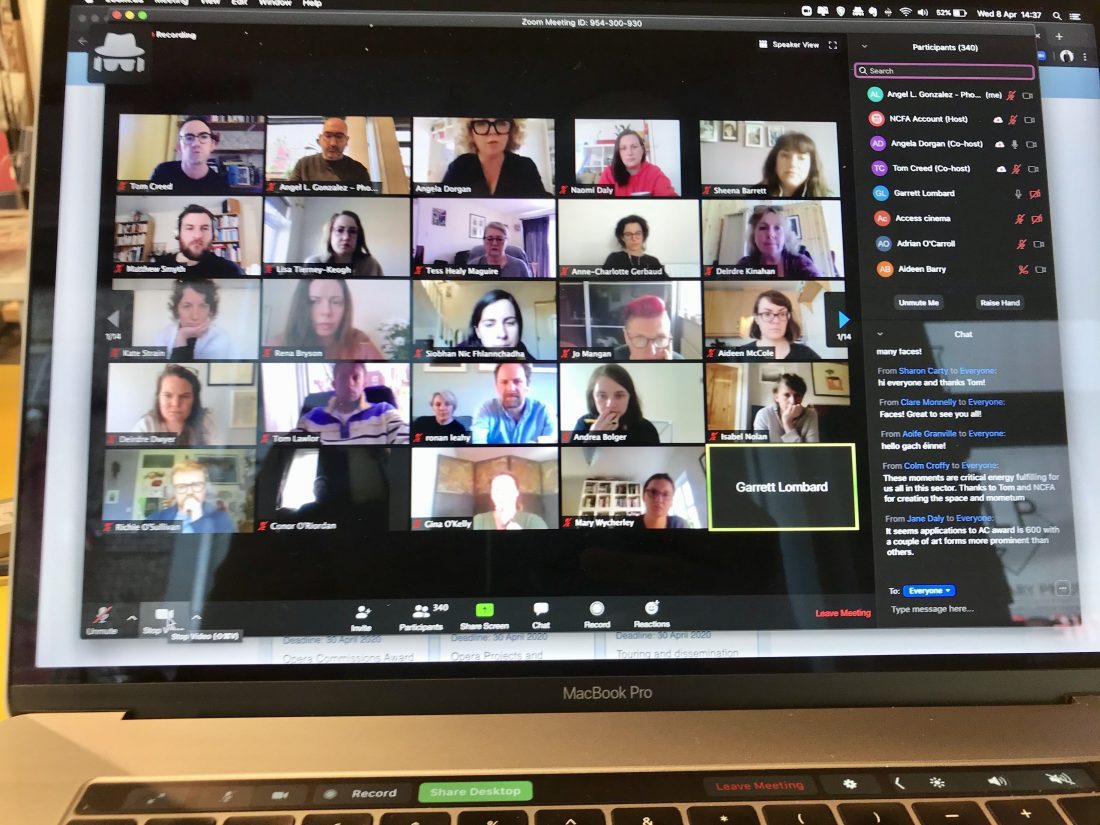 We joined the 8th April online meeting of The National Campaign for the Arts with other 400 individuals to discuss about the current situation and the Department, Culture Ireland, and the Arts Council response. The meeting happened just after the Arts Council published the Board message. What is clear from this meeting is that, beyond the sector-wide disappointment with the measures announced, there is a shared understanding of what is needed, and it was exciting to feel the great energy in this collective effort. Stay tuned for the NCFA announcement, and if you can afford it, donate €5, €10, €50, whatever you can to support their efforts in supporting you – as an artist or as a person that enjoys the Arts.
Further Support from PhotoIreland
In any case, and as you will retain the copyright of the work, if you are interested in furthering the dissemination, we are here to help you.
Knowing that all our designs for print and online are created in-house, artists should be aware that we are able to provide our professional services to contribute to your project, with our 20 years experience in:
Project Design and Management
Financial advice for the Arts sector
Website Design and Development
Hosting and Domain services
These services will be quoted on request, focused on the project at hand, and will be subsidised by PhotoIreland to be 50% of a standard cost.
In addition, you should consider booking a one-hour consultancy session anytime, if you are interested in feedback in relation to your practice, or for other matters such as:
Deepening your understanding of any aspects of the technology you intend to use, from Control Management Systems, to online platforms, to Social Media, and everything in between
Consulting and learning about the possibilities of Social Media for artistic practices
Reviewing your application before submitting to any award or call
General practice reviews
To find out about opportunities in your sector
Finally, aiming to motivate artists to take ownership of their online presence, stirring away from services such as Wix and Square Space, we are offering hosting and domain services for as little as €50 a year, offering a free domain in year 1, and plenty of disk space and monthly traffic. This is a well proven and tested service we have used for the last 18 years.
We hope this all serves to support your practice.