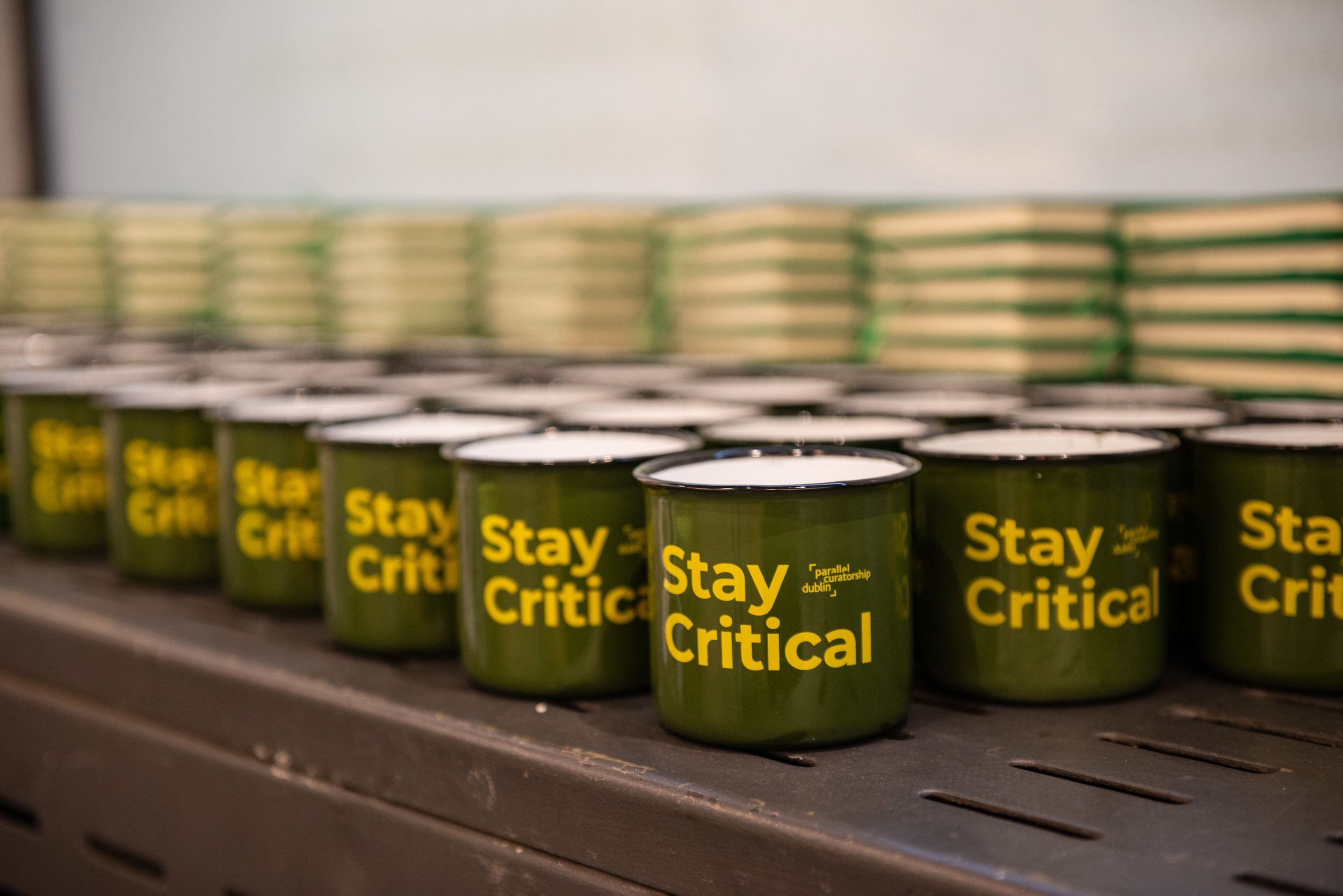 Artists, curators, Arts Administrators and other individuals wishing to invest in their career development can avail of a range of free and paid services from PhotoIreland.
PhotoIreland has formulated a series of Services for Individuals aimed at supporting you through a series of free and paid consultations. These consultations have been provided by PhotoIreland for the last decade in various formats, such as PhotoIreland Festival's Summer School, the Critical Academy, or as private meetings at The Library Project, to name a few. The consultations were directed at students, artists, curators, researchers, and other professionals. Now, they are made available throughout the year at The Library Project, and we would like to motivate everyone to make use of them.
One of the most important and complete additions to the services offered is the Professional Development Programme. Over the last years, we have been working on a mentorship programme that would allow us to ensure participants can acquire the right skills to ensure a sustainable and productive practice, covering a range of areas that oftentimes are not the focus of Art education programmes. After running a number of tests and pilot schemes, we launched it in April, and now provide it in two steps of 6 months each. The programme is now active with current participants benefitting from it already.
Read about these and discover the full list of services available.
We hope this all serves to support your practice.