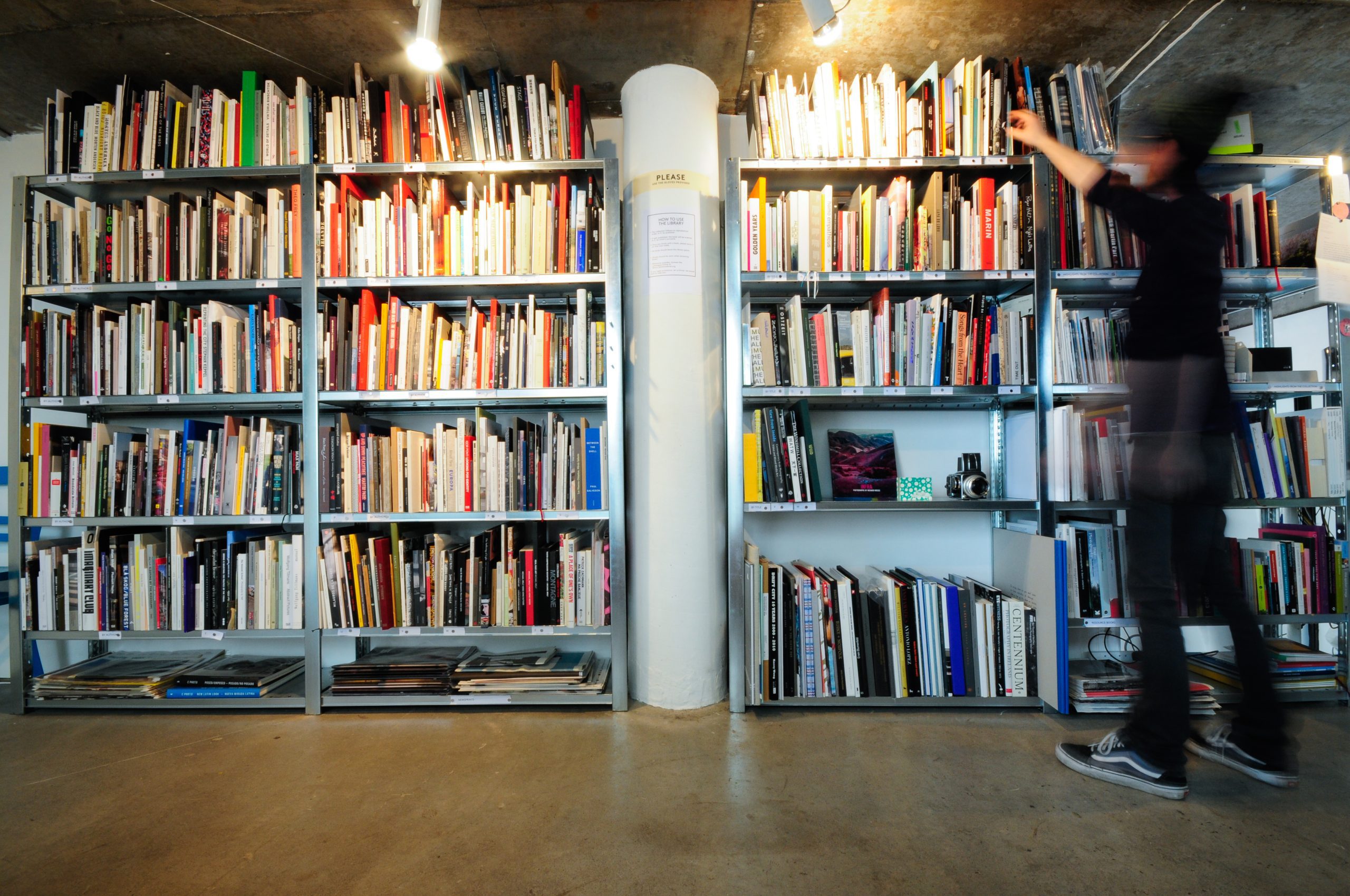 As PhotoIreland expands its services to artists, students, and other professionals, we are looking for a new member to join our team, working exclusively on the PhotoIreland Collection, consisting of over 3000 photobooks. The position aims to provide an appropriate digital infrastructure around the collection, improving its administration, documentation, and digital access. The post holder will be a motivated, organised, and focused individual who will in addition contribute to the provision of new digital services, for which training will be provided.
Digital Services Assistant to the PhotoIreland Collection
The role is a 6-month, part-time position (2 days a week: one weekday and one weekend), to commence in February, with the aim of making it a permanent position. Technical training will be provided in the use and maintenance of equipment and online archive. We are offering a rate of €11/hour. This position is supported by the Arts Council of Ireland's Capacity Building Support Scheme.
Main Duties
Administration of the PhotoIreland Collection

General upkeep of the library archive and all its items, ensuring tidy, organised facilities and materials.
Contribute to the online digitalisation of the collection, operating a specialised book scanner, and administering the collection website.
Assisting and informing visitors to the library facilities.
Helping in the promotion of the collection and our facilities.

Provision of Digital Services

Assisting artists with film scanning equipment and software.
Assisting artists with specialised book scanning equipment and software.
Assisting artists with the colour calibration of their monitors.
Maintaining an up to date working station.
Essential Skills and Experience
Excellent interpersonal skills and ability to work on own initiative.
Motivated, organised, reliable, with a pro-active and positive attitude.
Previous administration, library or archive experience is favoured.
Good computer skills with basic knowledge of WordPress, image editing, and scanning software will be valued.
Though experience in the arts is not a must, good knowledge of contemporary arts and culture, especially the recent history of photobooks, will be valued.
How to Apply
Applications should consist of a CV and a Letter of Motivation, and should be sent to Julia Gelezova, General Manager, at julia@photoireland.org. The subject of your email should state Digital Services Assistant. The deadline for applications is 6pm 10 January, with interviews to be held the following week. The position will start in February.
Additional Information for Applicants
The PhotoIreland Collection, housed at The Library Project in Dublin's Temple Bar, is a unique asset that holds over 3000 contemporary publications from artists worldwide, dedicated to Photography. Proven to be an important public resource for artists, students, researchers, and art professionals who enjoy access to rare materials available nowhere else in Ireland, publications from the collection are loaned regularly for international exhibitions. With these materials we promote Irish artists within Ireland and abroad in different events.
The PhotoIreland Collection is accessible throughout the year, closing every January and September. It is important for applicants to be aware of our activities throughout the years and our aims. You can find out more about us and what we do at the following pages: