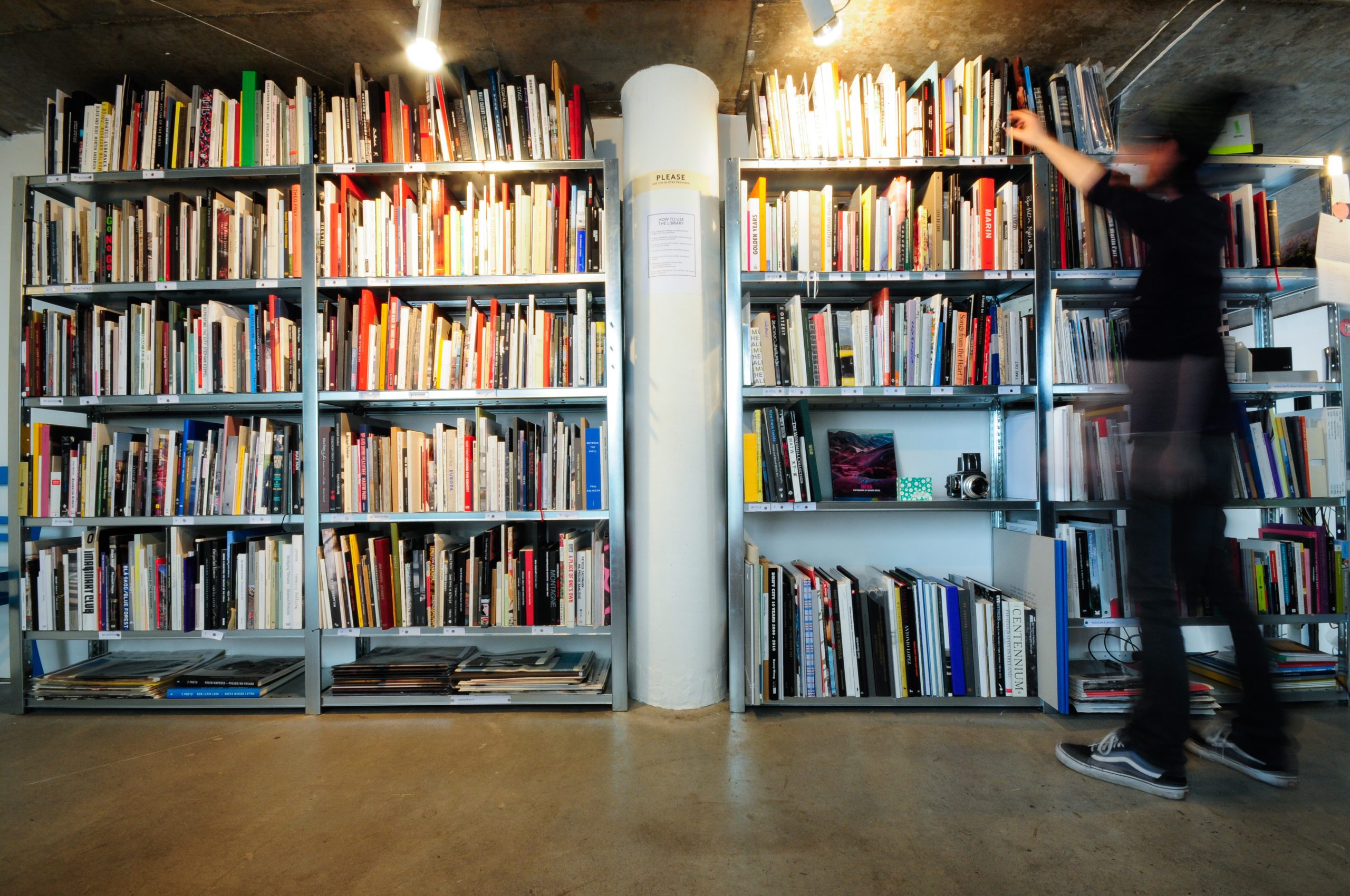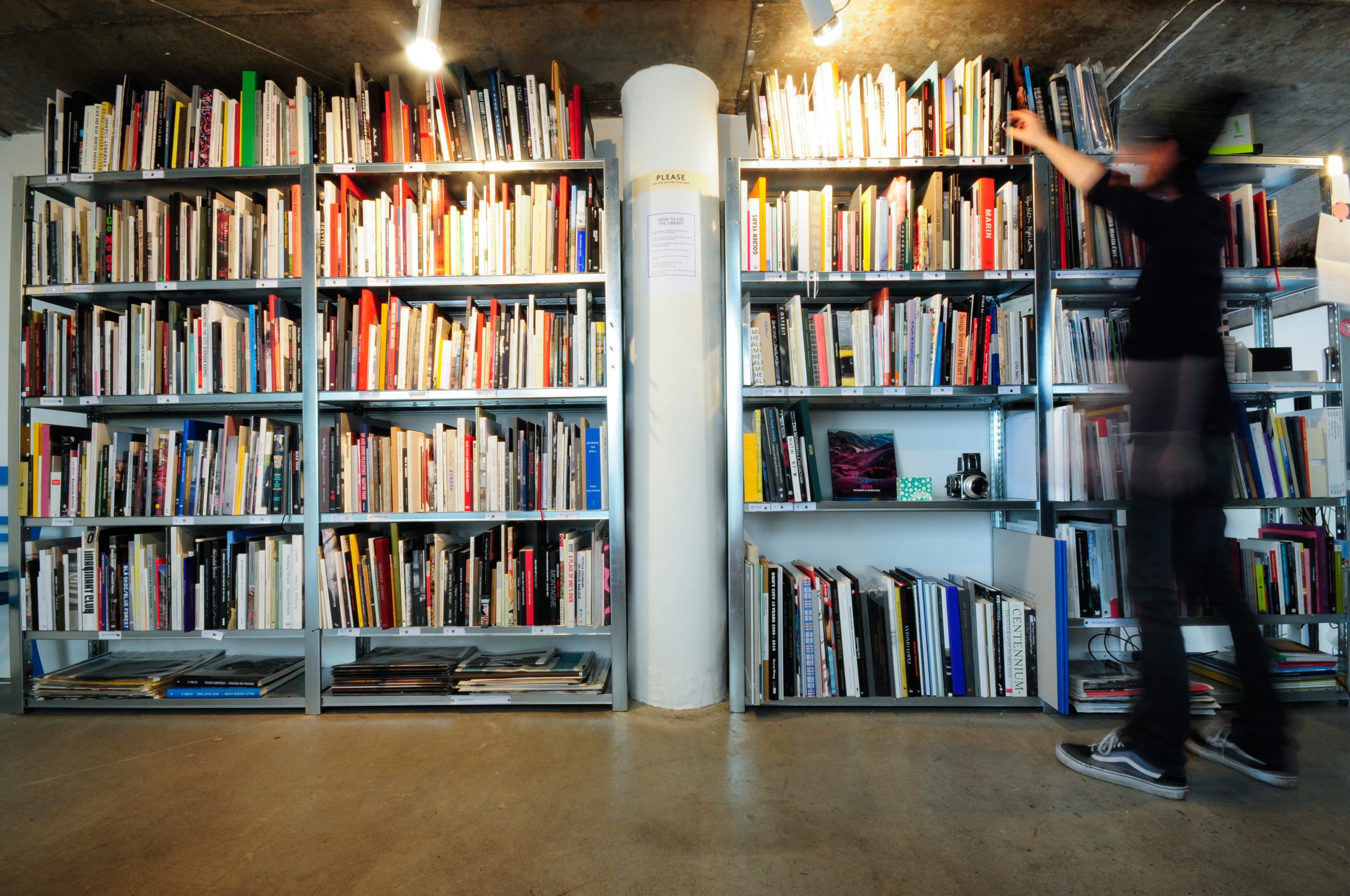 With a cheesy pun for a title and the best of intentions behind, PhotoIreland launches a month of auctions offering a great range of books and prints for the amateur and the collector. The carefully selected items are sold as part of a fundraiser to support The Library Project in Temple Bar, Dublin. All proceeds go towards keeping the space open and to bring this incredible resource to the next level. You can find out more about how a fabulous space is The Library Project here.
To start the month of auctions, we are offering an incredible pack with Eamonn Doyle's two photobooks, the now sold out i and the forthcoming ON:
– Eammon Doyle, i. This is a unique chance to get a copy of Doyle's first book, initially launched at The Library Project and now sold out worlwide. Signed and numbered.
– Eamonn Doyle, On. Launching at the PhotoIreland Festival on 3rd july at The Library Project, you can secure your own copy of Doyle's second book. Signed and numbered.
Keep an eye on shop.photoireland.org regularly for the new and interesting packs that will be published in the coming days. You can subscribe to our newsletters, follow us and tweet us.