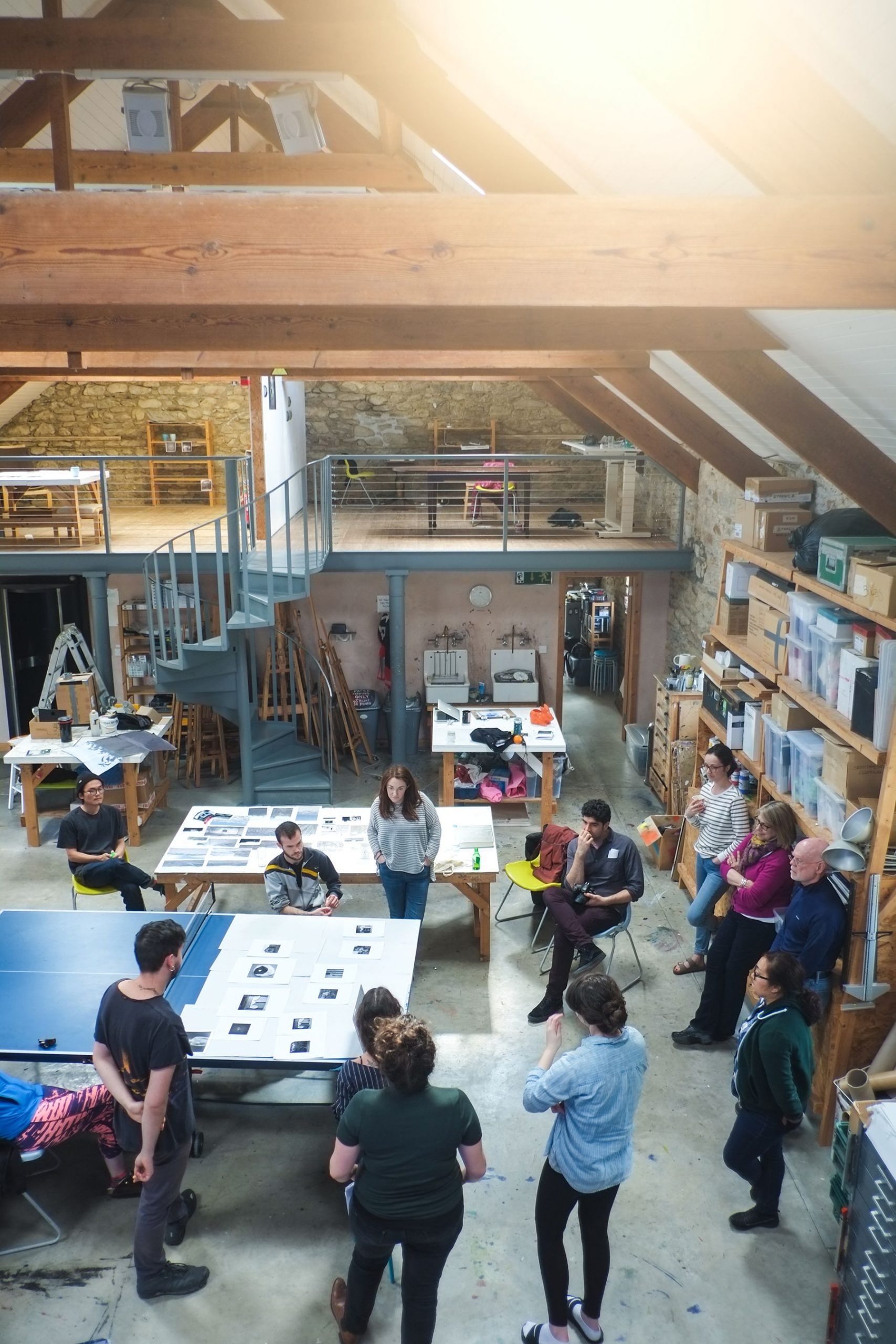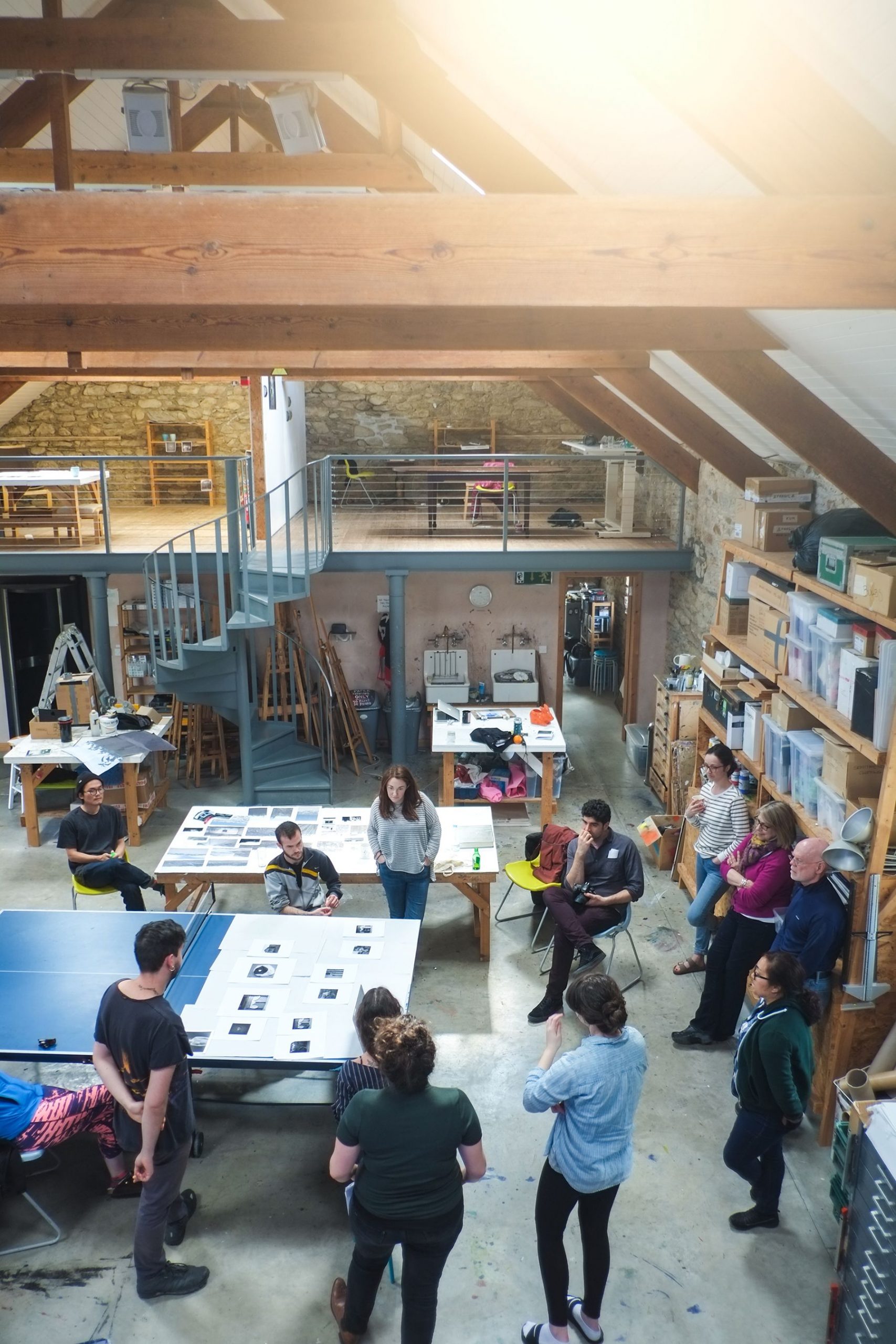 How to Flatten a Mountain is an outcome driven 12 days residency opportunity presented by PhotoIreland & Cow House Studios, and with the support of fine art printers Inspirational Arts, open to emerging and mid-career visual artists whose artistic practice in whole or part, makes use of digital and/or analogue photographic processes. The colophon of the residency is an exhibition of the works produced and presented during PhotoIreland Festival 2020 at The Library Project, Dublin.
The residency ran in 2016, 2017 and 2018, after which it became biennial. It is a great opportunity for artists to create or finish work and present it during Ireland's international photography festival. The aim of this residency is for participating artists to explore possibilities outside their core practice, work collaboratively and produce a cohesive exhibition of work. During the residency, participants will take an active part in a series of workshops led by guest facilitators and as a group will be sharing ideas, making work, processing, printing, editing, as needed, always working in collaboration. As an integral part of the residency, two practicing professionals will facilitate day-long workshops to provoke and animate different avenues for thought. Each facilitator brings to the residency new perspectives, challenges, and opportunities for participants.
Deadline for applications is midnight Sunday 1st March 2020.
Find all the details at howtoflattenamountain.com