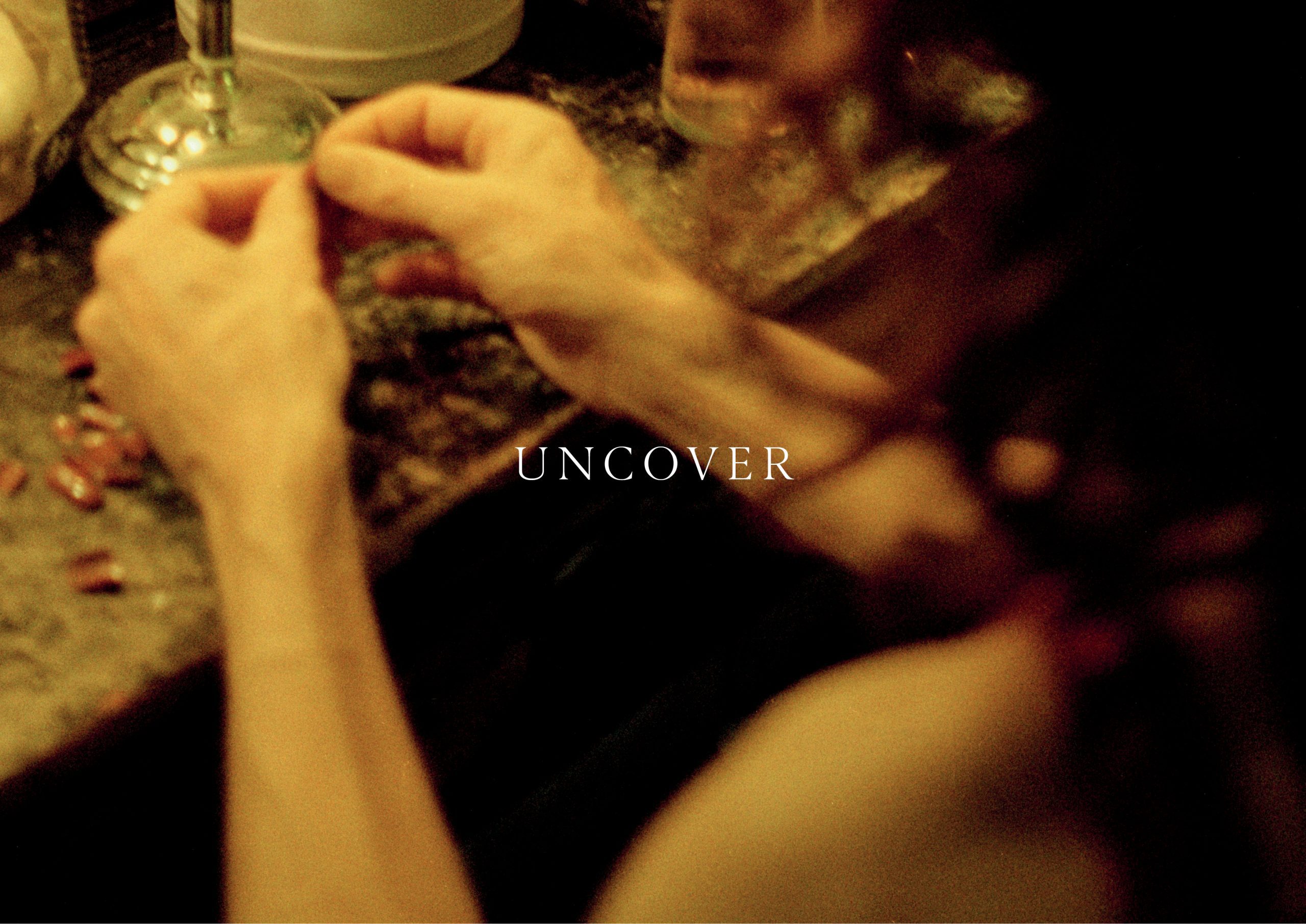 Launch 6pm Mon 25 June
Running 26 Jun-1 Jul
At The Library Project, 4 Temple Bar Street, Dublin 2
Uncover by Brian Teeling will feature over fifty portraits of subjects drawn from a diverse cross-section of Irish LGBT+ life. The subjects of the exhibition are drawn from all walks of Irish society and include politicians, musicians, artists, activists and unsung heroes. Figures include: Senator Fintan Warfield; theatre director, Garry Hynes; drag artist Veda Beaux Reeves; and broadcaster and designer, Brendan Courtney.
Funds raised through the sale of the prints, will go towards Gay Switchboard Ireland, accompanied by the sale of limited edition Gay Switchboard Ireland merchandise (to be sold in a pop-up shop at Hen's Teeth Prints). Founded in 1974, Gay Switchboard Ireland is the oldest LGBT+ community service in the Republic of Ireland. The helpline has seen an increase in calls since 2015. Currently, the organisation relies solely on the goodwill of the community it serves to stay in operation.
"I wanted to demonstrate that despite greater equality and visibility since 2015, certain legacy issues persist. Many of the needs of the community are lost in plain sight. As a community, we can't overlook issues like homophobia, self-acceptance, substance abuse or the vast health service inequalities. Post-referendum, it is time for compassion, contemplation and action." – Brian Teeling