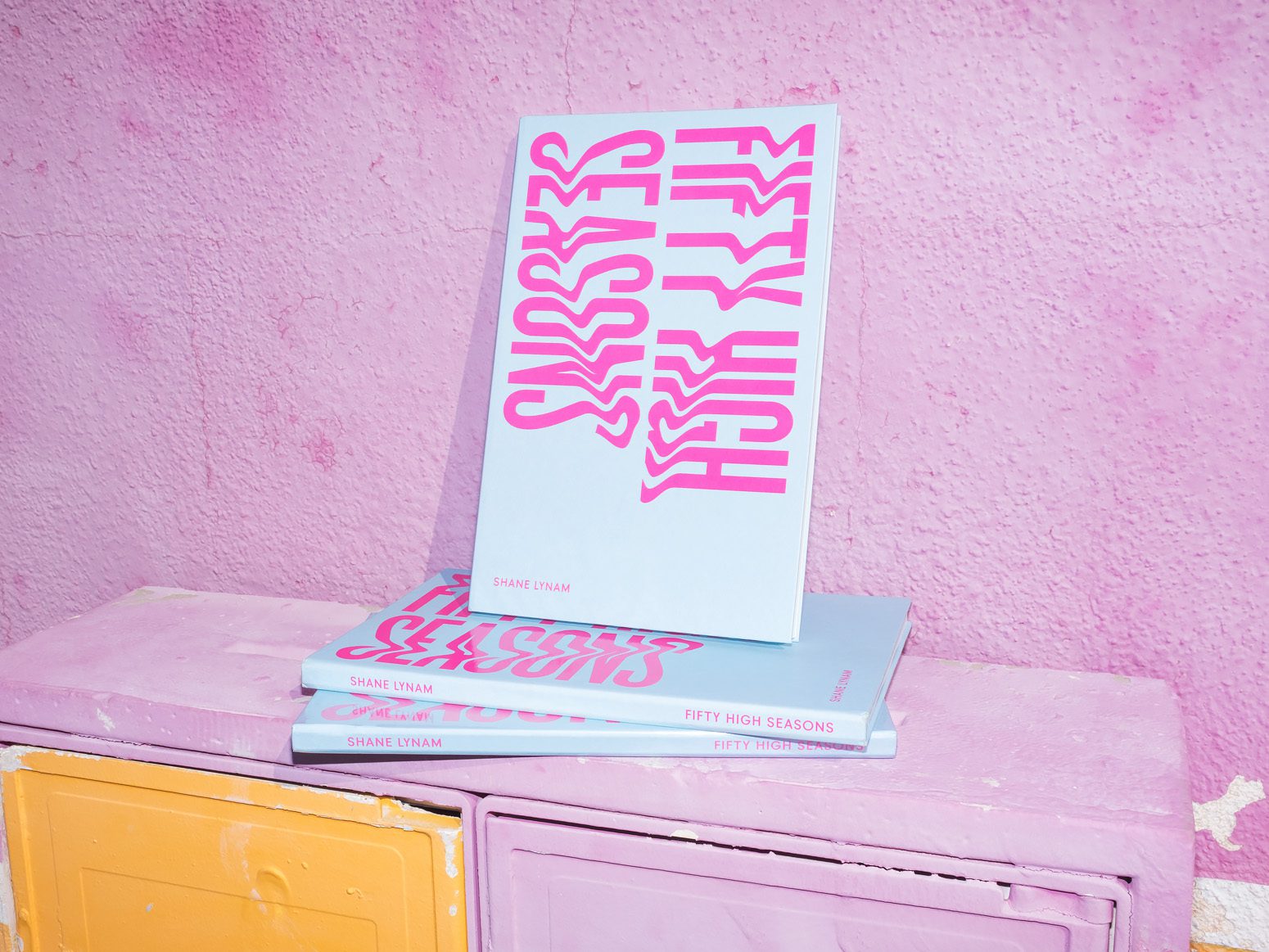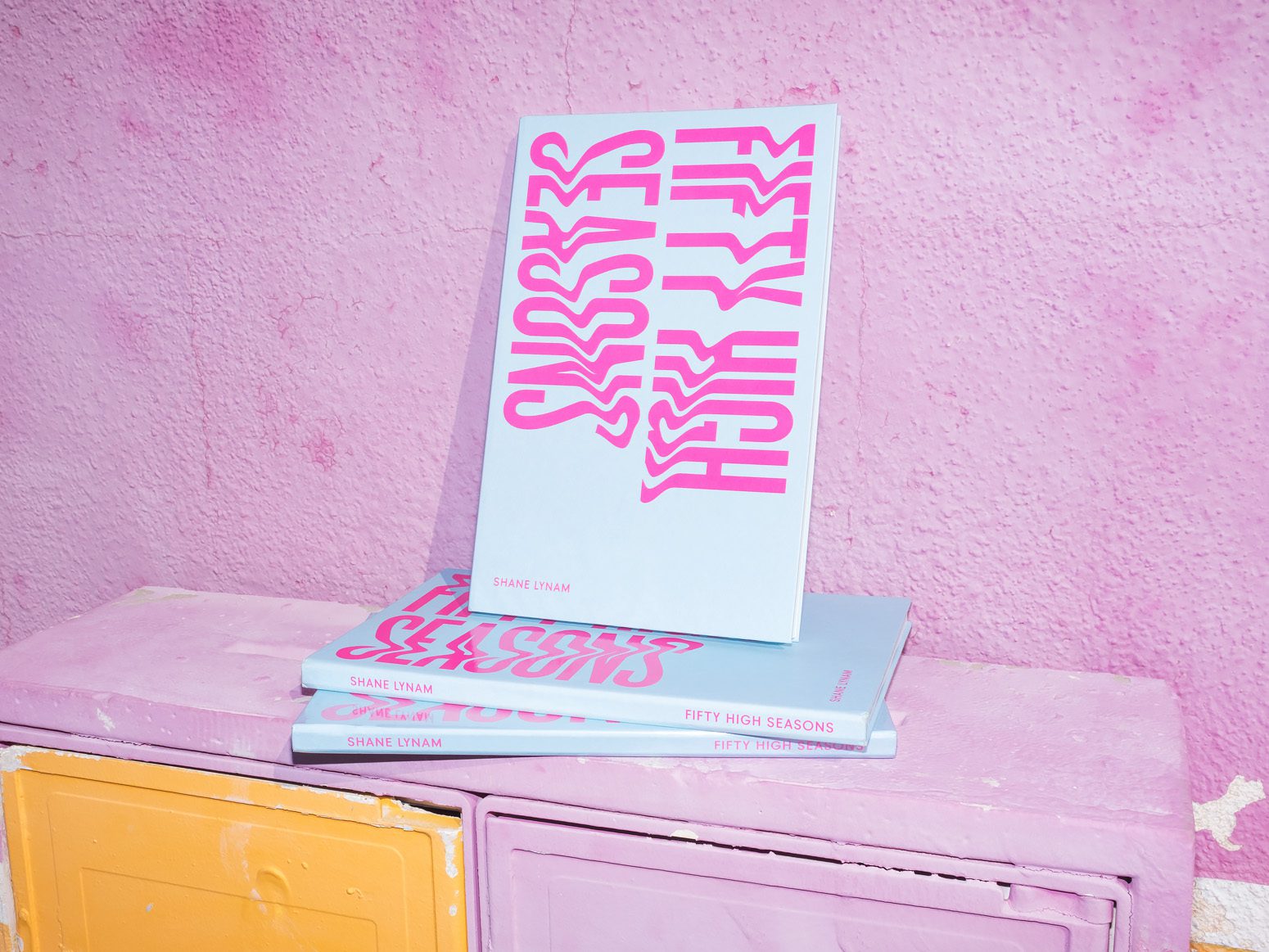 Launch 6pm Thu 25 October
At The Library Project, 4 Temple Bar Street, Dublin 2
Mission Racine was a regional housing plan launched in France in the 1960's, involving the construction of a series of innovative resort towns along the coast between Montpellier and Perpignan. Shane Lynam takes this idea as his starting point and adds his own lyrical stamp to create a semi-fictional space that is best seen and experienced in the book form. Shot over seven years, the resulting images are a reflection on the history and psychology of public space and the photographer's affection for the towns involved.
In 1963 President de Gaulle initiated a new urban planning project, known as 'La Mission Racine', to develop a stretch of French coastline between Montpellier and Perpignan into a series of resorts. Innovative architects were hired for each town to construct unique and unusual spaces adapted to the local environment. It aimed to turn the area into a holiday destination centered around leisure while offering an alternative source of income locally.
The project has undoubtedly been an economic success, however, La Mission Racine was not only about enriching the region. It included an 18% quota of social housing to allow more French citizens to take advantage of their annual leave (congé pay). There was a determination to provide an alternative to the expensive Cote d'Azur without the excesses of similar developments further south in Spain.
I first visited the area in 2007 and was struck by how different it looked to the picturesque villages often associated with the south of France. From 2010 to 2017, I made regular trips to the seven towns involved documenting how the area looks today, 50 years on. Although some of the original promise has faded and the infrastructure is beginning to show its age, the central values, particularly the idea of offering affordable summer holidays for the average citizen, remain key to how the area is managed.
About the Artist
Shane Lynam is an Irish photographer based in Dublin. His first book, Fifty High Seasons, was published in September 2018. Shane splits his time between long term art projects and working with media and commercial clients. By immersing himself in built environments over a prolonged period and using a very particular visual vocabulary that he has honed over the years, his work seeks to reflect on the use and history of public space.