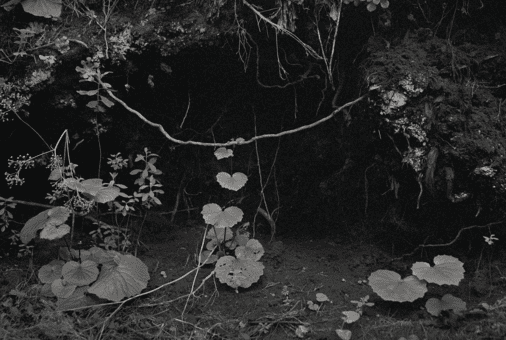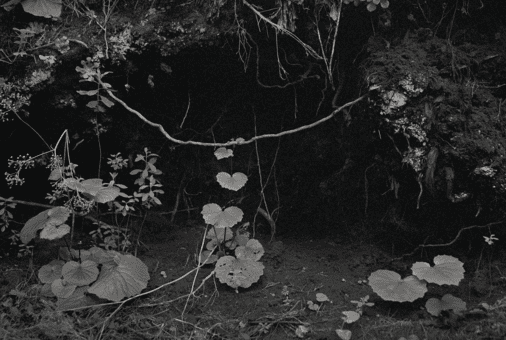 7 Apr-8 May
Launch 6.30pm 7 Apr
At The Library Project
Phototropism brings together works by 11 contemporary photographers with distinct, diverse, and playful approaches, assembled at The Library Project amongst a growing botanic display that will evolve over a month-long installation. Defining the unsentimental movement of plants towards a light source, we could understand Phototropism also as the result of a far more complex and instinctive decision, made in the search for one's subsistence, and for all beings towards a common good.
The exhibition is kindly supported by the Dublin City Council and Temple Bar Cultural Trust, and includes the works of Viviane Sassen, Ciarán Óg Arnold, Miriam O' Connor, Paul Gaffney, Jan Dirk Van Der Burg, Gerry Blake, Saskia Groneberg, Enda Bowe, Ruth van Beek, Eoin Moylan, and Awoiska Van Der Molen. Co-curated by Steven Maybury and Ángel Luis González Fernández.
During the exhibition, the bookshop will offer a special selection of books like Strange Plant I and II, and magazines like The Plant.
With thanks to the load of lovely people that made this possible including Gary Maybury and everyone at Brackenstown House, Zioxla, Escape Garden Services, and many more.
Check more details at the Facebook Event Page.