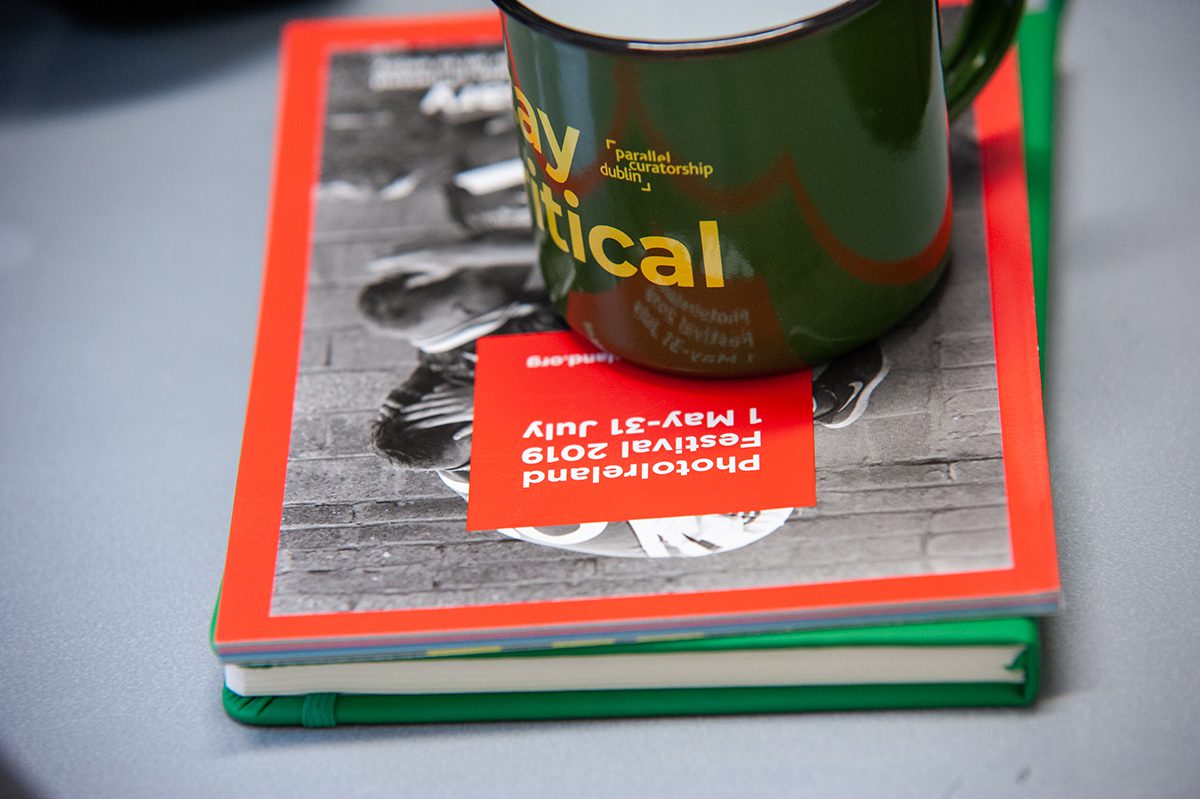 Image: Emilia Krysztofiak, Parallel Curatorship Dublin 2020
PhotoIreland seeks expressions of interest from individuals to join its Board Of Directors.
PhotoIreland has enjoyed a Board Of Directors and an Advisors Panel for the last 5 years, and is now renewing some of its members. PhotoIreland seeks expressions of interest from individuals that can contribute with their experience in Fundraising and Development, Company Governance and Cultural policy, to the organisation's operations, to fulfil its vision, and to support the development and fundraising efforts. The Board Of Directors meets a minimum of 4 times a year at the headquarters in The Library Project, Temple Bar, so individuals should be able to commit to both the timeframe and location.
Over the last decade, PhotoIreland has become a key constituent of the Visual Arts in Ireland, offering from Dublin an annual festival dedicated to Photography, running a cultural hub in buzzing Temple Bar, and developing constructive channels with a strong network of organisations worldwide. Through these networks, PhotoIreland creates cultural exchanges internationally, promoting relentlessly the works of Irish artists around the world, actively seeking to be present in key festivals, fairs, and becoming the main voice for Contemporary Photography from Ireland. Indeed, it is not per chance PhotoIreland is the only Irish organisation invited as founding member to Parallel Platform and Futures Photography – already a member of 3 EU co-funded projects. Alongside this work, The Library Project, a space that started as a photobook library, has now become a busy Art bookshop focused on visual culture and critical thinking, stocking publications brought to Ireland from all over the world, presented alongside exhibitions and events in its productive gallery space.
The deadline for applications is 19 April 2020.
Interested applicants should get in contact with Director Ángel Luis González, by email at angel@photoireland.org or by phone at +35387 6856169