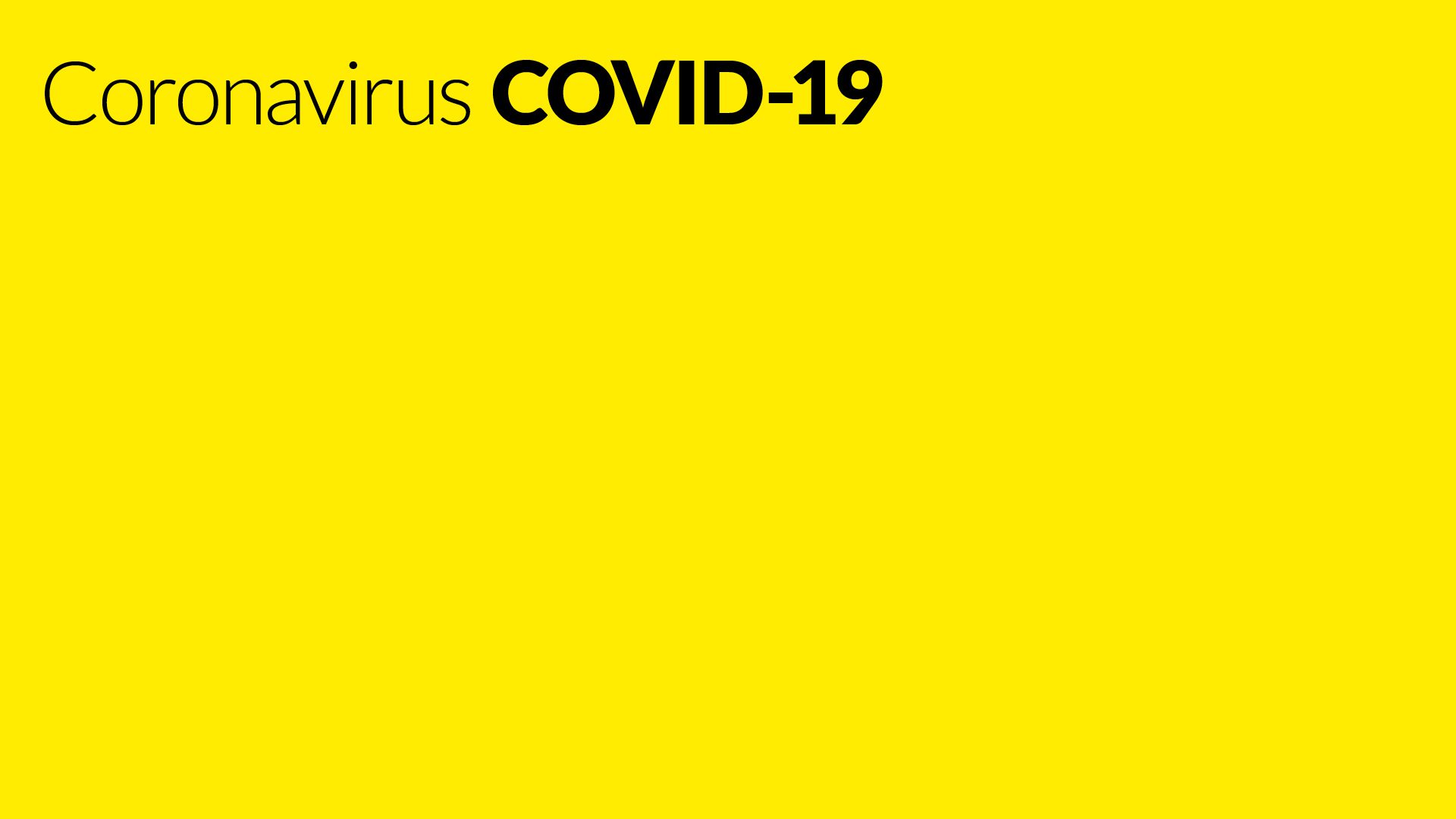 In its latest post, the Arts Council includes Sectoral advice and support from organisations such as Theatre Forum, Dance Ireland, Irish Writers Centre, Create, Contemporary Music Centre, First Music Contact, and the Irish Street Arts, Circus and Spectacle Network. There is no specific information available from the Visual Arts sector.
In such exceptional times, of all the sectors, the Arts is one that will suffer enormously and beyond repair. The decisions that the Government and its branches have taken already and will take in the coming weeks will decide the future and the life of many artists and organisations. As with many Arts organisations, our programming has been affected enormously, with exhibitions, book launches, and meetings abroad cancelled. It is still hard to tell how far the damage will reach. By now, we keep working on securing our EU projects, modifying schedules, and planning for long-term projects.
What should Visual Artists do right now?
You should be aware of the Department of Foreign Affairs travel advice to specific regions and note that the Arts Council Travel and Training Award is closed until further notice.
#PayTheArts
Given the current circumstances, we would like to propose the Arts Council to consider two emergency measures to support the sector in the mid to long term:
Create a new funding strand for Arts organisations who wish to provide access to their programming exclusively via the Internet.
Allocate a considerable part of the budget for 2020-2021 to support directly

all artists and Arts professionals

affected by the emergency. This is not #PayTheArtist but #PayTheArts
If you would  like to share your recommendations to the Arts Council to support the Arts and specifically the Visual Arts sector, post your ideas below or email info@photoireland.org
**Update**
In reference to this considerations proposed, let's note the UK response:
– The Arts Council England promises £160m to 'buoy public' during lockdown.
– 20 Million financial support for artists, creative practitioners and freelancers.
And also Germany's response:
– Germany Has Rolled Out a Staggering €50 Billion Aid Package for Artists and Cultural Businesses
The Arts Newspaper gathers financial support to the Arts sector in various countries.
**Update 1 April**
The Arts Council has included Visual Artists Ireland to the COVID-19 post, although the post itself does not inform beyond VAI's services.