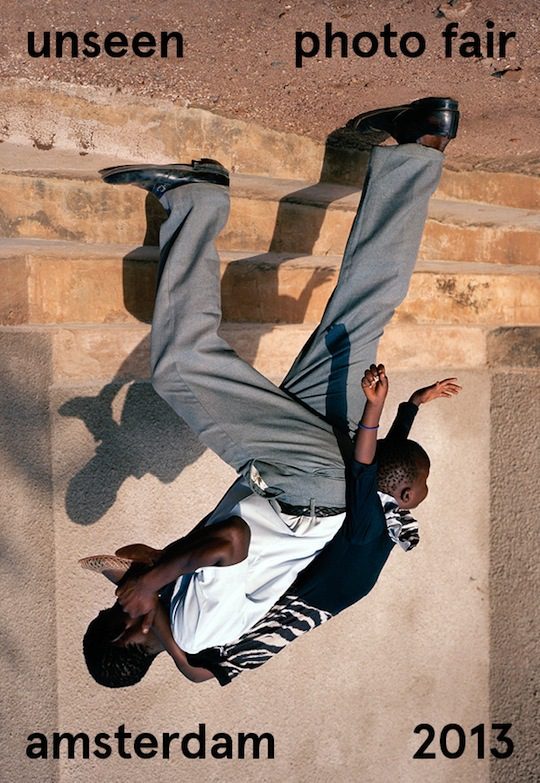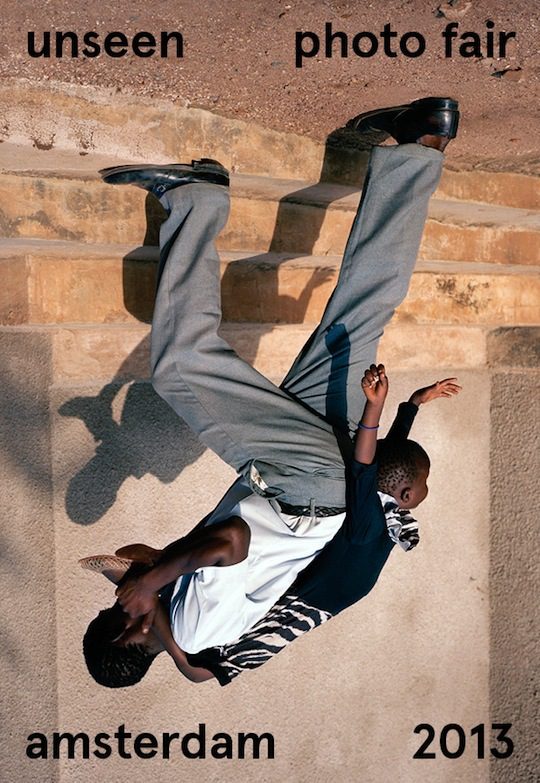 The second edition of Unseen Photo Fair Amsterdam will take place from the 26th to the 29th of September this year. The Unseen Book Market is an integral part of this year's Unseen's festival programme. It celebrates the independent publisher, beautiful books and their creators and provides a meeting place for bookmakers and book lovers. It is the place to meet the artists as well as the stage on which new publications will enjoy the spotlight. Rub shoulders with photographers, graphic designers, curators and those resting on the cutting edge of publication strategies that have all come together in order to appreciate striking imagery and extraordinary storytelling. But wait, what if you can not make it?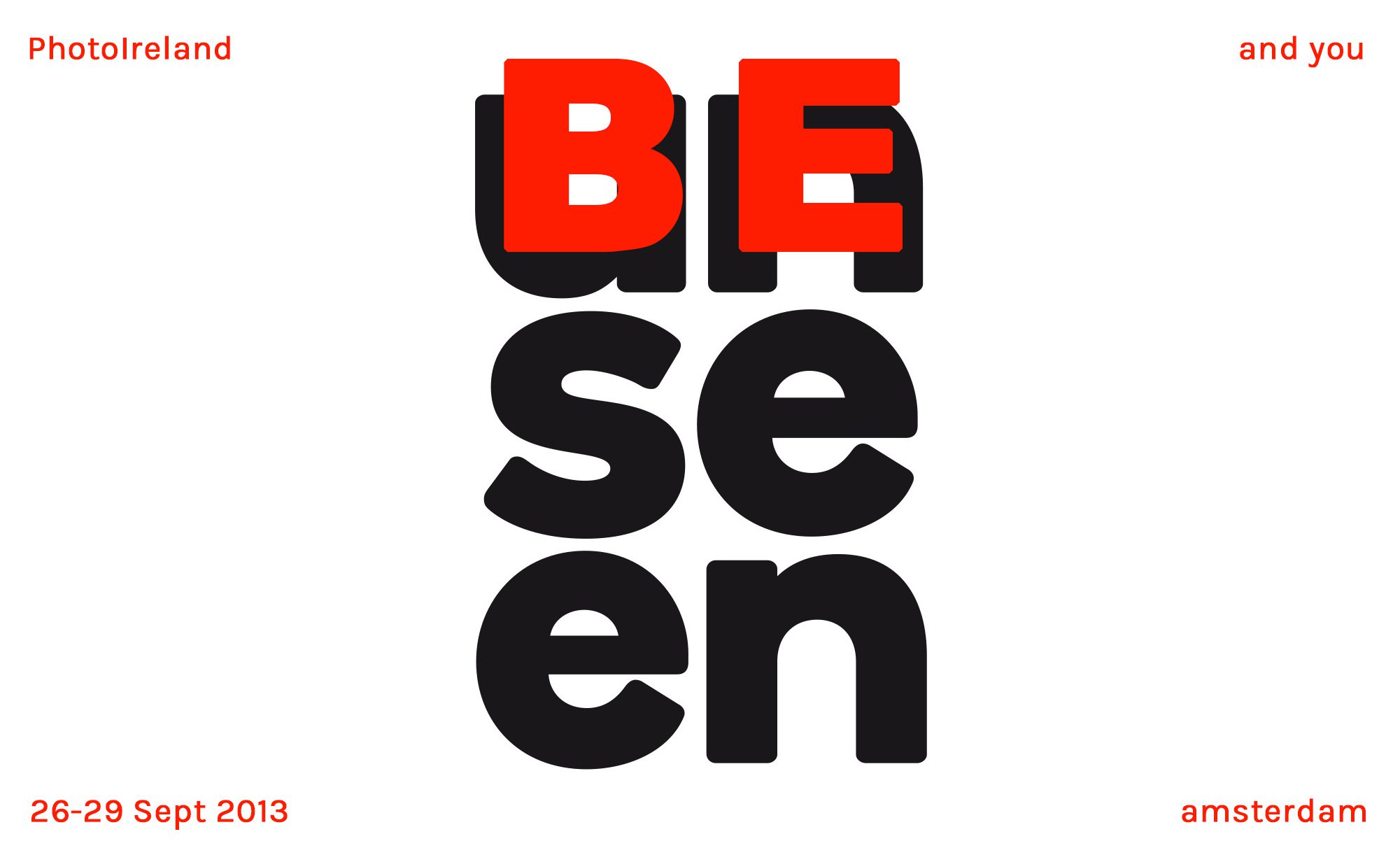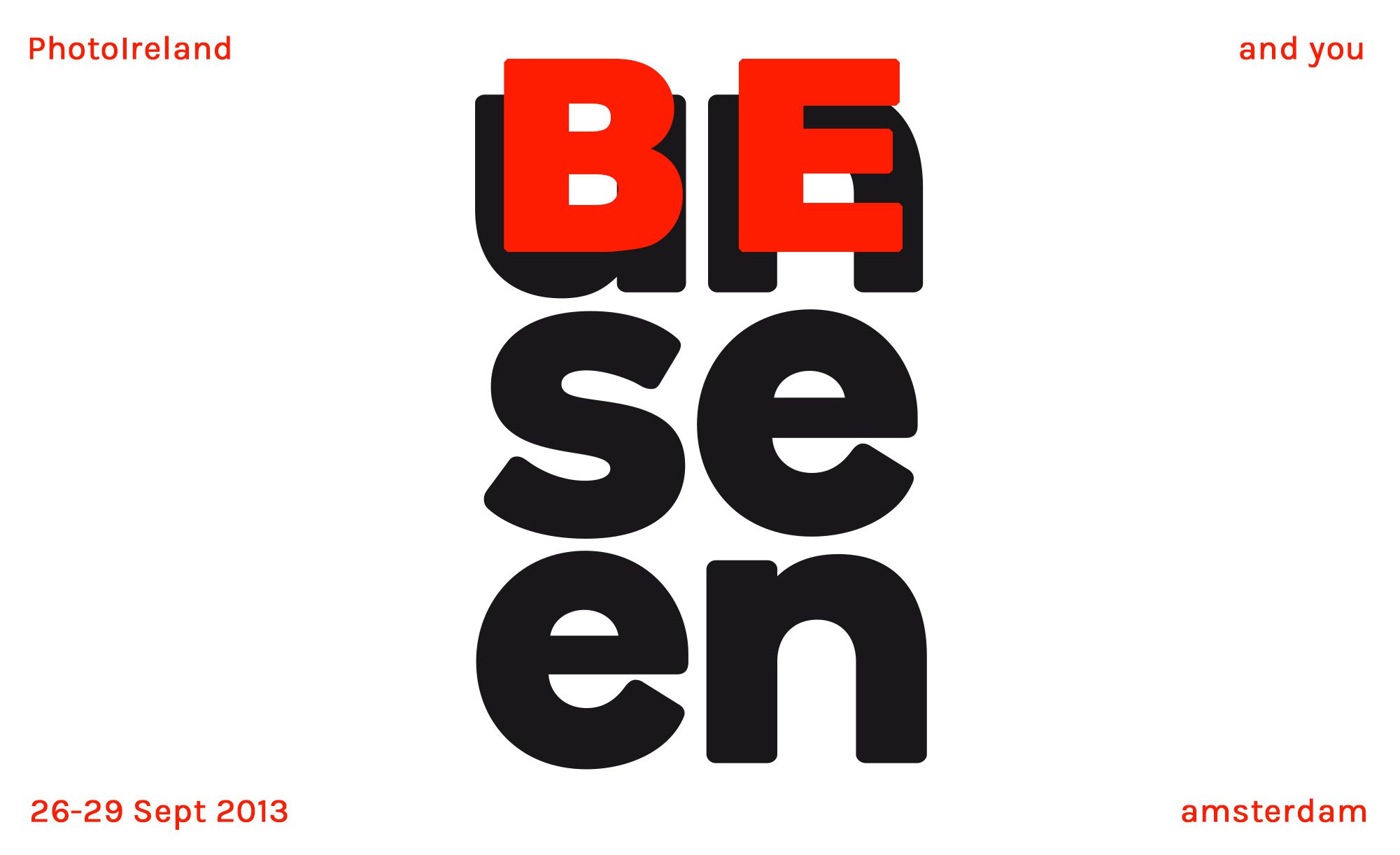 We are delighted to announce that this year PhotoIreland will be present at Unseen.
Apart from bringing some unique signed and numbered copies of our Martin Parr Best Books publication, we will present our latest book: New Irish Works. You will also be able to enjoy Paul Gaffney's We Make the Path by Walking, Yvette Monahan's The Time of Dreaming the World Awake, Patrick Hogan's Still, and Shane Lynam's Contours, amongst others.
BE SEEN IN AMSTERDAM
We are looking for the latest publications made in Ireland to showcase them at Unseen Book Market, photobooks, magazines and zines, whether in dummy stage or already published, limited editions or long runs. If you are interested in presenting one or more of your publications at Unseen, submit the details via The Library Project's submission form. Our team will get in contact with you with further details.
An ideal opportunity to promote and sale your work abroad, but also to explore publishing and distribution opportunities.
Deadline: September 13th 2013