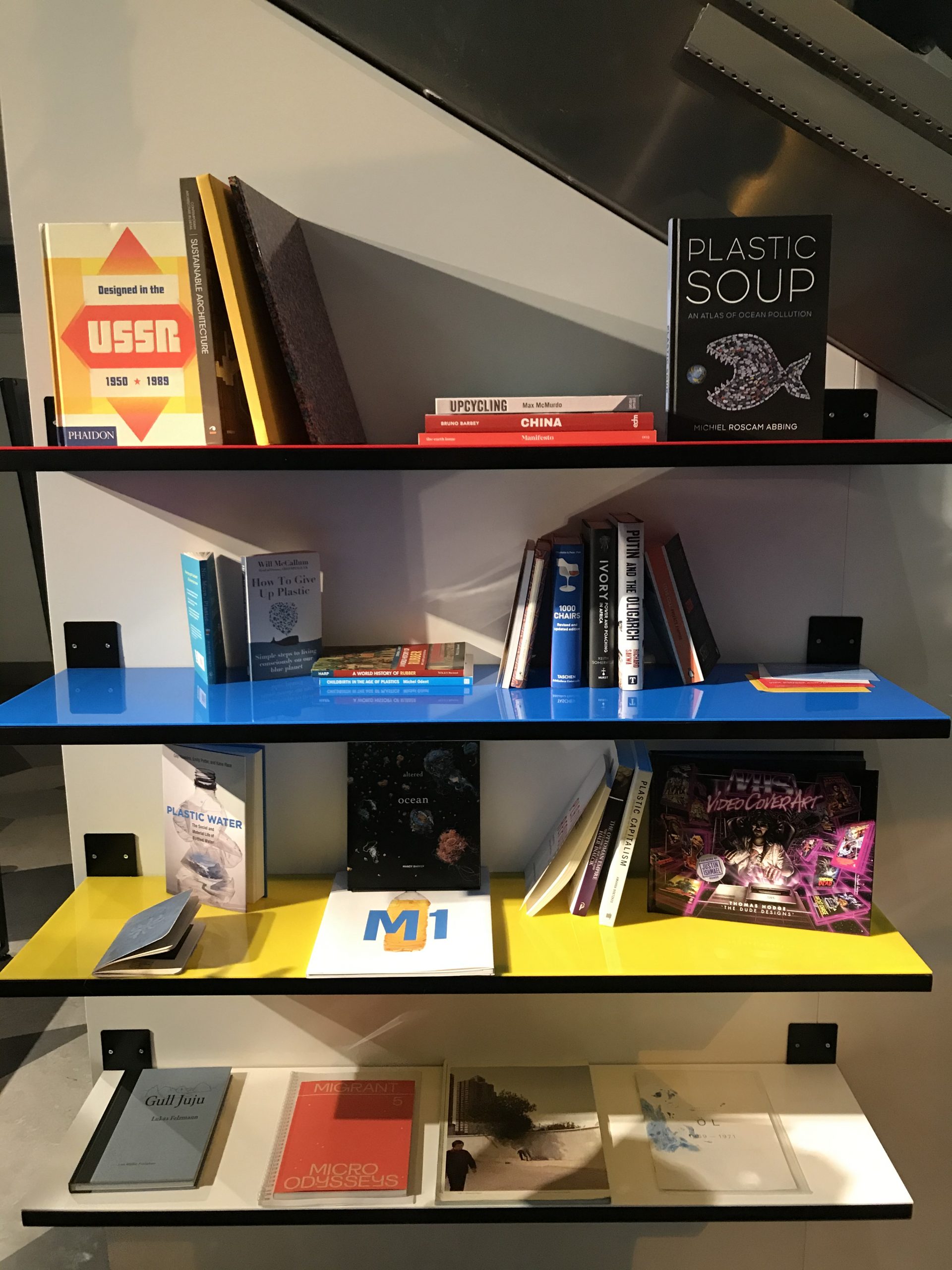 Launch 6pm Thu 24 October
Running 25 Oct 2019-9 Feb 2020
At Science Gallery Dublin
Plastic has great power, and with great power comes great responsibility. It has changed our daily lives and our environment more than any other material. The unsustainability of our relationship with plastic is well documented, but to stop using plastic is not an option. Its use has revolutionised industrial design, and more essentially, modern medicine relies on plastic so heavily that even the most basic medical procedures would be unimaginable without it.
This exhibition, which is produced with the support of Science Foundation Ireland, is Science Gallery at Trinity College Dublin's first national touring exhibition. In each location, an artist has been commissioned to work with the local community to co-design an artwork reflecting the cultural history, place and relationship between the people and their environment.
One of the elements of the exhibition is the Reading Corner which saw the invitation of PhotoIreland to contribute with a curated selection of publications responding to the theme of PLASTIC – directly and indirectly. The following publications can be browsed at Science Gallery Dublin until the 9th of February 2020, then touring to Wexford, Drogheda, Galway and Letterkenny: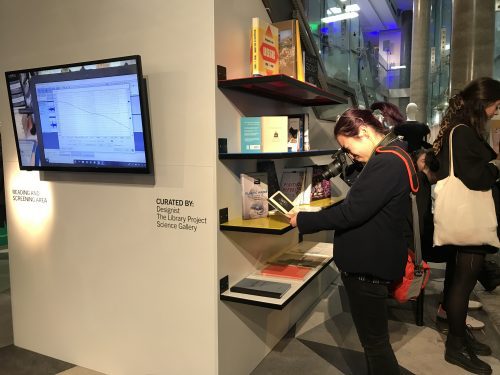 Altered Ocean, Mandy Barker
Beyond Drifting, Mandy Barker
Dia Issue Öl, Fabio Parizzi
Empty Bottles, WassinkLundgren
FILMS, Paul Graham
Gull Juju, Lukas Felzmann
Migrant Journal 5
M1, Ricky Adam
Please Recycle, Caroline McNally
The Earth Issue: Issue 3
Find out more at Science Gallery Dublin → 
Find out more about PhotoIreland Collection →