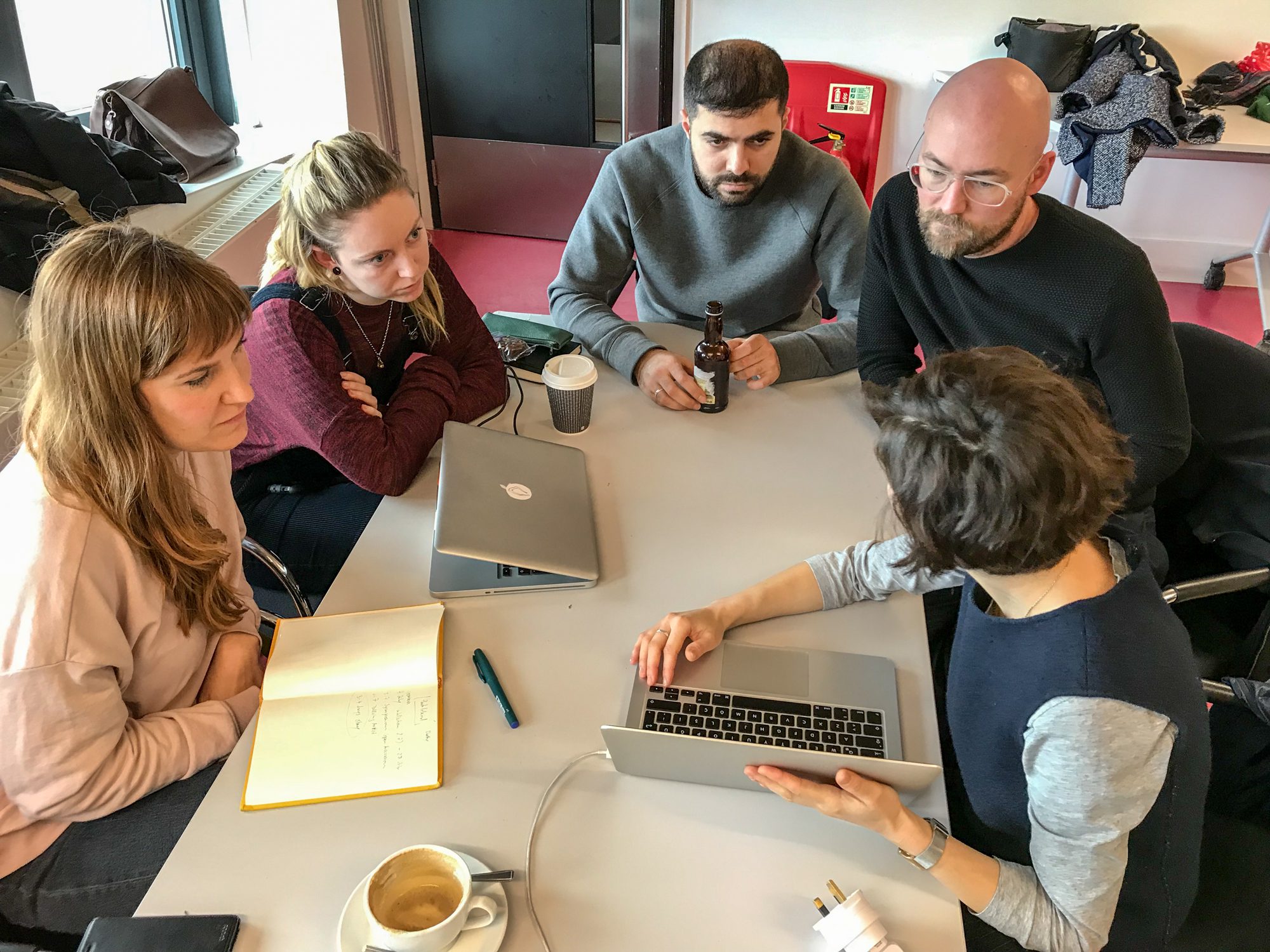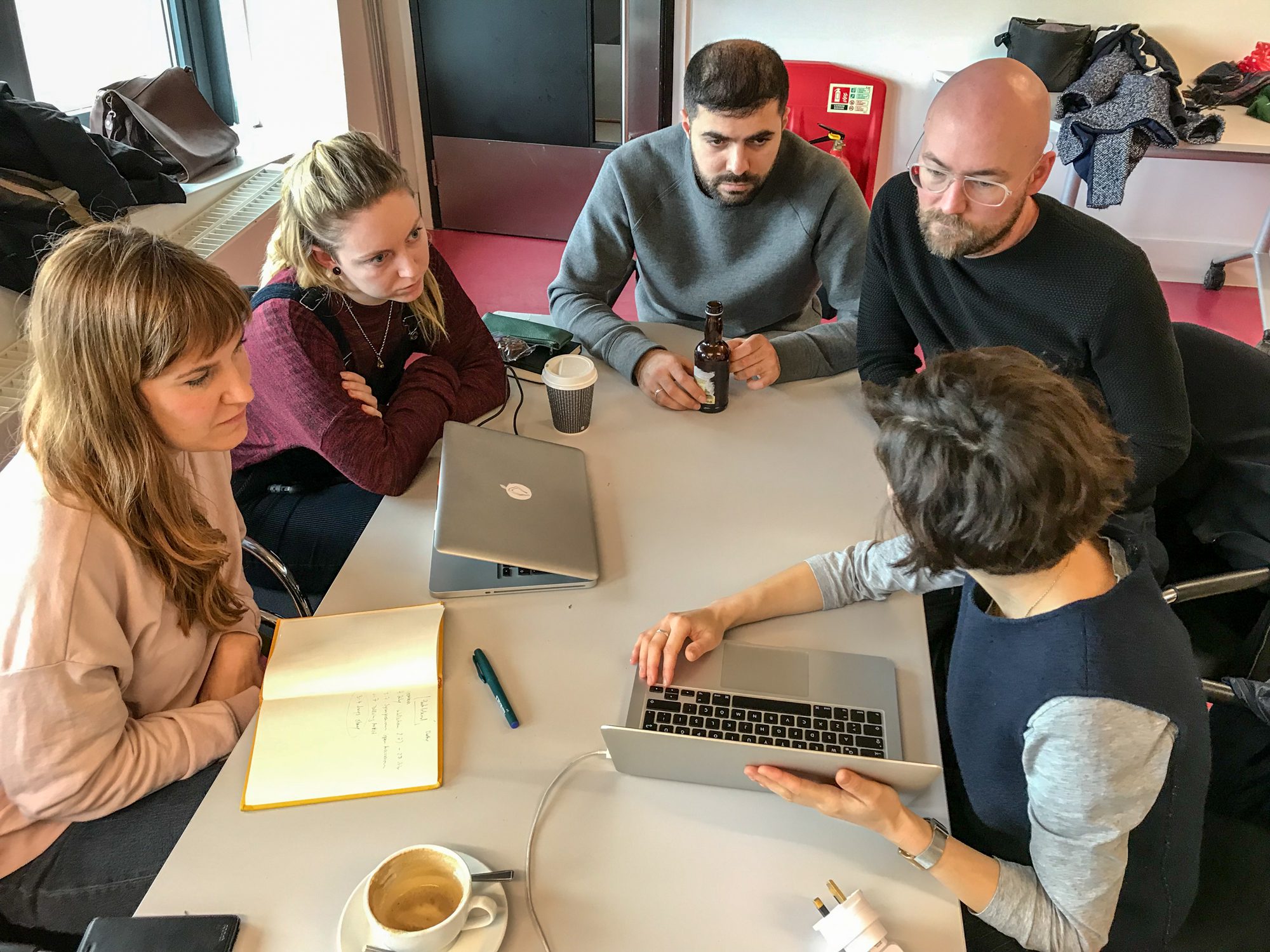 We're just back from Derby's Format Festival, where we participated in the Parallel Platform's Curatorship process. Full, busy days of work between the artists, curators, and members as everyone prepares their exhibitions for various venues around Europe.
So on this note, we announce the artists exhibiting in Dublin this July for the Parallel Platform! Curated by Seda Yildiz (TUR), the exhibition will explore and question how imagery is produced, operated and consumed today, and will be featuring new work by Roisin White (IE), Cihad Caner (TUR), Dries Lips (BEL), and Jessica Wolfelsperger (CHE)! The artists produced this work during the second cycle of Parallel Platform, with mentorship from tutors Maria Kapajeva, Karen McQuaid, Moritz Neumüller, and Marta Ponsa.
The Dublin exhibition of the Parallel Platform will launch 4th July at the Museum of Contemporary Photography of Ireland, during PhotoIreland Festival.
Parallel – European Photo Based Platform is co-funded by the Creative Europe programme of the European Union.