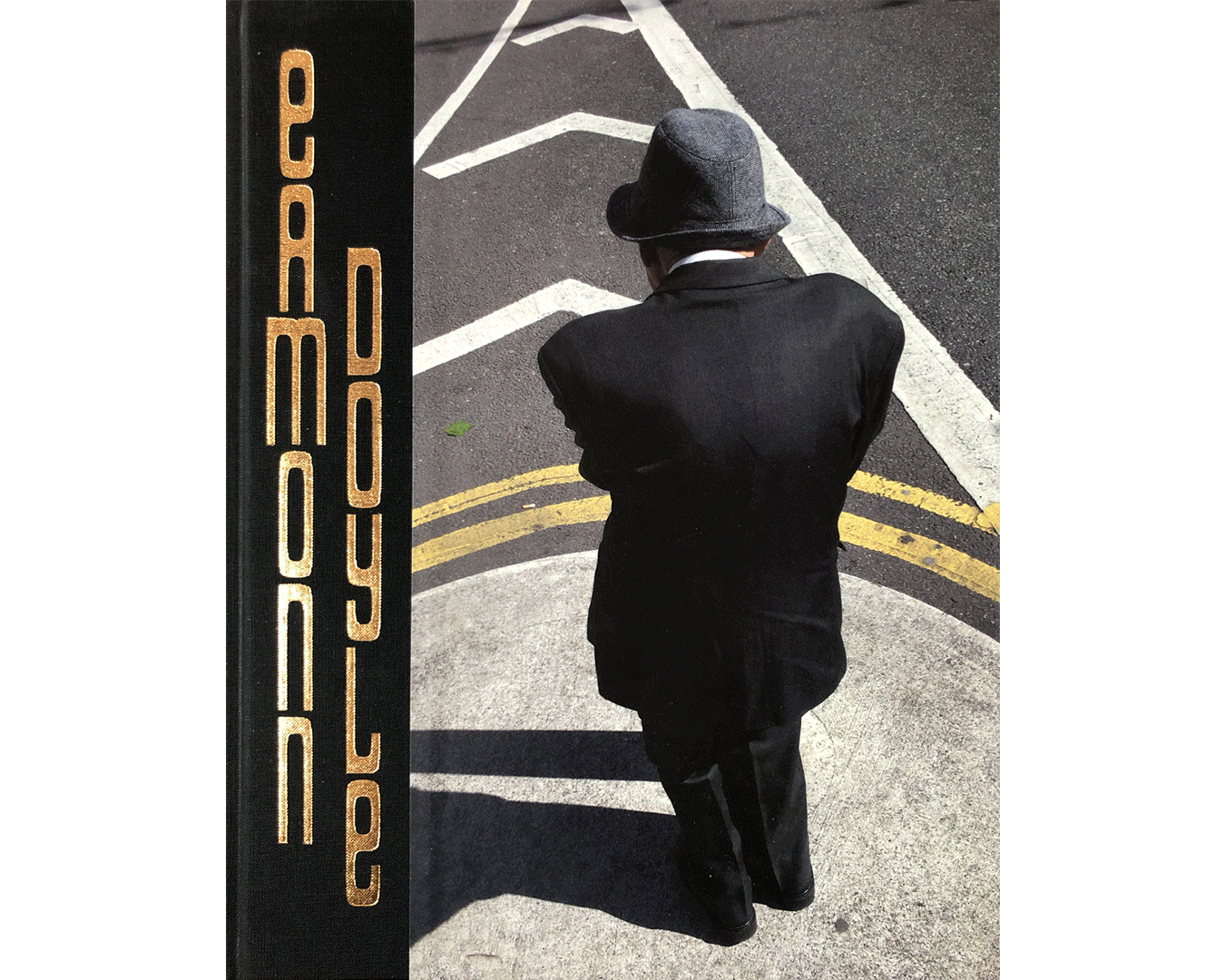 Launch 2pm Sat 23 November (Talk 2:30pm)
Damn Fine Print Riso Demonstrations 12-2pm and 4-6pm
At The Library Project
The Library Project hosts the launch of Eamonn Doyle, published by Fundación MAPFRE and Editorial RM will launch, in the presence of artist and publisher. With a reading by Niall Sweeney, and delicious, artisanal goodies from Sheridans Cheesemongers, as well as an exclusive Riso demonstration from Damn Fine Print to accompany the launch, it's one not to miss!
In this book you will find materials and photographs never published before – old and new, a history of Eamonn Doyle's background and practice, with specially written texts to accompany this overview. Available at a reduced price on the day!
This event is organised as part of Tsundoku. Tsundoku offers visitors four days of events (21-24 November) with book launches, talks, workshops, and a collaboration with Damn Fine Print which will see the launch of a new series of publications and a special showcase. All topped-off with a first-and-second-hand book market focused on liberating space on busy bookshelves.