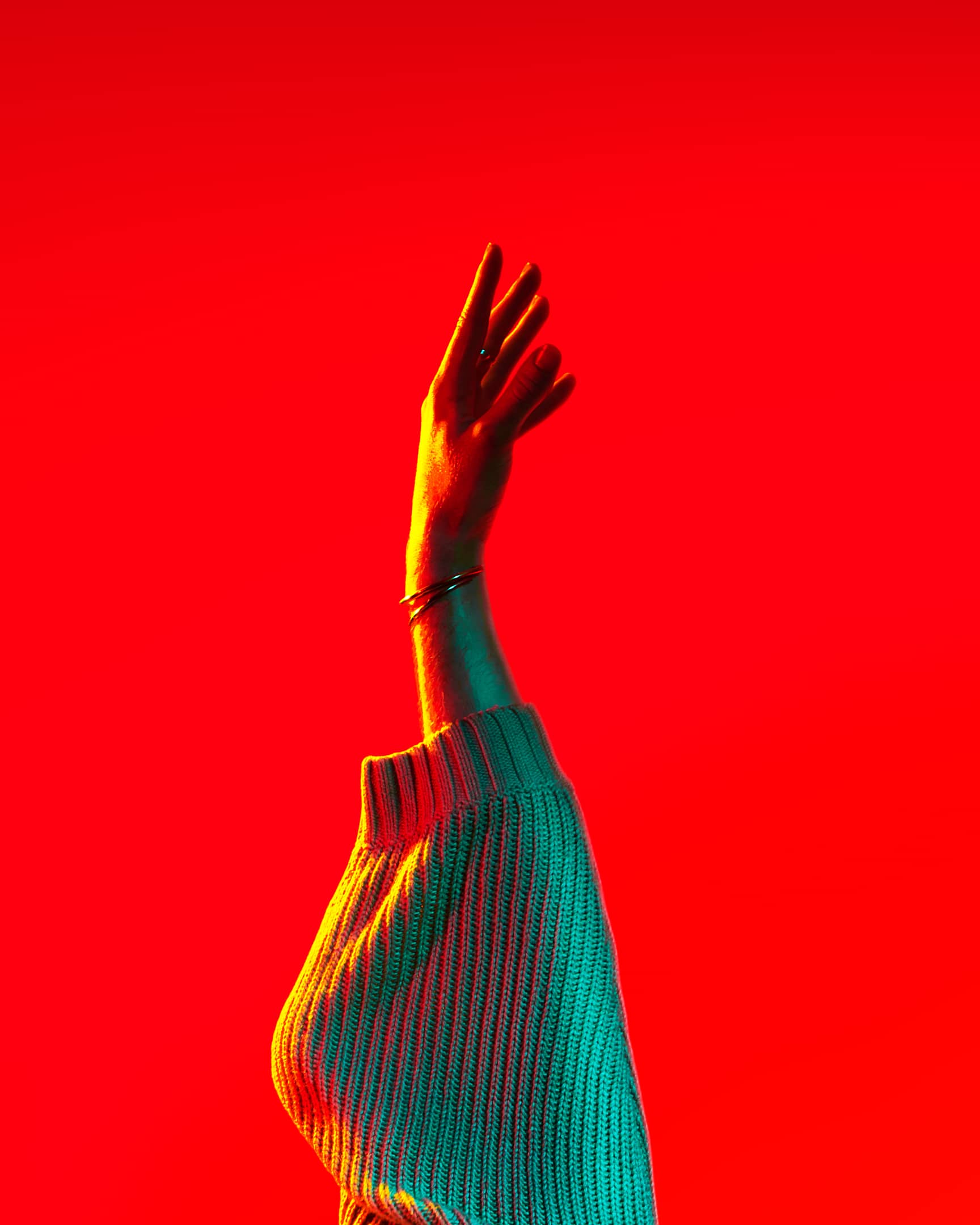 Image: Adrian Wojtas, Untitled
HALFTONE 29 October-22 November
Tsundoku 5-22 November
At The Library Project, 4 Temple Bar Street, Dublin 2
HALFTONE is an initiative by PhotoIreland, hosted every year at The Library Project, bringing together a large selection of works by established and emerging artists, showcasing and supporting Ireland's exciting Art scene. Artworks start at €20, the Print Fair has a print for every taste, wall, space, and pocket!
Despite the challenging times and all uncertainty, the interest in participating in HALFTONE has increased this year. From all proposals, we have selected a total of 81 artists and 185 artworks to participate in the sixth edition, with more artists participating through invitation to be announced.
Sinaoife Andrews, Orla Bates, Simon Bates, David Bowe, Gabrielle Bowe, Molly Brown, Ineta Bucaite, Enda Burke, Andrea Calabro, Natalia Campos, CANVAZ, Stephen Carolan, John Carroll, Ross Carvill, Garvan Corr, Ruth Crothers, Jane Cummins, Ria Czerniak-LeBov, Gabrielle Drimalovski, Isidora Duran Stewart, Kety Duran, Luke Fallon, Eimhin Farrell, John Foley, Holly Anna Furey, Margot Galvin, Crona Gallagher, Brian Giles, Spencer Glover, Beatriz Goncalves Silva, Peter Greene, Vinny Gregan, Peter Hanan, Sean Hanrahan, Aoife Herrity, Brian Hickey, Colin Jones, Barbara Kenneally, Billy Kenrick, Maggie Kiely, Rafal Krol, Jialin Long, Lorcan Cassidy, Rory Malone, Brian Masterson, Brian McAlister, Malcolm McGettigan, David McGinn, Amy McGrath, Sean McGuill, Ruth McLoughlin, Clara McSweeney, Maria Mollohan, Muntsa Molina, Maria Mollohan, Peter Molloy, Yvette Monahan, Julie Morrissy & Emma Conway, Mary O'Connor, Clodagh O'Leary, Edi Oliveira, Djuna O'Neill, Wilhelmina Peace, Louise Peat, Luke Reidy, Sara Serpilli, Bex Shelford, Padraig Spillane, Freddie Stevens, Matthew Stickland, Kate Swift, Donal Talbot, Emma Tarea, Brian Teeling, Oisin Tozer, Stephen Turner, Roisin White, Dianne Whyte, Sarah Wilson, Adrian Wojtas, and Terence Wright.
Extending its celebration of the printed matter, last year, we introduced a new event to celebrate the book. Returning for its second year, Tsundoku offers visitors a week of special presentations (5-22 November), which will see an exclusive exhibition of two Photobook awards—Kassel Dummy Award and Australia & New Zealand Photo Book Award.
Visiting The Library Project
The Library Project bookshop remains open during Level 3 with the following precautions in place. In the case that further restrictions are set, visits will be managed accordingly, either by appointment or with a closed doors approach.
All visitors must sanitise their hands when they enter the shop before browsing. We provide hand sanitiser at the entrance.
Masks are mandatory and must be properly worn—covering the nose and mouth. If you cannot wear a mask for any reason, you must make an appointment to visit via info@thelibraryproject.ie and we will accommodate all situations. We can also facilitate safe collection for online purchases and we deliver world-wide.
We will keep our capacity to 5 visitors maximum at a time and all visitors must keep a safety distance of at least 1 meter between each other.
Cleaning routines and hygiene controls are in place and practiced throughout the day. All equipment such as card machines and the till are disinfected after each use.
Get in touch if in doubt and let us help you at info@photoireland.org or 0897058784
The HALFTONE 2020 website listing all works will be launched soon at halftone.ie