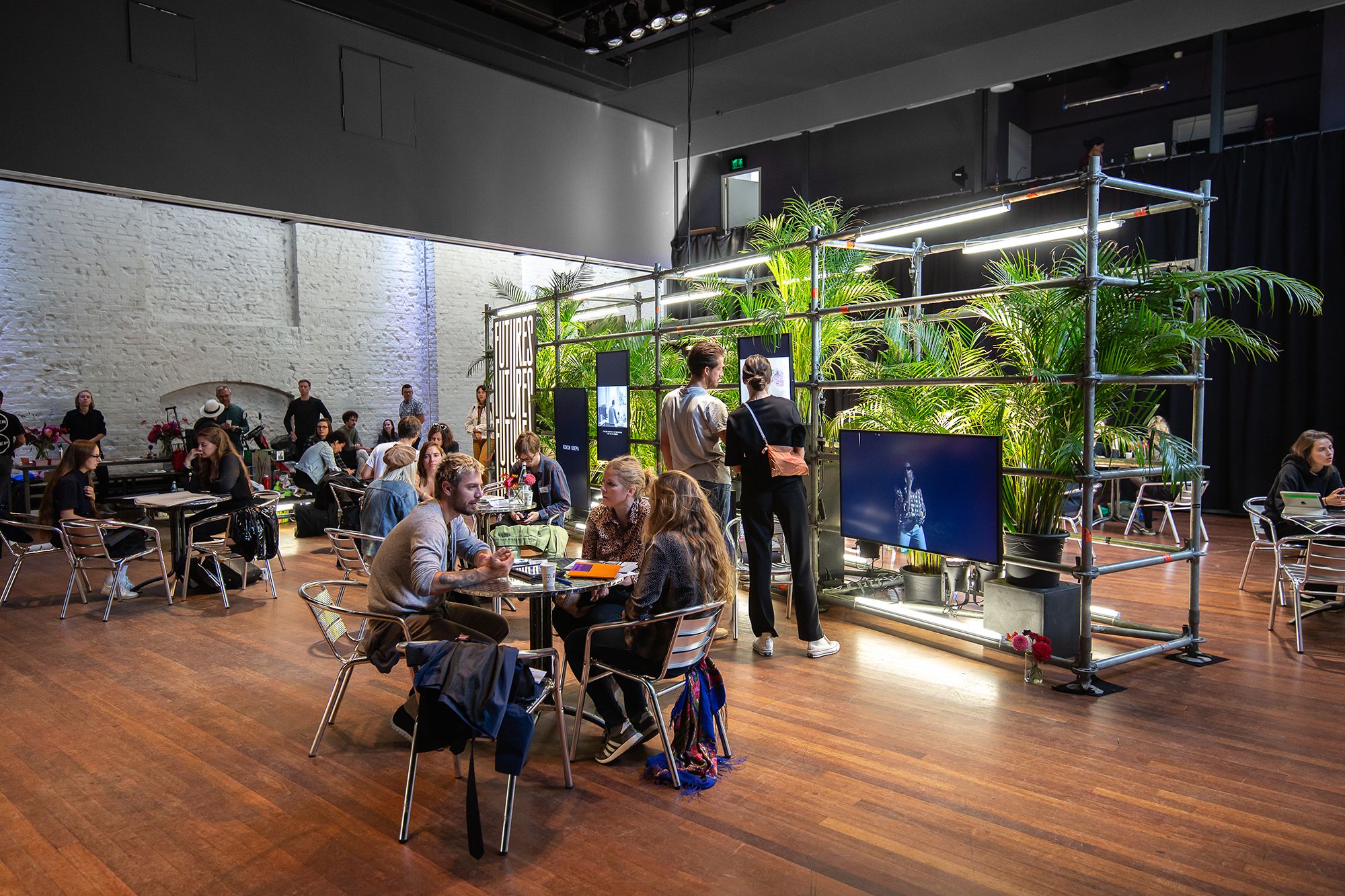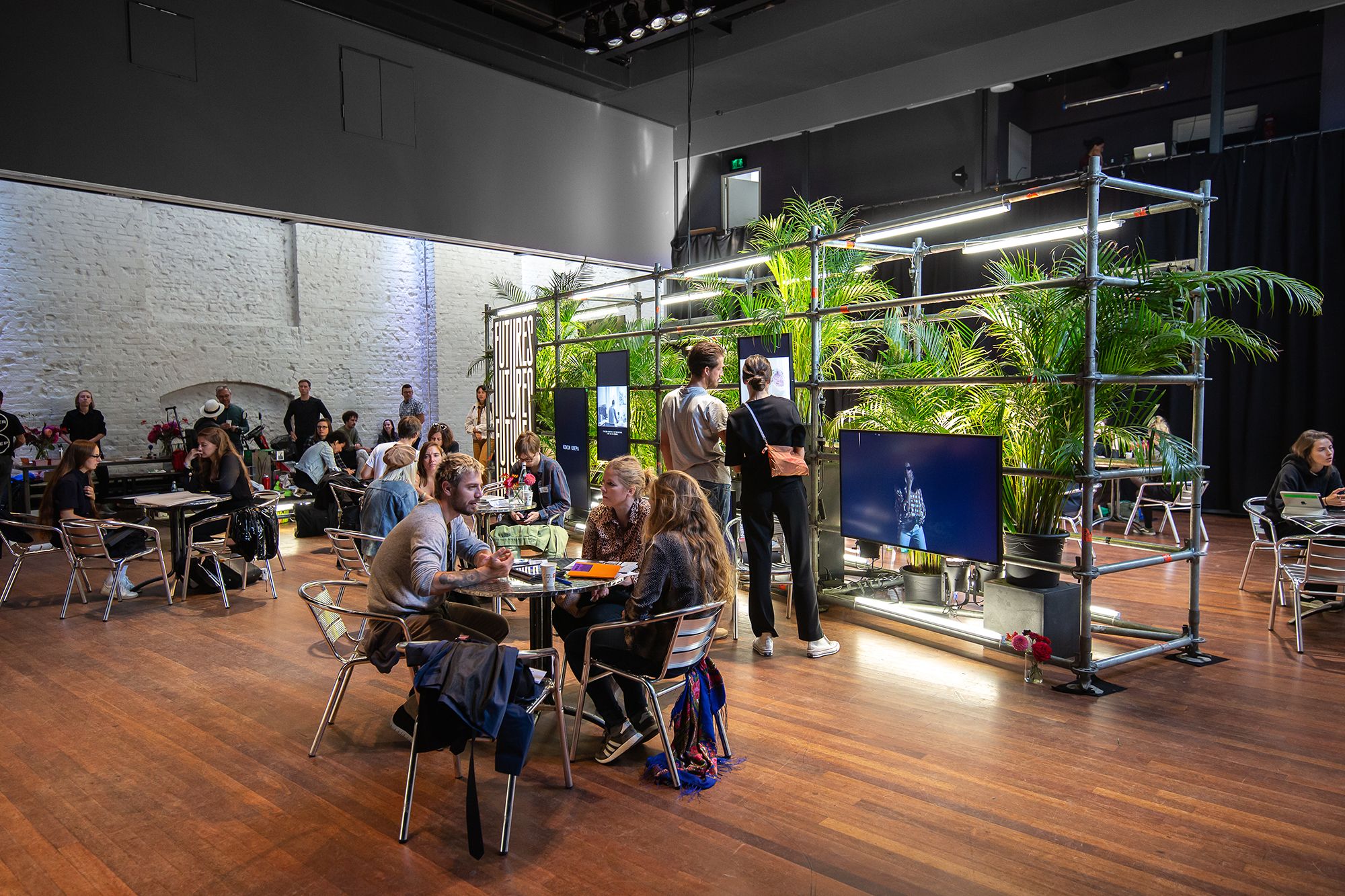 About the Futures Platform
Since 2017, PhotoIreland is the Irish member of a European Platform of Photography named Futures. Run by Vandejong from Amsterdam, it counts with 11 other European partners, and it is co-funded by the EU Creative Europe Programme.
The aim of Futures is to pool the resources and talent programmes of leading photography institutions across Europe in order to increase the capacity, mobility and visibility of its selected artists. Every year, Futures organises a series of events across Europe within each of its member countries – in May 2020, the newly selected Irish talents will be presented at an exhibition in Dublin. Every year they artists are all brought together at the main Futures event at Unseen Amsterdam. The artists of the platform will also be promoted online, in certain publications, and will have a profile page on the Futures website, as can be seen at futures-photography.com/artists
Each year, all the partner organisations put forward talents from their country to be part of the platform. PhotoIreland put forward 10 artists: Dorje de Burgh, Megan Doherty, Jamin Keogh, Aisling McCoy, Yvette Monahan, Miriam O' Connor, Ciaran Óg Arnold, George Voronov, Róisín White, and Barry W Hughes. These Irish Futures artists were selected having carefully considered their practice and their career.
This year, we wish to extend this selection opportunity through an open call, so we can consider everyone interested.
Application Process
The submission to this opportunity is free. It is open to all Irish and Ireland-based artists working in photography at any level, who feel their practice is at a suitable stage to avail of this opportunity. We are looking for contemporary, lens-based artists, regardless of your CV or experience, but we want to see dedication and serious intention to your work, in your practice. If unsure, explore the practice of the
previous artists we have invited
to participate in the platform.
The selected artists must be available to attend Unseen Amsterdam
18-20 September 2020
. If you are not able to commit to these dates, the application will not be considered. If you are selected, but your circumstances change and you are no longer able to attend, the invitation will be withdrawn and another artist will be put forward.
PhotoIreland
and
Futures
cover the flights and accommodation of the selected artists for Unseen Amsterdam, as well as the production of the Dublin showcase in May. The artists' attendance and active participation in all programmed
Futures
events is mandatory; you may be asked to participate in events such as talks, portfolio reviews, and other networking
opportunities
.
You may submit your work by emailing a single PDF file to pif.submissions@gmail.com, with the following:
A description of your latest/current project with text and images.
A brief information of your past projects (links are accepted).
A comprehensive CV, including a short bio in third person.
In the email body, please confirm that you are able to attend Unseen Amsterdam 18-20 September 2020
The deadline for submissions is midnight Sunday 1st March 2020. We don't extend deadlines, so it is very important you give yourself plenty of time in case of technical errors, or to ask any questions, as problems cannot be resolved in the final few hours of the submission.