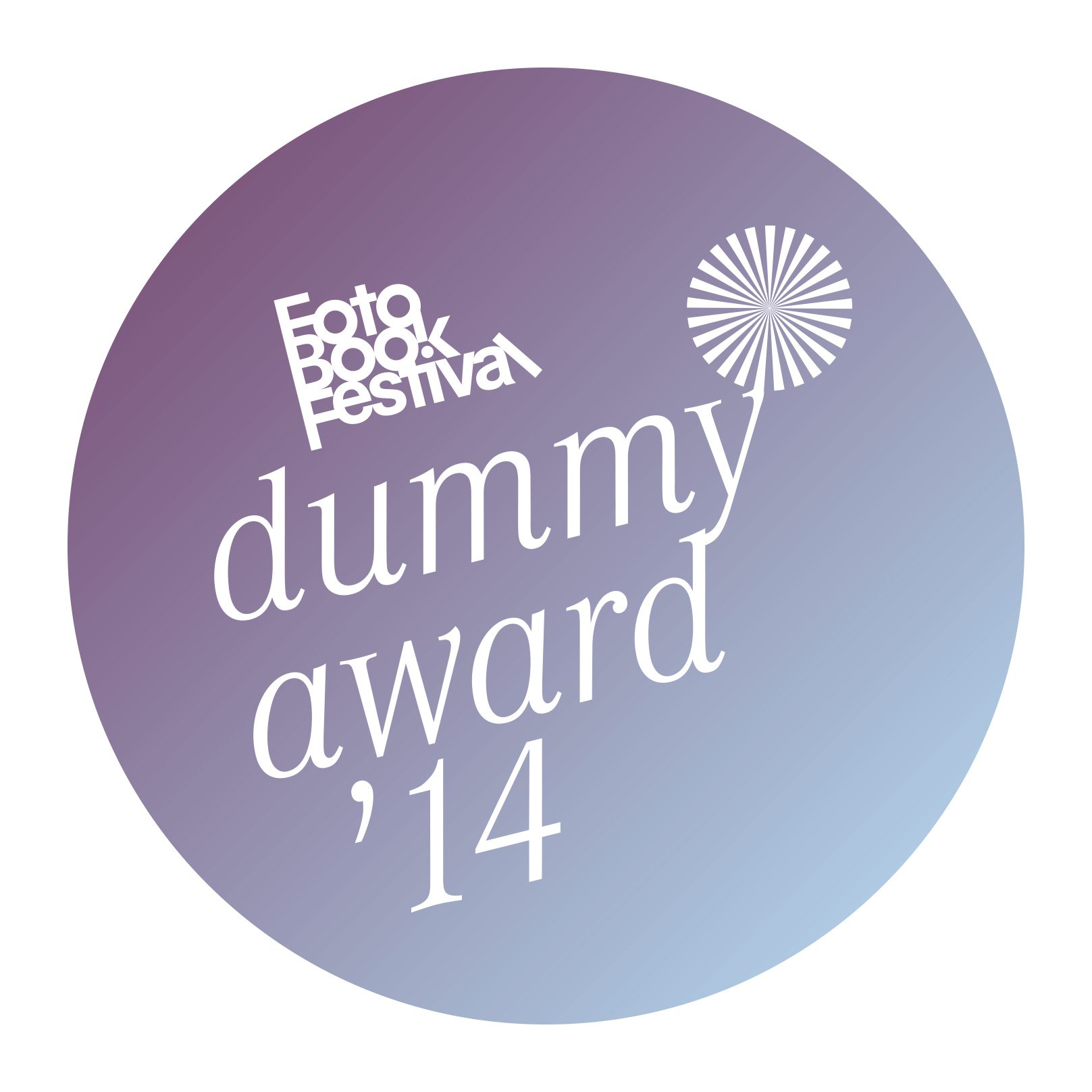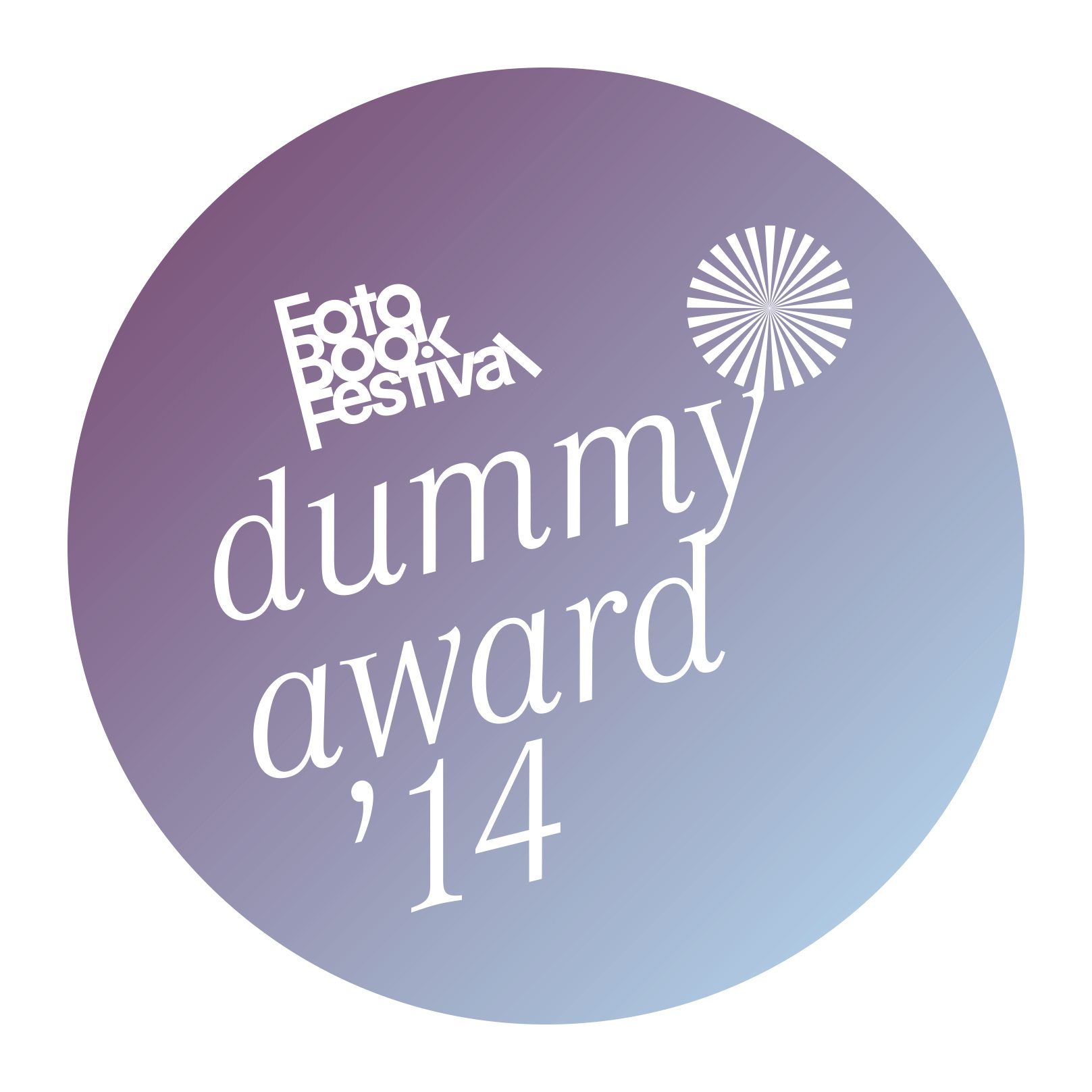 Last night in Cologne, the FotoBookFestival Dummy Award jury announced the winners for 2014 at a ceremony in the newly open Photobook Museum – no better location!
For the first prize this year, the jury selected Irina Rozovsky's book 'Island on my mind'.
The 2nd prize was awarded to the trio Mafalda Rakoš, Iuna Vieira, and Raphael Reichl for their excellent book 3rd Generation.
You can check their Facebook page, and find out more about their poignant and current project. The book was also shortlisted for Self Publish Riga.
Finally, the 3rd prize was awarded to Hajime Kimura's Scrap Book.
The jury this year was formed by Deanne Templeton, Cristina de Middel, Todd Hido, Carlos Spottorno, Manik Katyal, Gunnar Kettler and Benjamin Füglister. The pre-jury selected the 48 books shortlisted last June, and the members were Tamara Berghmans (Fotomuseum Antwerpen), Angel Luis Gonzalez Fernandez (PhotoIreland), Sebastian Hau (Le Bal Books), Jeffrey Ladd (Photographer), Dieter Neubert (Fotobookfestival Kassel), Markus Schaden (The PhotoBook Museum) and Stephanie von Spreter (Fotogalleriet).