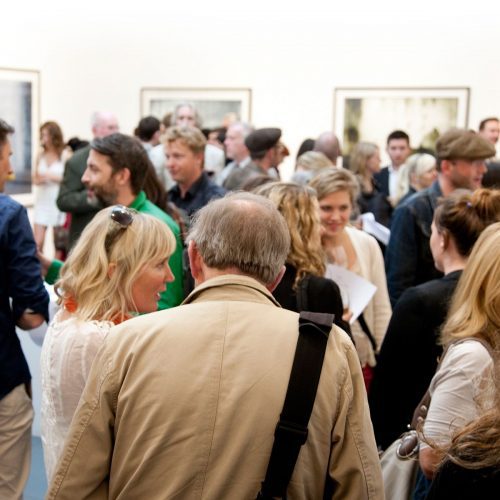 Submissions are open now, deadline: midnight 10th April 2017. No extensions or exceptions possible.
Call for works: OPEN PROGRAMME
Deadline: 10th April 2017
The Open Programme offers artists, photographers, curators and organisations the opportunity to put forward events and join the festival celebrations. We welcome submissions of events relating to Photography and contemporary image culture, from national and international individuals and organisations, looking to develop their own events in Dublin during the month of May. The events could be exhibitions, installations, performances, films, shorts, videos, talks, workshops… the limit is your imagination! All participants will be featured in the festival catalogue and website, and will receive festival catalogues to distribute during the event.
Participate in the Open Programme to promote personal or collective projects: it is the ideal arena to experiment with event and exhibition making.
If you are having trouble finding an ideal venue for your show, we encourage you to look at the maps in the previous editions of the festival and consider getting in contact with the venues listed in the Open Programme. Also, you can research the Visual Artists website to find possible venues.
To submit, first email a brief description of your proposed event or exhibition and the venue where the event will be held to pif.submissions@gmail.com with OPEN PROGRAMME as the subject. You can include as many links and low resolution images you need to support your proposal. Once your proposal is accepted, you will be required to fill in the OPEN 17 Submission Form [link removed] to complete the process and to collect all the necessary details. There is a contribution fee of €125 towards the marketing materials, payable by bank transfer or Paypal. Please, note: you must have secured a venue for your event or exhibition before you submit.
Should you have any further questions, please contact pif.submissions@gmail.com