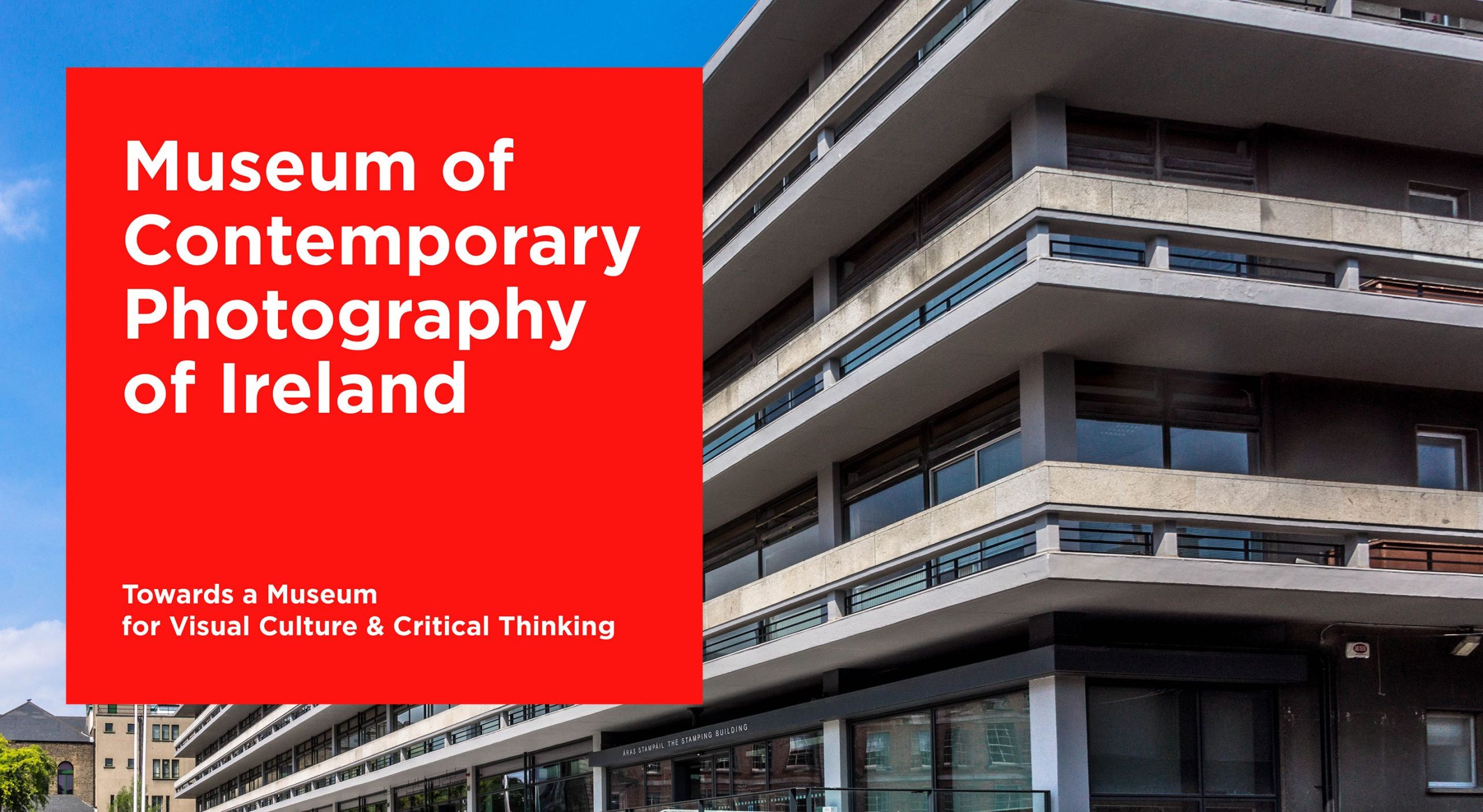 For the full month of July 2022, visitors will be able to enjoy a unique programme showcasing the History of Photography in Ireland. From the early days, where Ireland played an important role in its technological development, to the diverse and socially engaged set of contemporary art practices that define it today, this is the biggest and most comprehensive survey exhibition to date on the subject. All presented right in the city centre, at The Printworks, Dublin Castle.
Get Involved
As part of this public-facing research project, PhotoIreland is proposing various ways in which everyone, artists, public and private organisations, curators, historians, collectors, archivists, and all art professionals, as much as the general public, can participate.
In this first research phase, we are collecting information from all possible sources, deepening our ongoing exploration, and asking everyone to kindly contribute to the process. At the same time, we are opening a conversation with cultural professionals and organisations, in Ireland and abroad, to identify co-programming, touring, and loaning opportunities.