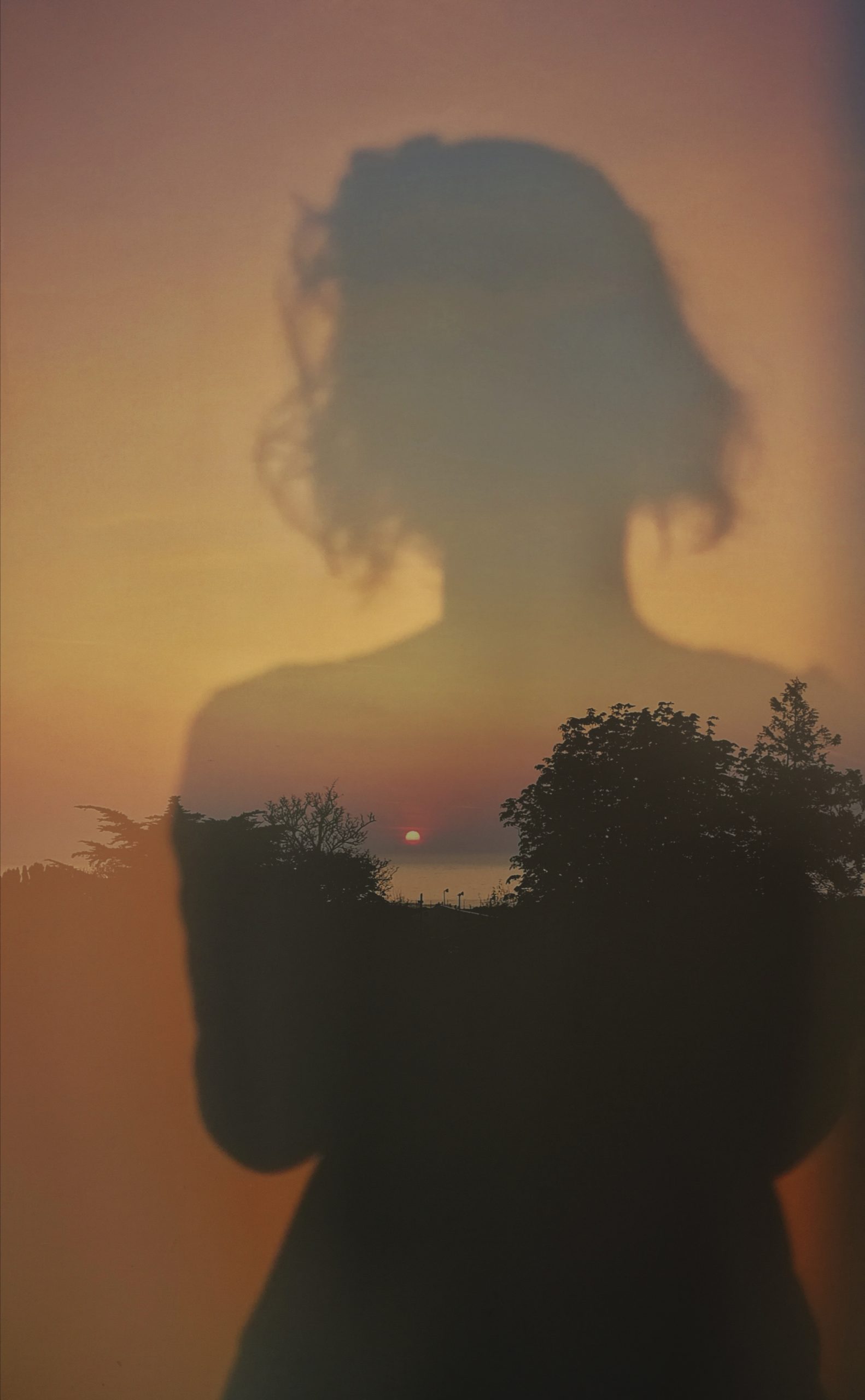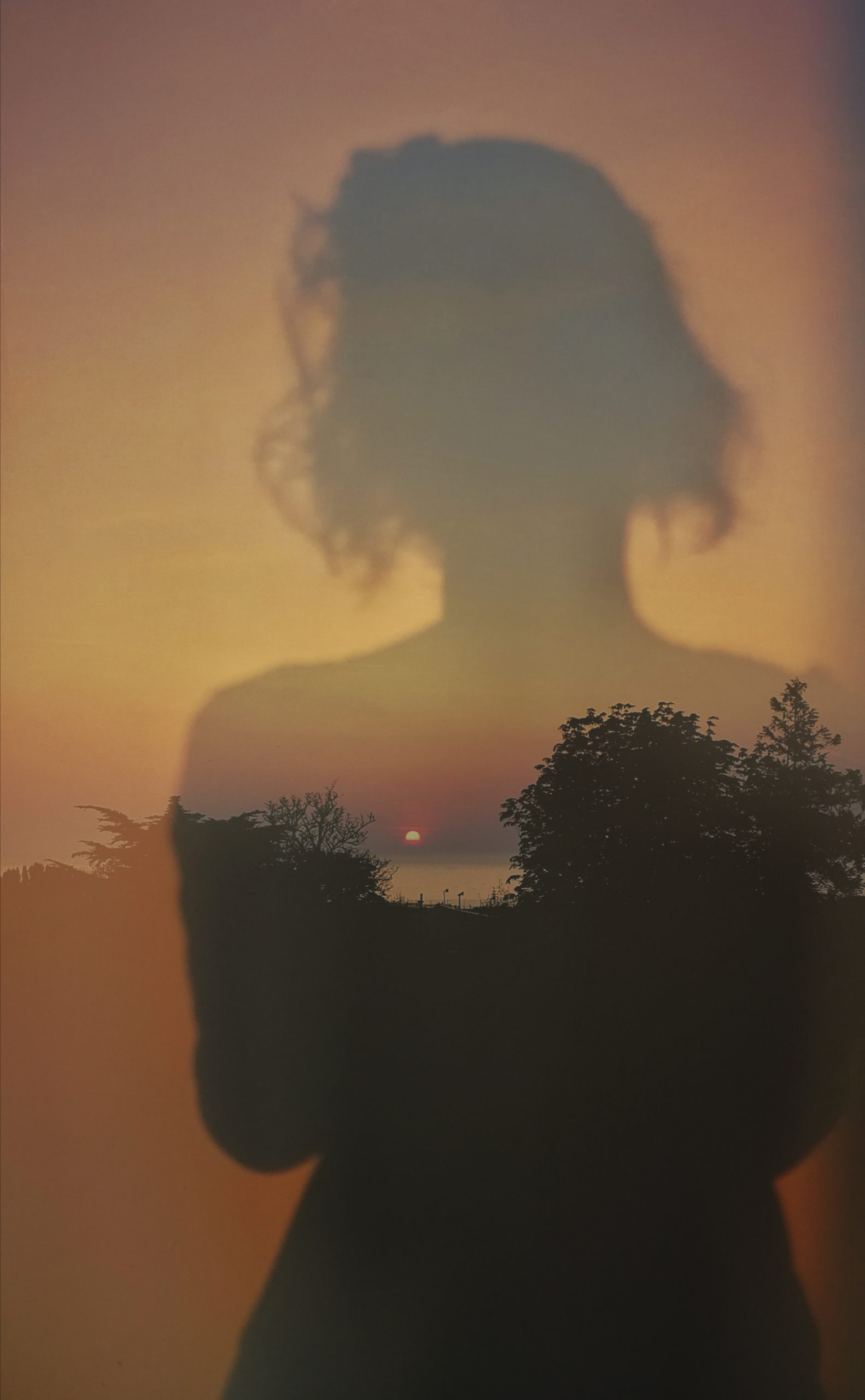 Image: Elise Fisher
Last 30 April, District magazine announced the launch of A New Normal, an open call in partnership with PhotoIreland and Junior Magazine. The open call was created in response to an unprecedented event in any of our life-times. We all became temporarily stuck within our homes and isolated from our friends and family. Photographers from all over the globe submitted their perspectives from, and work created within, these new circumstances. They found moments of creativity and joy in times of boredom and dread.
These images can currently be viewed at the District online gallery paired with a piece of poetry by Malaki, whose recital can also be heard while you browse the work. The release of the print edition of A New Normal will be launched as a TLP Edition, in collaboration with PhotoIreland and The Library Project.
The selected artists are Aisling McCoy, Alexandre Delmar, Andrew Rankin, Billy Woods, Camilla Ferrari, Darragh Kerrigan, Dominic O'Brien, Elise Fisher, Elizabeth Rooney, Emilia Rigaud, Kate Schneider, Kerim Aytac, Kety Duran, Leon Gallagher, Lucy Rehill, Monika Dubinkaite, Myles Shelly, Nestan Abdushelishvili, Niamh Smith, Paddy Kiernan, Róisín White, Tristan Hutchinson, Ugo Woatzi, and Verity Adriana.