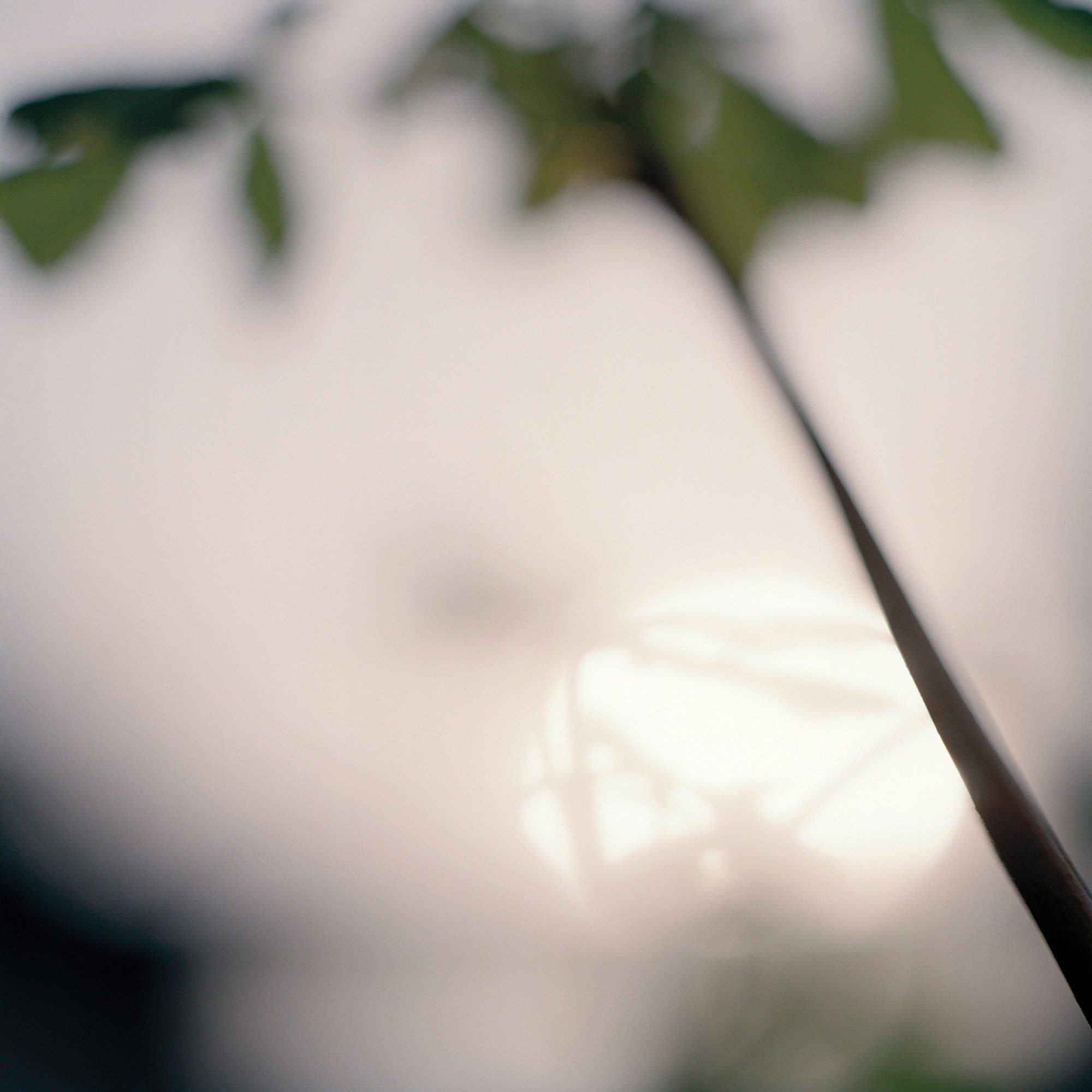 Following a busy month-long residency with Black Church Print Studios that included university student group visits, the ever-inspiring Culture Night, workshops, and a mini book market, The Library Project is delighted to announce that 4 Temple Bar will be a permanent home for the collection. Our fantastic new location also houses an exhibition space and a growing book and print shop, giving photographers, artists and designers an opportunity to showcase and sell their work.
Come and discover a wealth of visual culture in the heart of the city, open everyday!
Opening hours: Mon-Sat 11am-6pm, Thurs 11am-8pm, Sun 12pm-6pm
About The Library Project
The Library Project is a public resource library initiated by the PhotoIreland Festival that currently boasts a collection of over 900 photo books from over 180 publishers, national and international. In addition, at the new venue in 4 Temple Bar we are developing a specialised book and print shop, and a curated programme of events at the gallery space.
For more information and to browse the collection online, visit library.photoireland.org
Stay informed and follow us: on Facebook and Twitter.