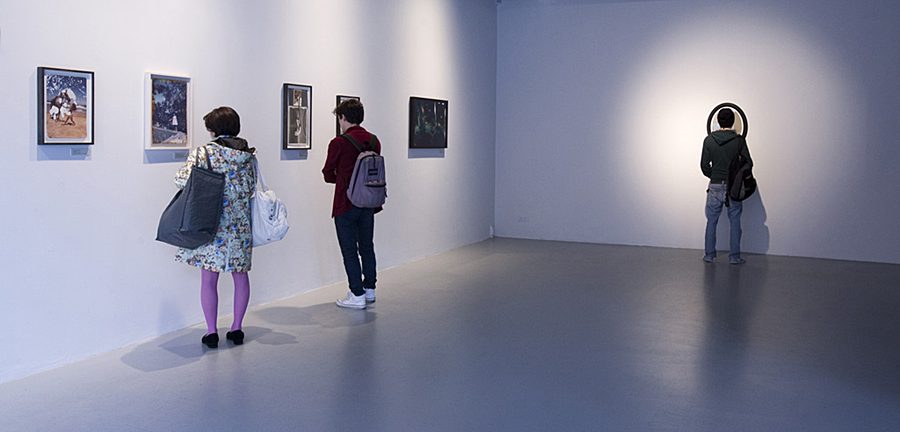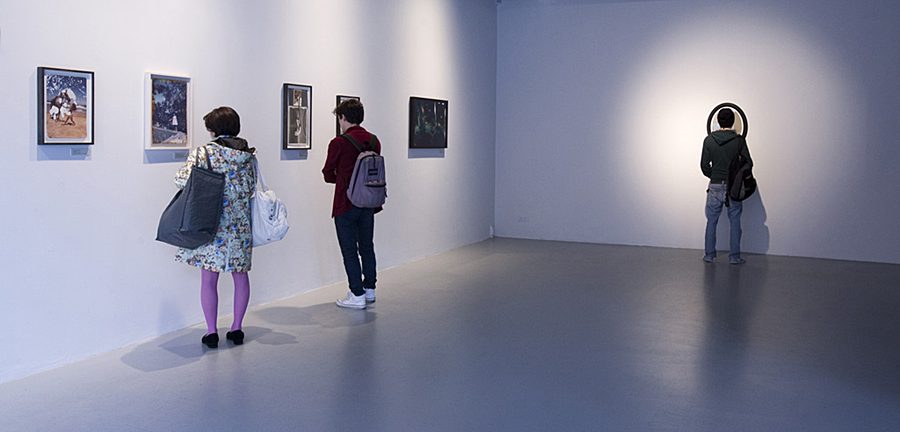 We have a few updates regarding PhotoIreland Festival 2012.
As we work away on the preparations for this years events, we have decided to push the submissions deadline from the 1st of March to Friday 16th of March. You can find now more information about the OPEN Programme and the Portfolio 12 on our 2012 web site, including a selection of free workshops, very useful for all participants of both programmes.
The big news is that our headquarters this year will be in IMOCA, a huge warehouse off Baggot Street that since 2007 has been a hub of artistic activity, and that as an artist-led organisation hosts the Moxie Studios, since 2008 the largest group of studio members in all of Ireland. At IMOCA you will enjoy the Book & Magazine Fair, the Portfolio Reviews, our main exhibition on Migrations, and other exciting events we can not wait to share with you.
During the Book & Magazine Fair, we will count with the presence of local and international publishers, and we are glad to say that Markus Schaden will be in Dublin again this year! The Library Project will be on display for your enjoyment, offering a collection of more than 500 pieces from over 90 publishers.
Regarding participating organisations, we are glad to count again this year with the Gallery of Photography, The National Photographic Archive, the Douglas Hyde Gallery (who are bringing Paul Graham!), Monster Truck, Rua Red, the Centre for Creative Practices, Broadstone Studios, amongst many others. Details about their shows will be available closer to the festival, but we guarantee you will not be disappointed.
The kind people at Fire, the Fine Art Printing and Design Studio located off Synge Street, are working hard – as always – to host two main exhibitions at The Copper House Gallery. They are also collaborating with the festival by organising a number of free workshops for the OPEN Programme participants.
Finally, we have added a link to the National Campaign for the Arts on the 2012 site, as we support and would like to contribute to their work. As you know, next Wednesday 15 February Visual Artists Ireland  is hosting a meeting to explore how the visual arts sector can participate in the NCFA's upcoming efforts. Register and get ready to share your thoughts.
We will post more news about exhibitions, workshops and talks in the coming weeks. Follow us in Facebook and Twitter – use the hashtag #pif12 – to stay up to date. And don't forget to subscribe to our newsletters!