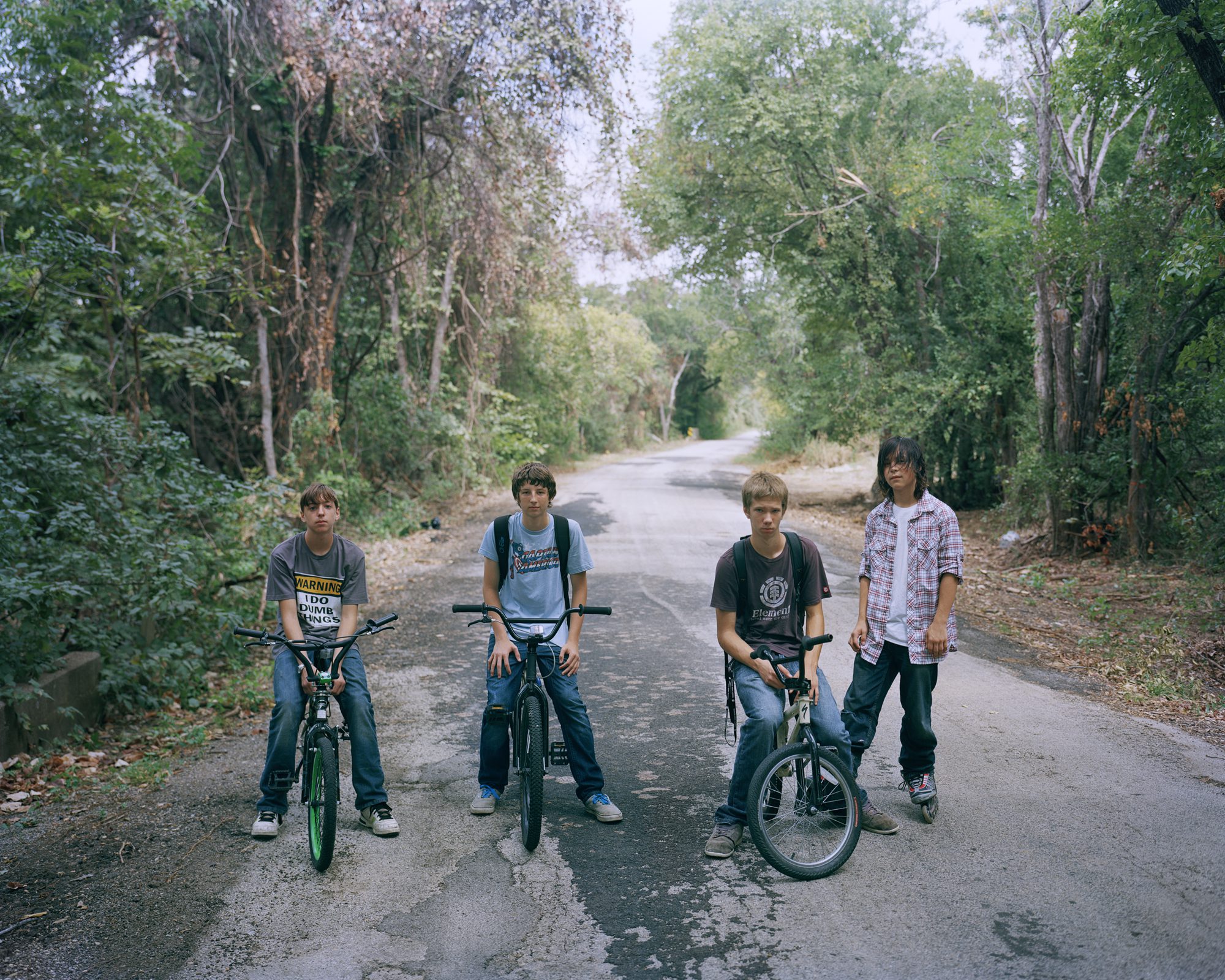 PhotoIreland invites proposals from all individuals and organisations for The Library Project Programme 2014.
The deadline is midnight on

Sunday 26th of January 2014

.
What are we looking for?
We welcome individuals, collectives and organisations involved in the Visual Arts in Ireland and abroad to come forward with proposals to use the gallery space or the whole venue of The Library Project, 4 Temple Bar, Dublin 2, for periods of up to two weeks.
We are interested in promoting contemporary Photography, and any practice that engages with, emphasizes, and challenges Visual Culture. Nevertheless, proposals from all disciplines will be considered and accepted on the basis of artistic quality and critical engagement, regardless of the medium used.
What are the costs?
The cost for renting the gallery space is subsidised to €150 per week, and it includes all the bills, invigilation, and our marketing and curatorial support.
How to submit?
To submit your proposal, email us a document to tlp@photoireland.org including:
– Name and description of the event.
– List and background of those involved.
– Preferred dates during 2014.
Add 'TLP Programme 2014' to the subject line.
If you have any questions about the submission of proposals, do contact us by email at tlp@photoireland.org
To see how others have used the space before, check the albums in our Facebook page.