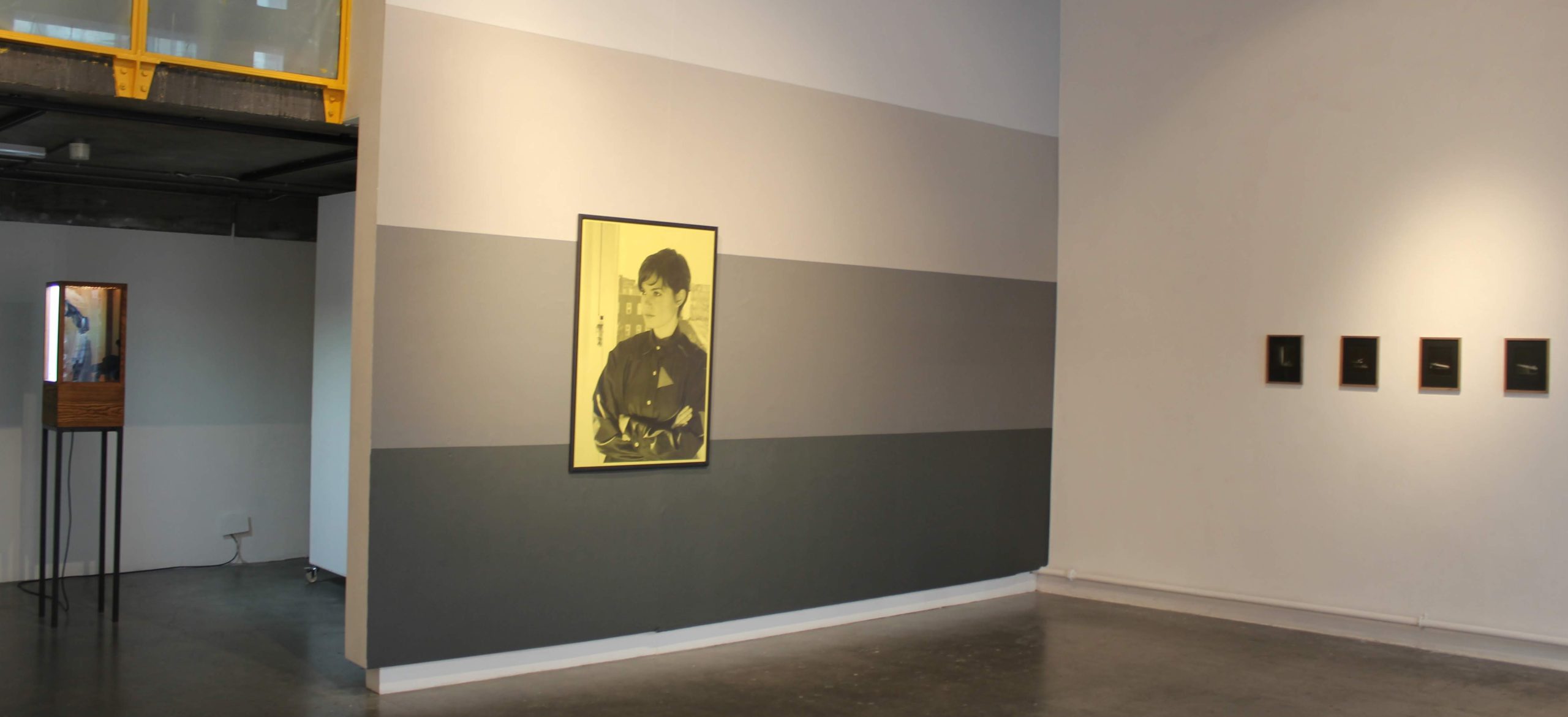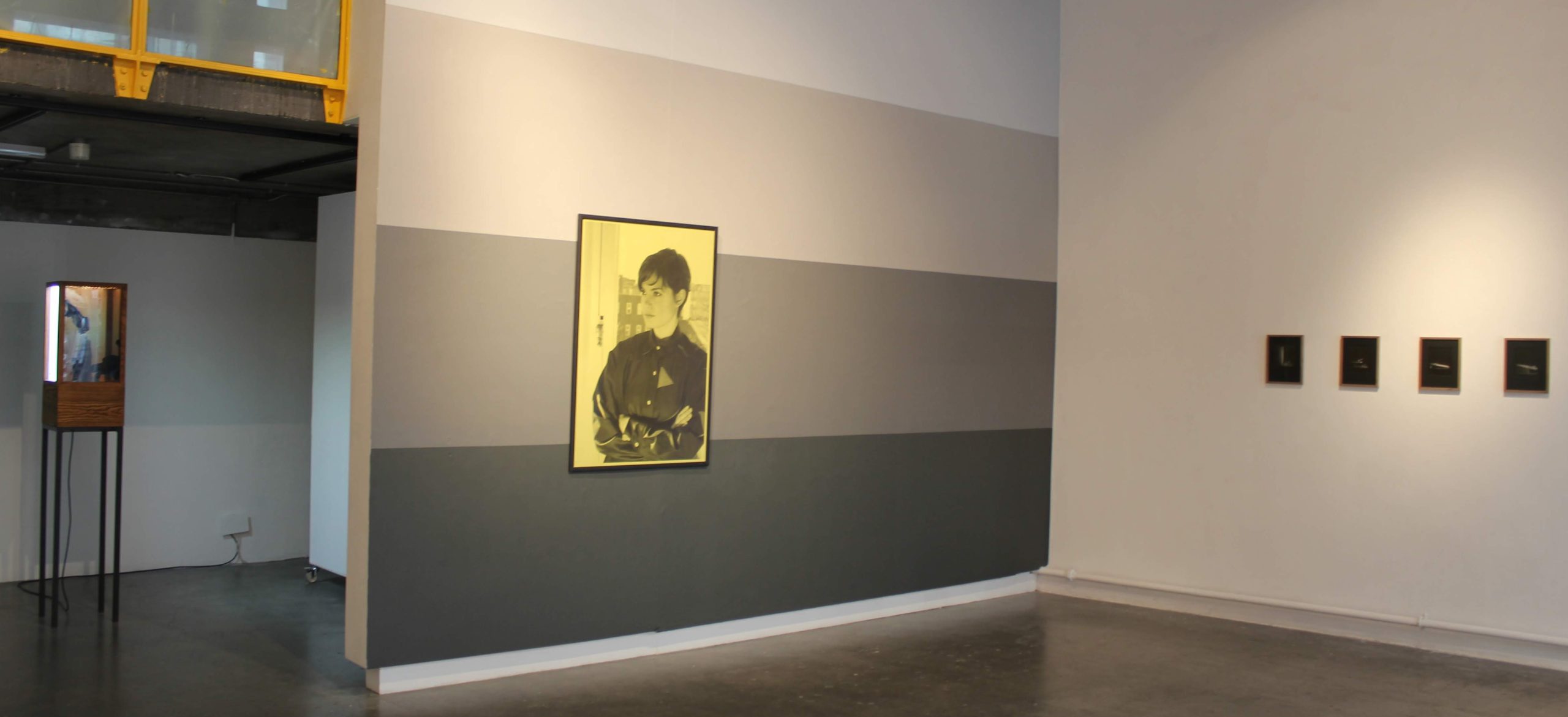 As every September, The Library Project's space is handed over to Black Church Print Studio for their annual exhibition. This year, they have yet again transformed the venue into something completely different with the show The Medium is the Message. The exhibition is curated by Alissa Kleist, with works by Chloe Brenan, Patrick Hough, Ermias Kilfreysius, Ciara Phillips and Lee Welch and runs 7-29th September.
The exhibition takes its title and some of its thematic references from a book (The Medium is the Message) and a chapter in Understanding Media: The Extensions of Man, a seminal text in media studies by Marshall McLuhan. McLuhan proposes that how we send and receive messages is no less important than the message itself and that technologies have the capacity to alter the world around them.
Published over 50 years ago, McLuhan's pioneering texts remain relevant today and are particularly pertinent in the context of Black Church Print Studio, an organisation that focuses on the development and promotion of tactile, manual processes in the centre of a city that – like much of our global society – is increasingly shaped by disembodied digital technologies and intangible service-based industries.
We will be back in October with the Inspirational Arts Award 2018 with details coming very soon.
In the meantime, you can shop with us online →