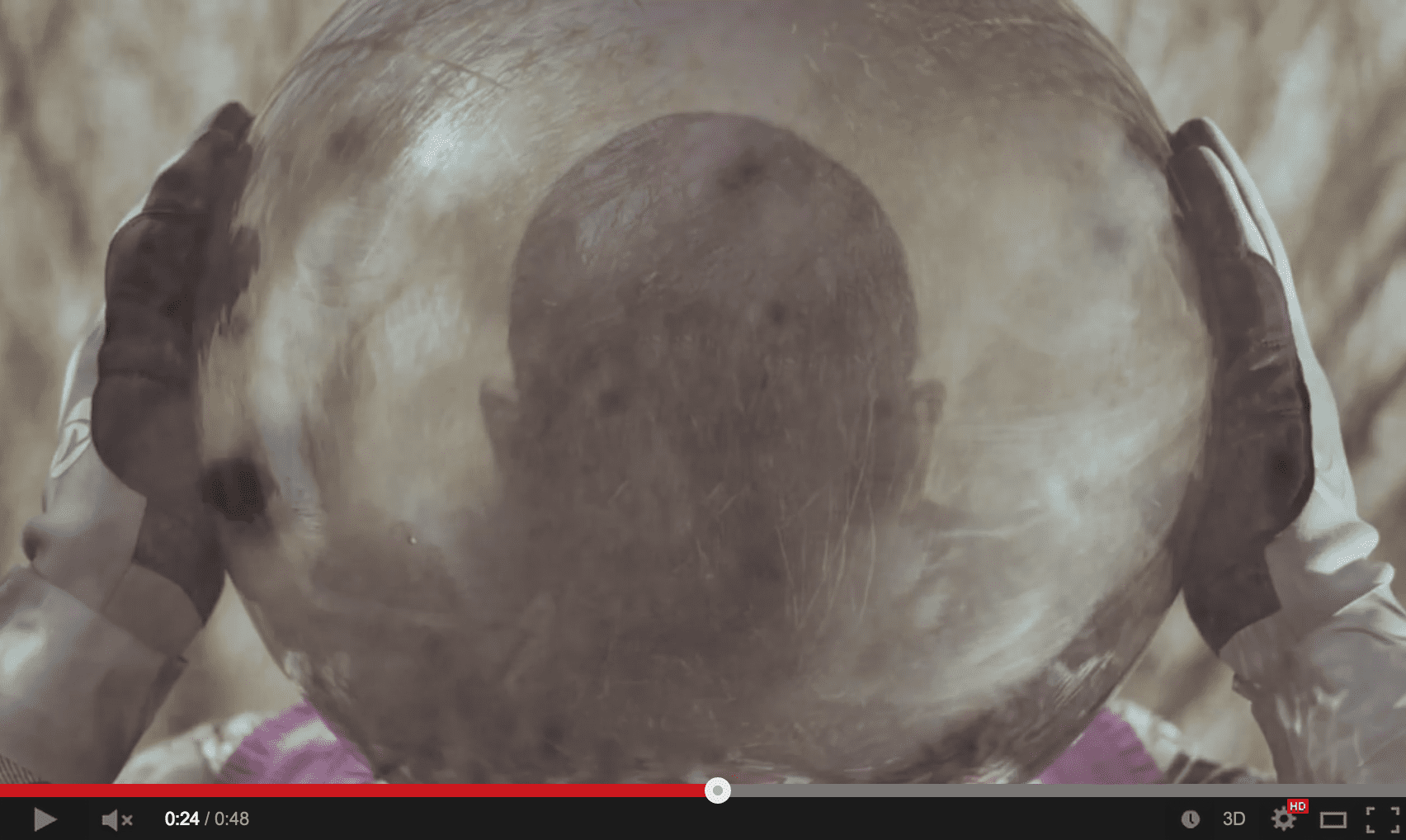 Having enjoyed quite a rapid success, The Afronauts by Cristina De Middel is now sold out. If you have not seen the book already, you are more than welcome to enjoy it at The Library Project, in Dublin. We count ourselves lucky to have a copy that Cristina kindly donated!
The Afronauts App
But hey, the good news is that is now back as an app! The Afronauts app was launched on April 17th, is compatible with both iPad and iPhone, and starts at €5.99. Check this post by Martin Brink on The Digital Photobook for a preview and book/app comparison of The Afronauts by Cristina De Middel.

Recent articles on Cristina De Middel by Sean O'Hagan in The Guardian:
'It was like a journey into the unknown': self-publishing photographers. Mishka Henner, Andy Sewell, and Cristina de Middel talk about their experiences.
How photographers joined the self-publishing revolution. Cristina de Middel's self-published photobook depicting Zambia's 1964 space project is one of an increasing number of success stories for photographers going it alone.