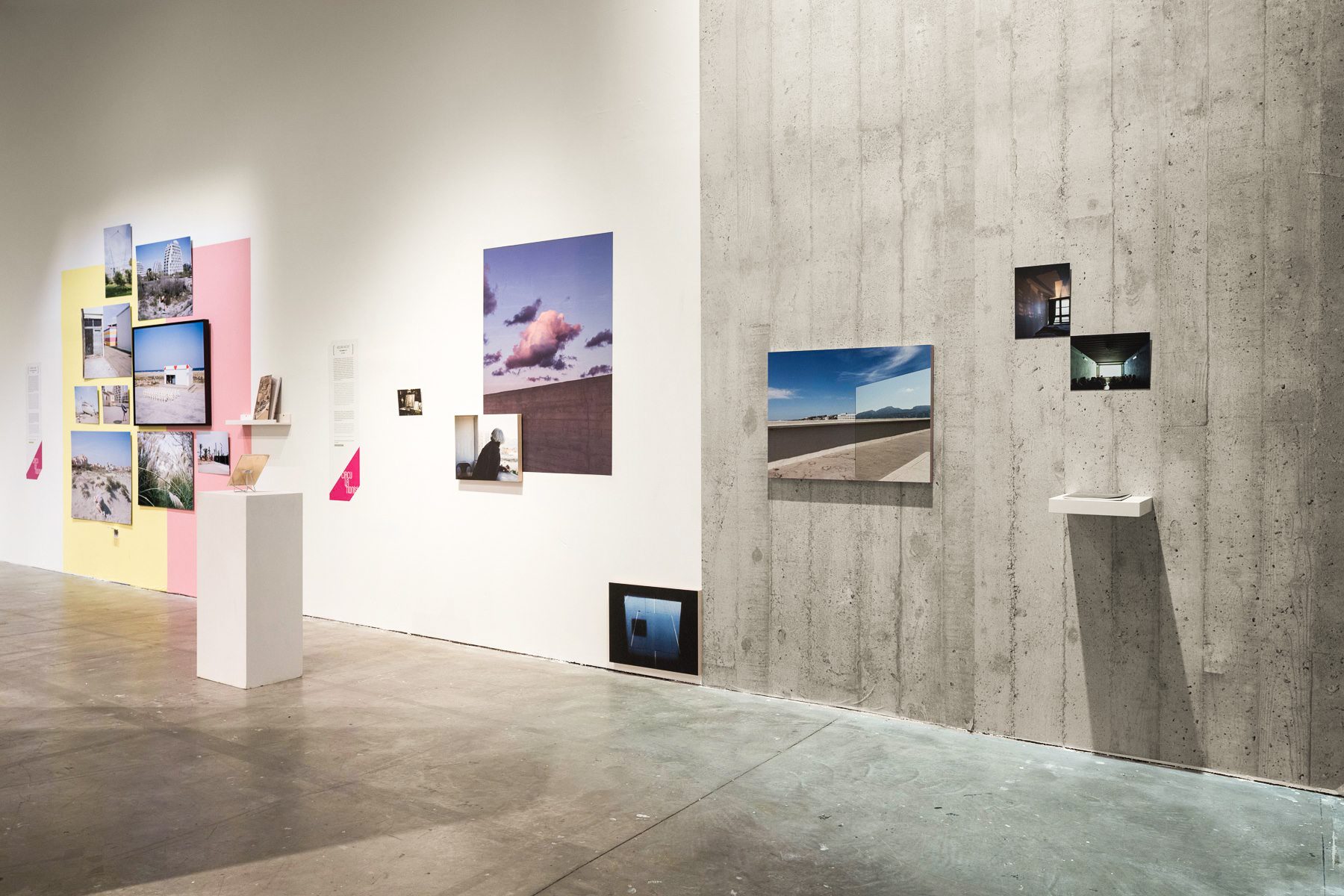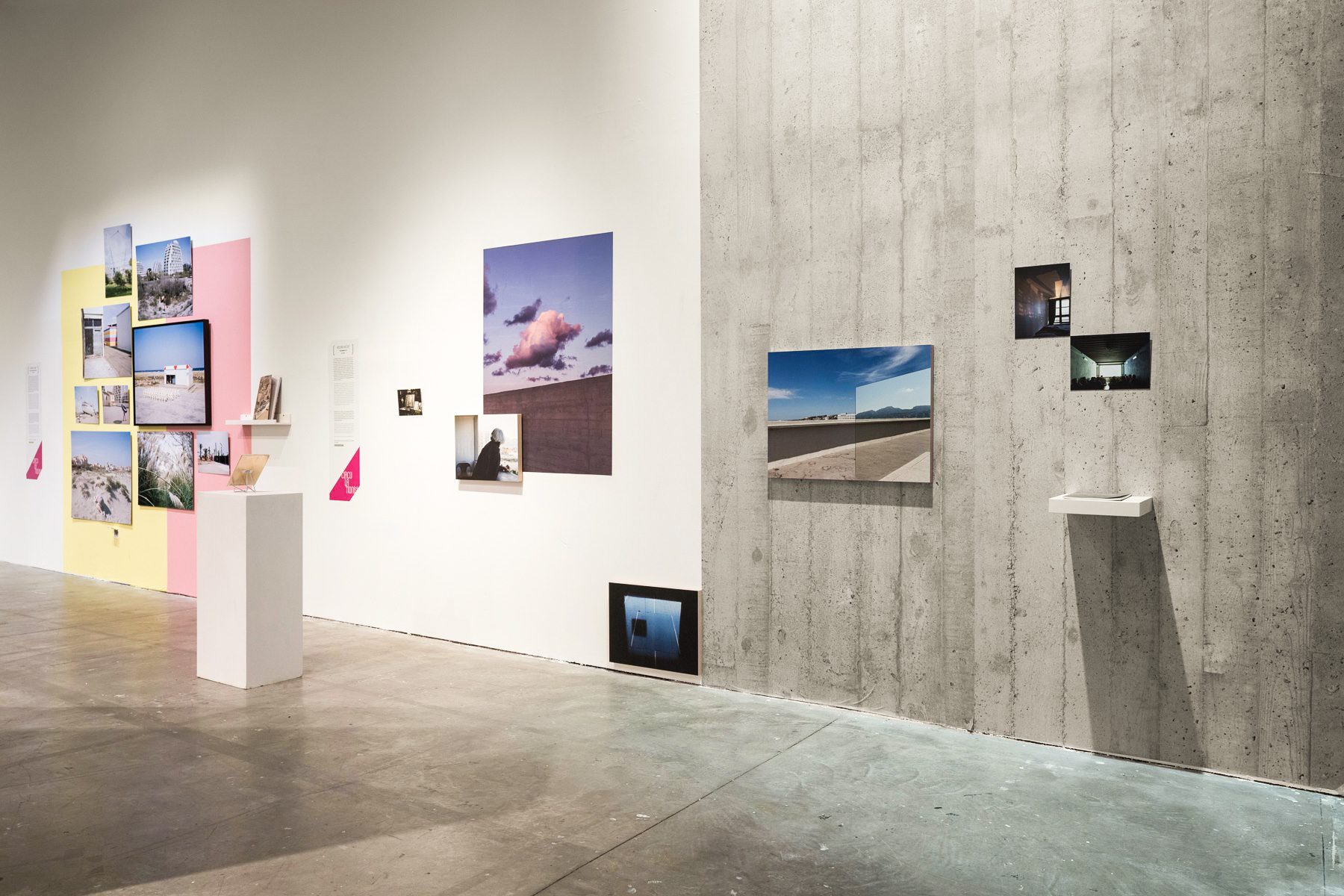 6.30pm Saturday 21th May 2016
at Atelier 1, Le Centquatre, 5 Rue Curial, 75019 Paris
RSVP
In collaboration with Festival Circulations and kindly supported by the Embassy of Ireland in Paris and the Centre Culturel Irlandais, PhotoIreland is hosting an event aimed at curators, editors, gallery directors, and journalists, to find out more about Aisling McCoy and Shane Lynam's work, currently exhibited in Paris as part of Circulations. The event will take place at 6.30pm on Saturday 21th May at Le Centquatre, and all professionals are invited. All you need to do is rsvp prior to the event at angel@photoireland.org
Invited as Guest Gallery in this year's edition of Circulations, The Library Project presented two great Irish photographers whose recent practice analysed very specific and intriguing architectural aspects of the urbanisation in France. Aisling McCoy "explores the idea of utopia through one of the icons of modernism, Le Corbusiers Unite d'Habition in Marseille. Designed in 1952 as the "Radiant City", the building was conceived as prototype housing for the city of the future".
On the other hand, Shane Lynam's 'Fifty High Season' focuses on the coastline between Montpellier and Perpignan. "La Mission Racine" was set up in the early 60s to develop several seaside resorts in the region; each town was adapted to its natural environment. By developing tourism, the aim was to create a new source of income for the Languedoc-Roussillon region. The project also aimed to ensure that, by providing an alternative to the expensive Cote d'Azur, not only the rich could enjoy a holiday along the Mediterranean coast. "Fifty High Seasons" takes a look, 50 years later, at what has become of the project".
You can find out more about the artists at the following sites:
Aisling McCoy aislingmccoy.com
Shane Lynam shanelynamphoto.com
The Festival Circulations: festival-circulations.com