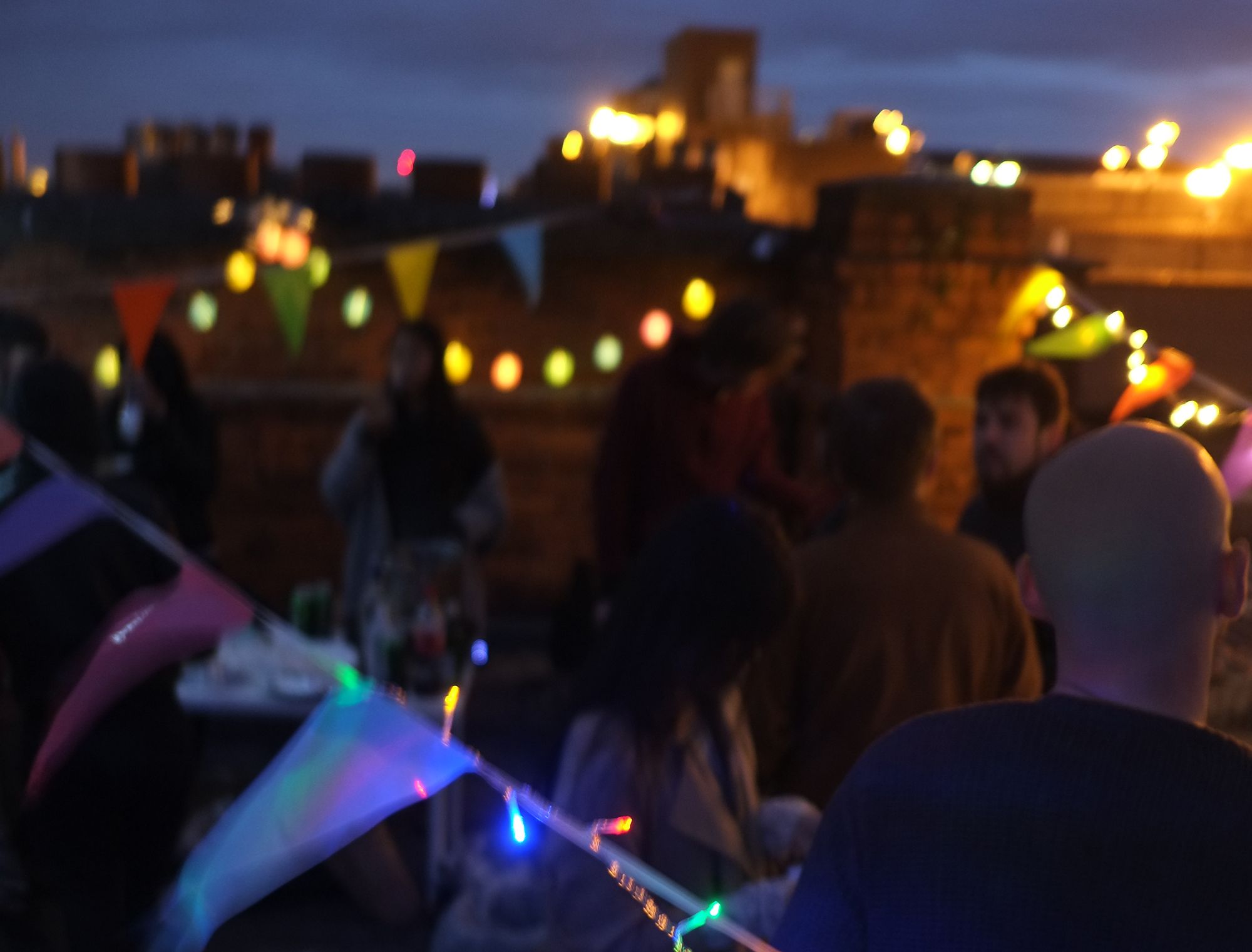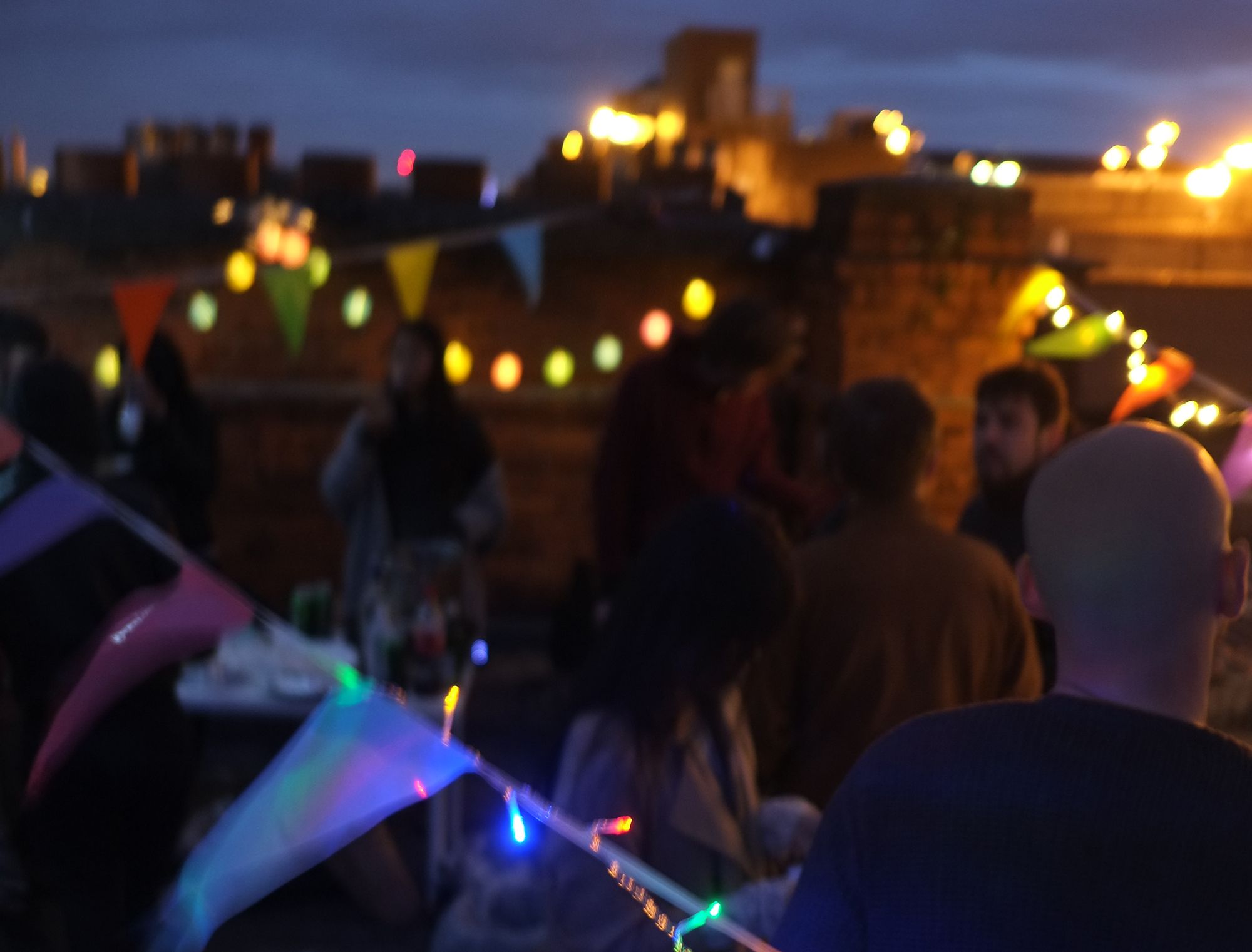 Nominations to the PhotoIreland Foundation Awards 2017 are now open to the public. You are welcome to nominate yourself, your friends, but most importantly others, as long as you are honest and concise. We will review all nominations equally: it is not the case that the more an individual or organisation is nominated the more chances they will have.
You are also welcome to propose categories that you may feel are relevant. Of course, it is a chance to come up with the most ridiculous of ideas, but we would value if you made an effort and share also your honest reflection.
We will select three external jurors to help aid the online process, and to keep things clean. If you want to be part of the jury, get in touch: email us at pif.submissions@gmail.com
We programme the awards to organise an enjoyable night out where we get together and acknowledge each other's hard work, as we have seen that for years many outstanding achievements are being largely ignored. The shortlisted nominees will be announced on 13th November, and the Award ceremony will take place at The Library Project on Saturday 25 November.
Please note: You can not nominate us for the PhotoIreland Foundation Awards 2017 even if you feel we may rightly deserve so. If you would like to acknowledge the work of PhotoIreland Foundation and all its volunteers, there is a way to do so using this form.
TIMELINE
The timeline of the PhotoIreland Foundation Awards 2017 is as follows:
Nominations open: Monday 2nd October
Nominations close: Monday 6th November
Shortlist announced: Monday 13th November
Awards Ceremony: 6pm Saturday 25 November
#PFAwards2017