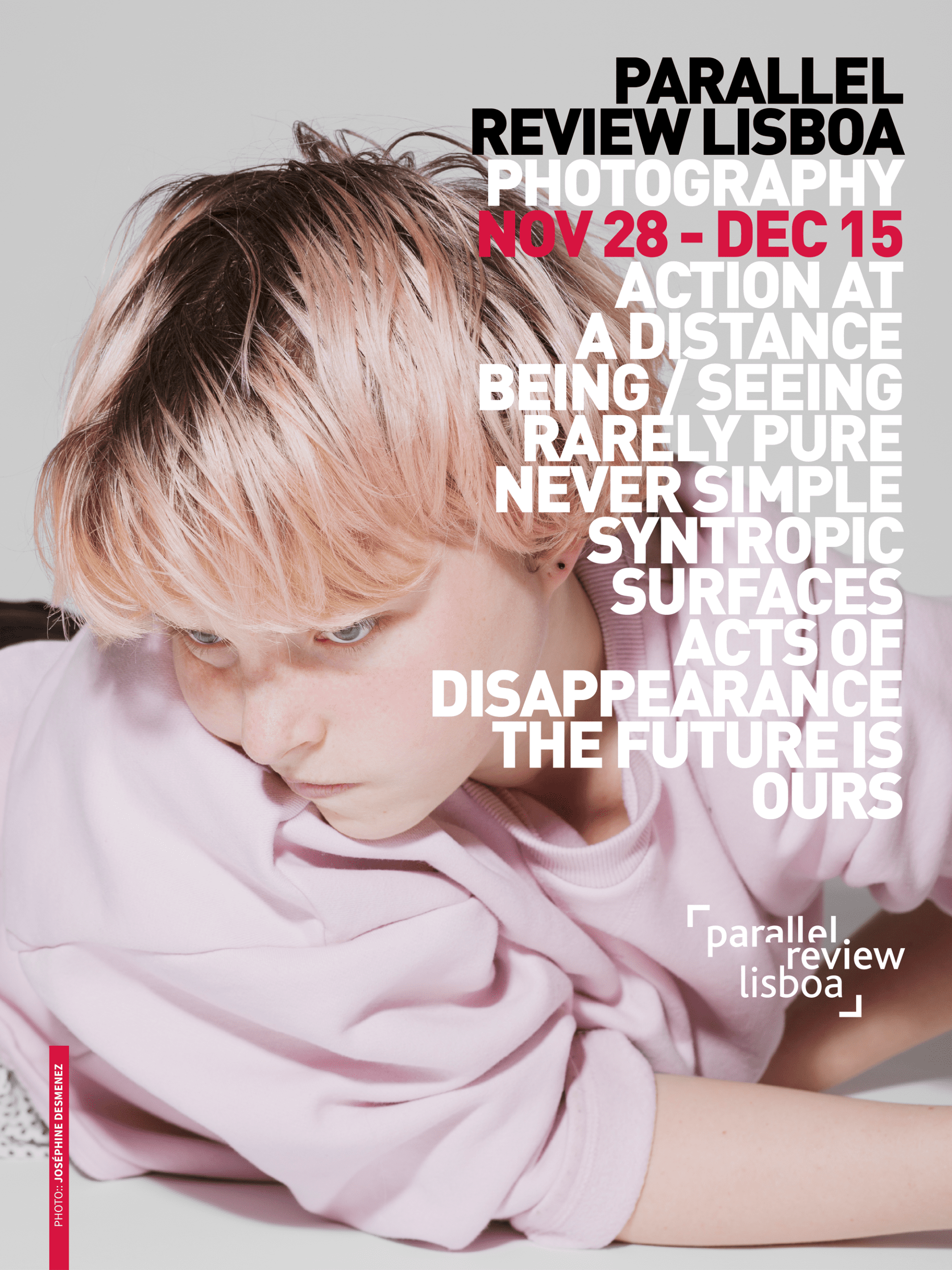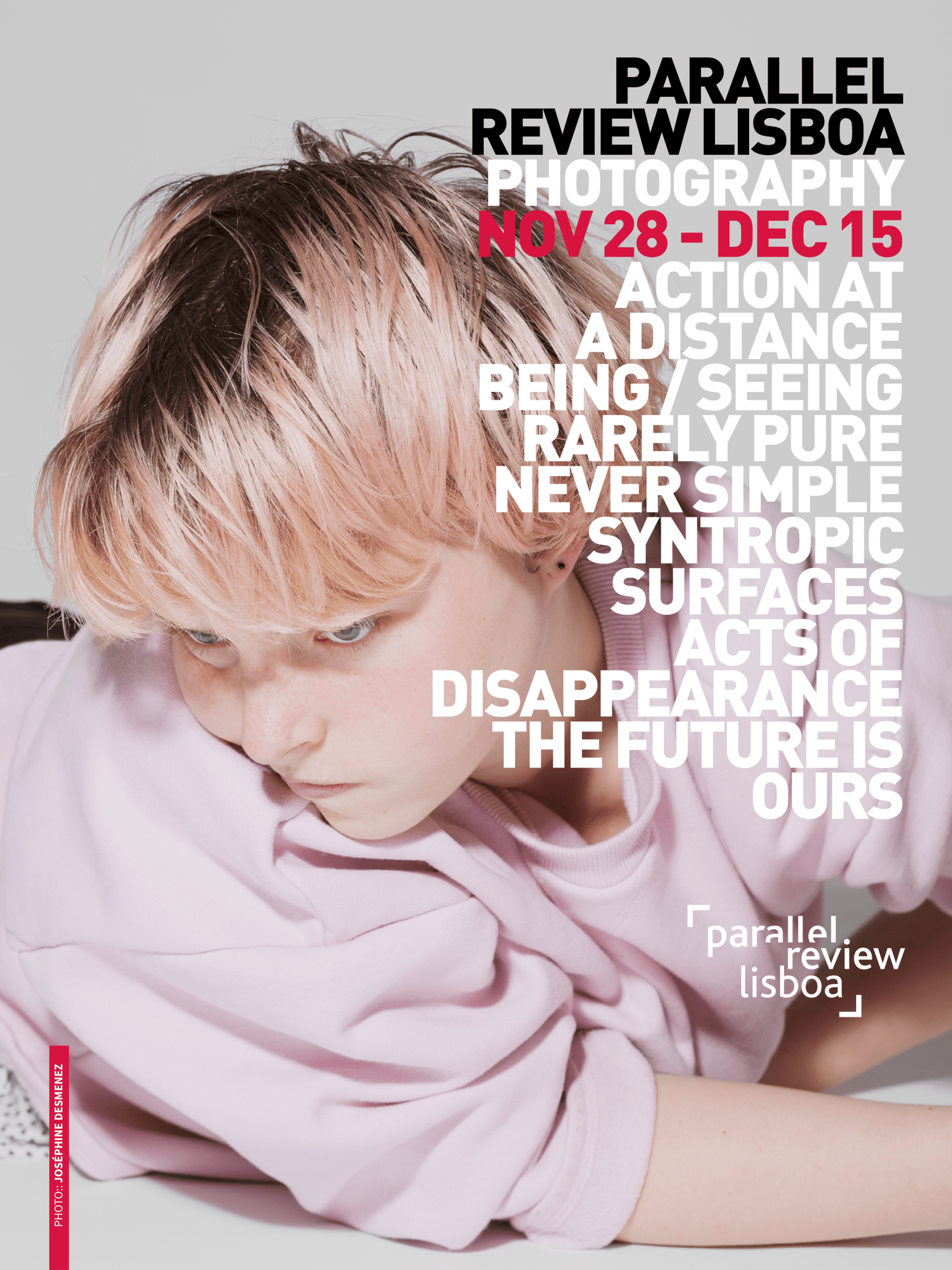 Launch 6pm Wed 28 November
Running 29 November-15 December
At Mercado De Santa Clara / Palácio Sinel De Cordes / Polo Cultural De S. Vicente, Lisbon, Portugal
Parallel Review Lisboa presents together, and for the first time, the work created by emerging artists and curators during the 1st cycle of Parallel – European Photo Based Platform. The exhibitions will serve as a reiteration of all the work produced during the first cycle of the platform. The first edition will take place in three locations of Campo de Santa Clara, Palácio Sinel de Cordes, and Polo Cultural São Vicente.
This event aims to create an anchor for analysing, discussing and producing contemporary photography. Both by acknowledging the importance of image as a contemporary document and in promoting dialogue between all its players: artists, creators, public and the city.
Mark McGuinness, put forward in the first cycle by PhotoIreland Foundation, is participating in the group show Being/Seeing, curated by Nikki Zoë Omes. Being/Seeing will be exhibited at Mercado De Santa Clara, also featuring Andrej Lamut, Sofia Okkonen, Charlotte Mano, Glorija Lizde, Ramonda Güntert, and Toms Harjo.
See the full programme of events →
Parallel – European Photo Based Platform is co-funded by the Creative Europe programme of the European Union.