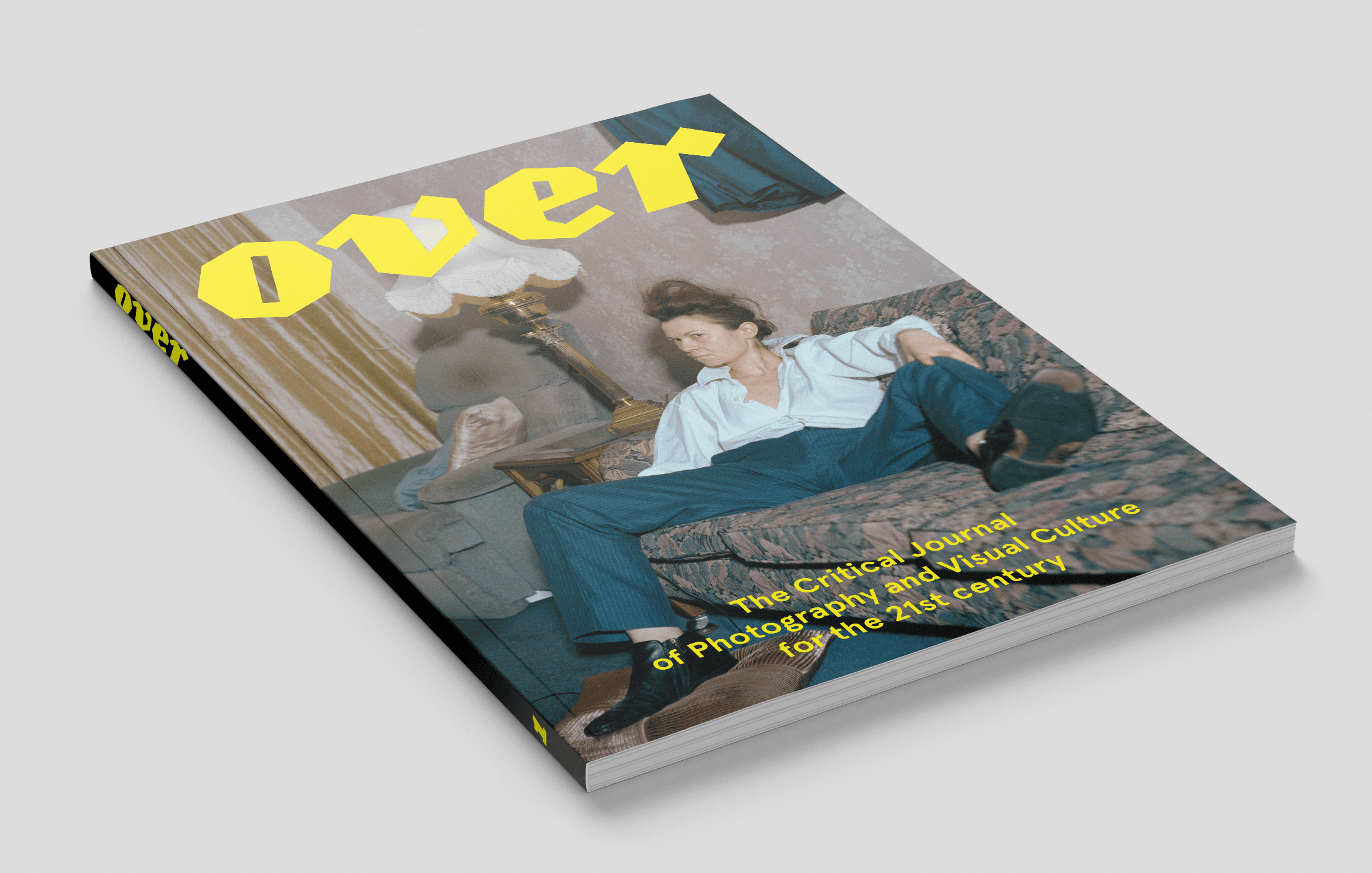 The editorial team and peer review panel of OVER Journal, welcomes submissions of:
– Papers: essays by any individuals or collaborators engaged in critical and cultural inquiry that address key issues around Photography and Visual Culture, including those deriving from other disciplines and interests.
– Articles or Interviews: whether at proposal stage or completed, by individuals or collaborators including journalists, writers, researchers, artists, curators, and other professionals such as designers, architects, urban planners, community activists, etc. whose critical practice is connected with issues of social change.
– Works: Artistic projects by creatives, photographers, visual artists, curators, researchers, thinkers, and any individuals working in and around contemporary image-based practices.
Submissions of Papers are accepted twice a year, and only between 1-28 February and 1-31 August. However, as an exception, in 2020 we are accepting submissions between 1-30 September.
Submissions of Articles or Interviews, and Works are open from now on and ongoing without deadline.
Submissions are free and we pay fees to all contributors. Please, help us share this call among your colleagues.