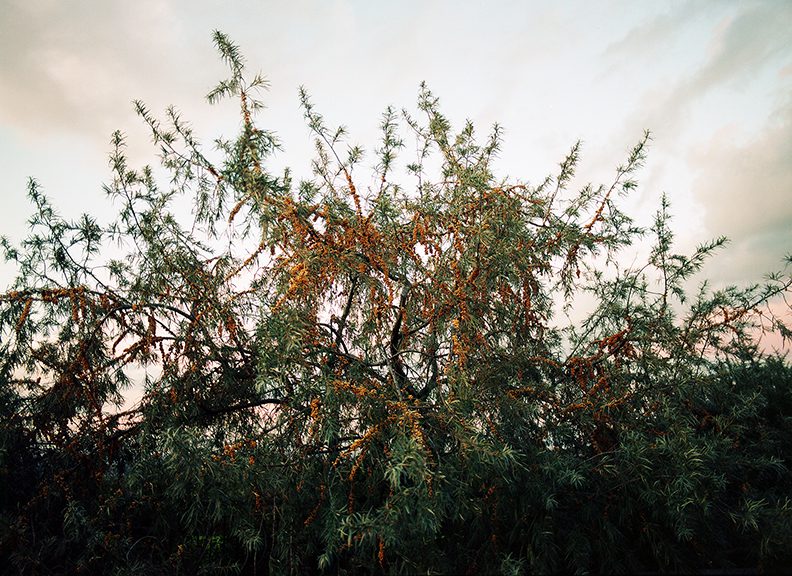 Opening: 6pm 7 December
Running 8-24 December
At The Library Project
Marrow by Jane Cummins is a work-in-progress exhibition created during a recent six-week residency at Belfast Exposed. This series explores a new stage in the artist's own personal and creative development.
The Robust bushes claiming their landscape, and showing their vitality and impregnable roots. This is something for me to strive for both as an artist and also as a young woman looking to find her place in the world – Jane Cummins, 2017
Jane Cummins (b.1984) is an Irish photographer based in Dublin and has recently graduated from the MFA Photography programme at the Belfast School of Art, Ulster University. Her practice involves self-portraiture and landscape, focusing on self-exploration and identity.