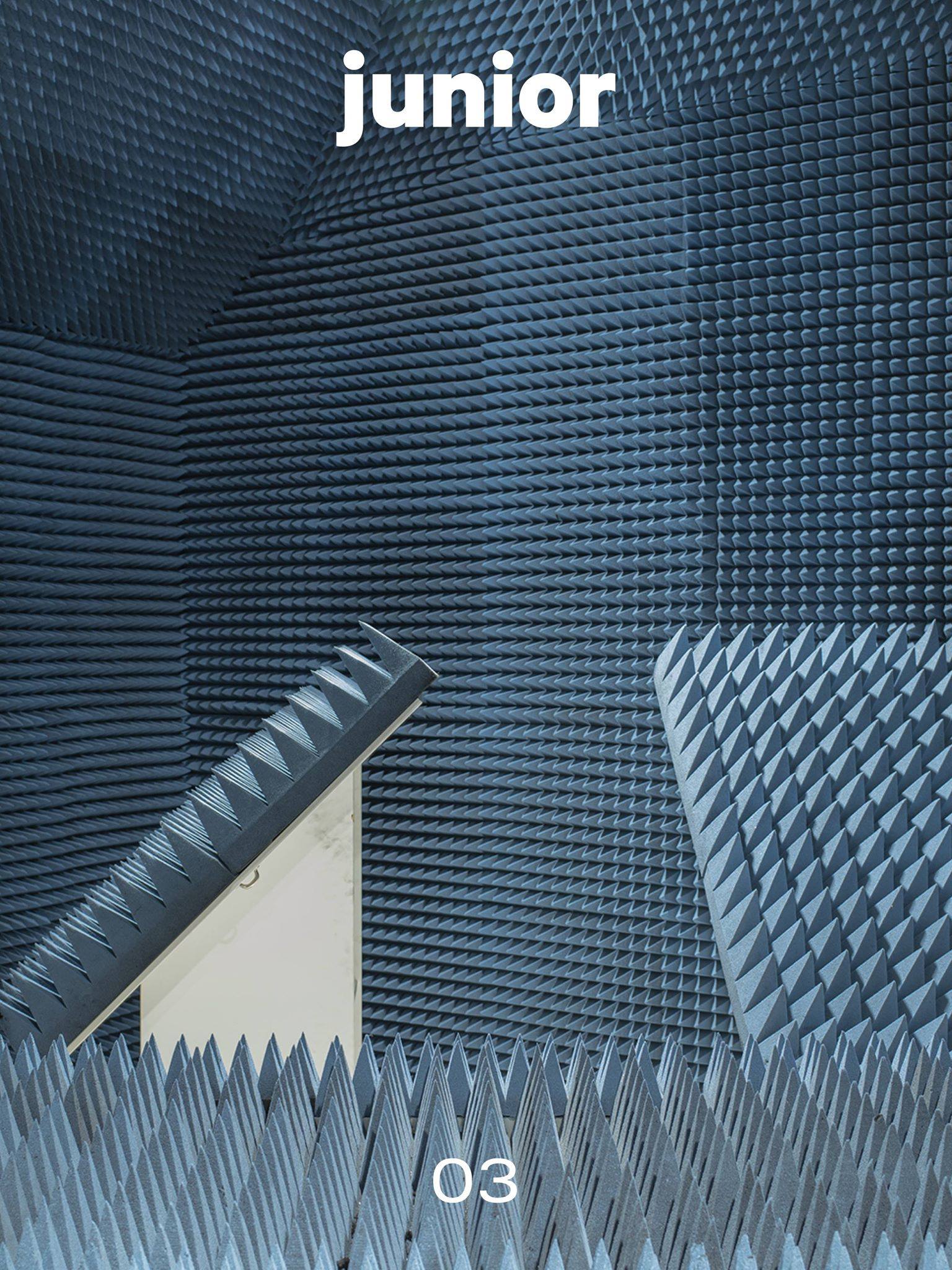 Launch 6pm Thursday 26th April
Running 26-29 April
Panel Discussion 2pm 29 April
At The Library Project, 4 Temple Bar Street, Dublin 2
Junior Magazine is a photographic journal that provides a platform for emerging talent in Irish photography. They seek to foster a new photographic community and shine a spotlight on outstanding work that is too often overlooked.
This is Junior 3: the Empathy Issue. We are excited to bring you project features from photographers such as Florian Thoß, Catarina Leone and David Thomas Smith as well as written pieces by Emmet Kirwan, Rebecca O'Dwyer, Loah, and Kojaque.
In this issue, you can journey into a surreal playground where scientists determine the nature of reality, follow a family through heartbreak, and join ravers as they emerge out of a hedonistic blur into the cold light of the morning. Junior is a celebration of the myriad different worlds into which photography grants us access.
So You Want to Pursue Photo Projects – A Panel Discussion will take place on 29th April.
Jamin Keogh, Catarina Leone, Roisin White as well as the Junior editors will be discussing the concept of the "body of work". How do you start with an idea and see it through to completion? Moreover, how do we define "completion"?
The event is free but booking is required through Eventbrite →