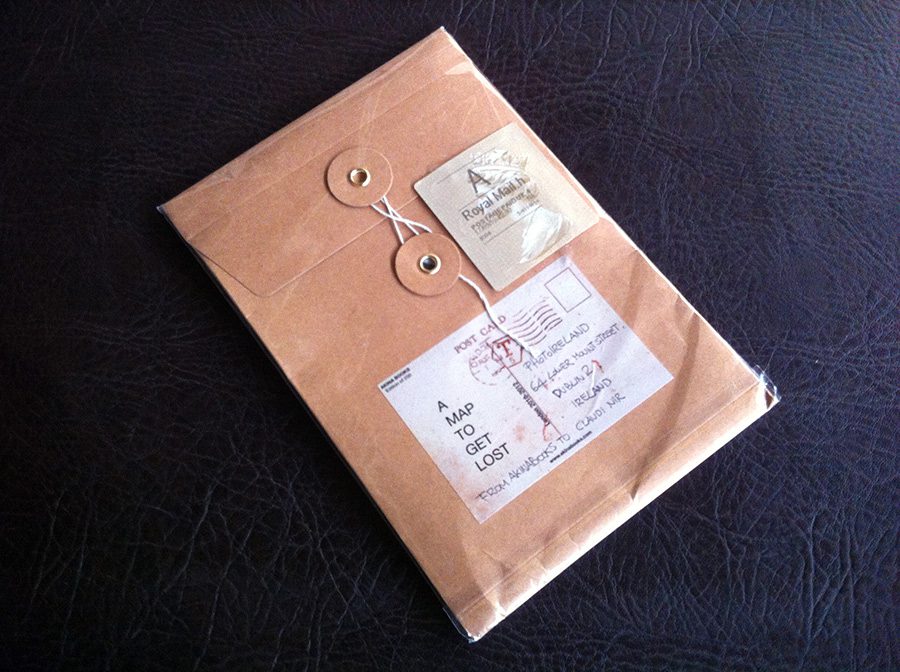 Everyone interested in submitting their publications to The Library Project can now use the submissions form. All you have to do is to fill in the details, and once we will reply to you to confirm whether the submission is accepted or not. All accepted submissions to be posted to:
The Library Project
The Copper House, St Kevin's Cottages,
Synge Street, Dublin 8,
Ireland
If the book is self-published or you as the author are sending the publication, please make sure to sign your book before posting it to us.