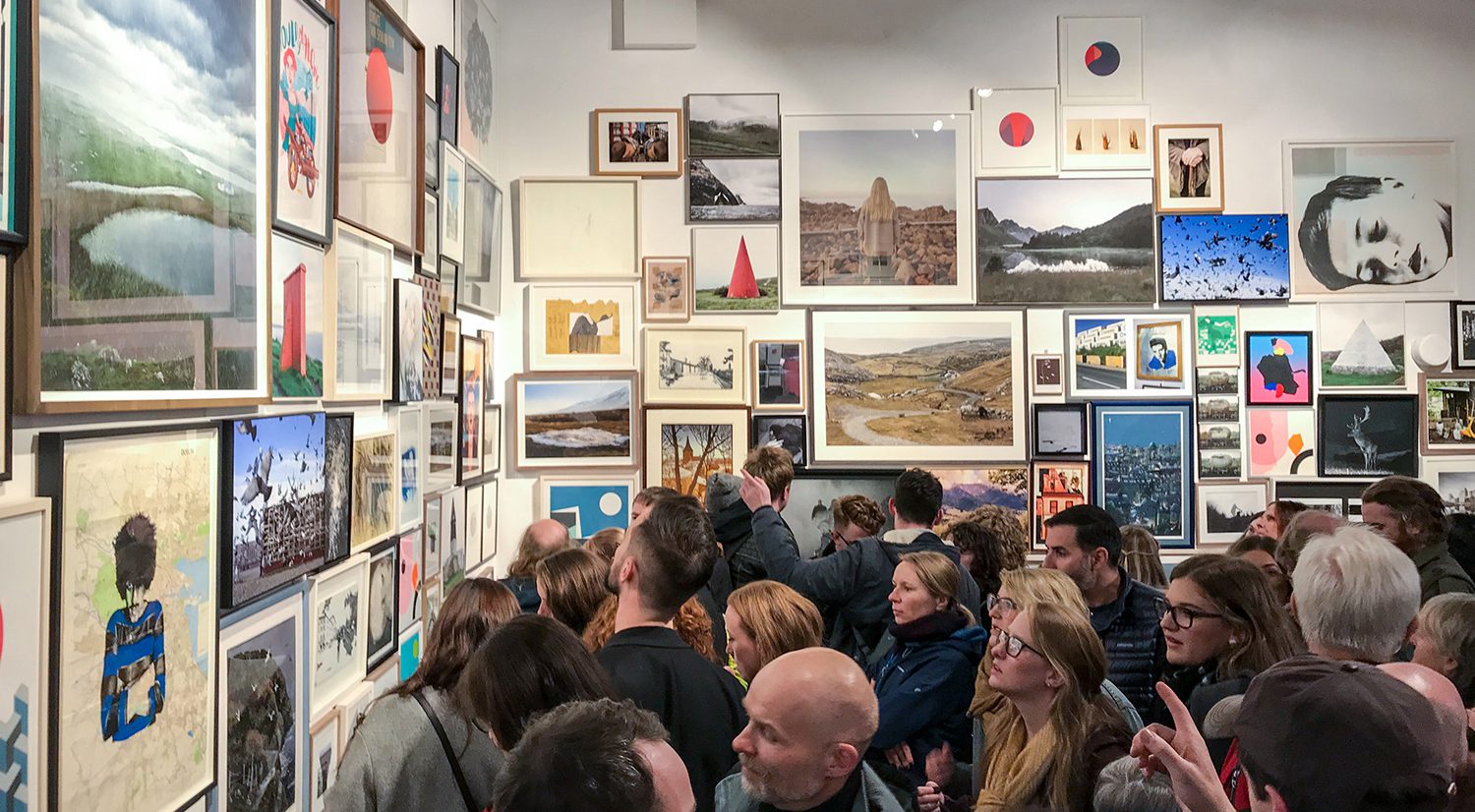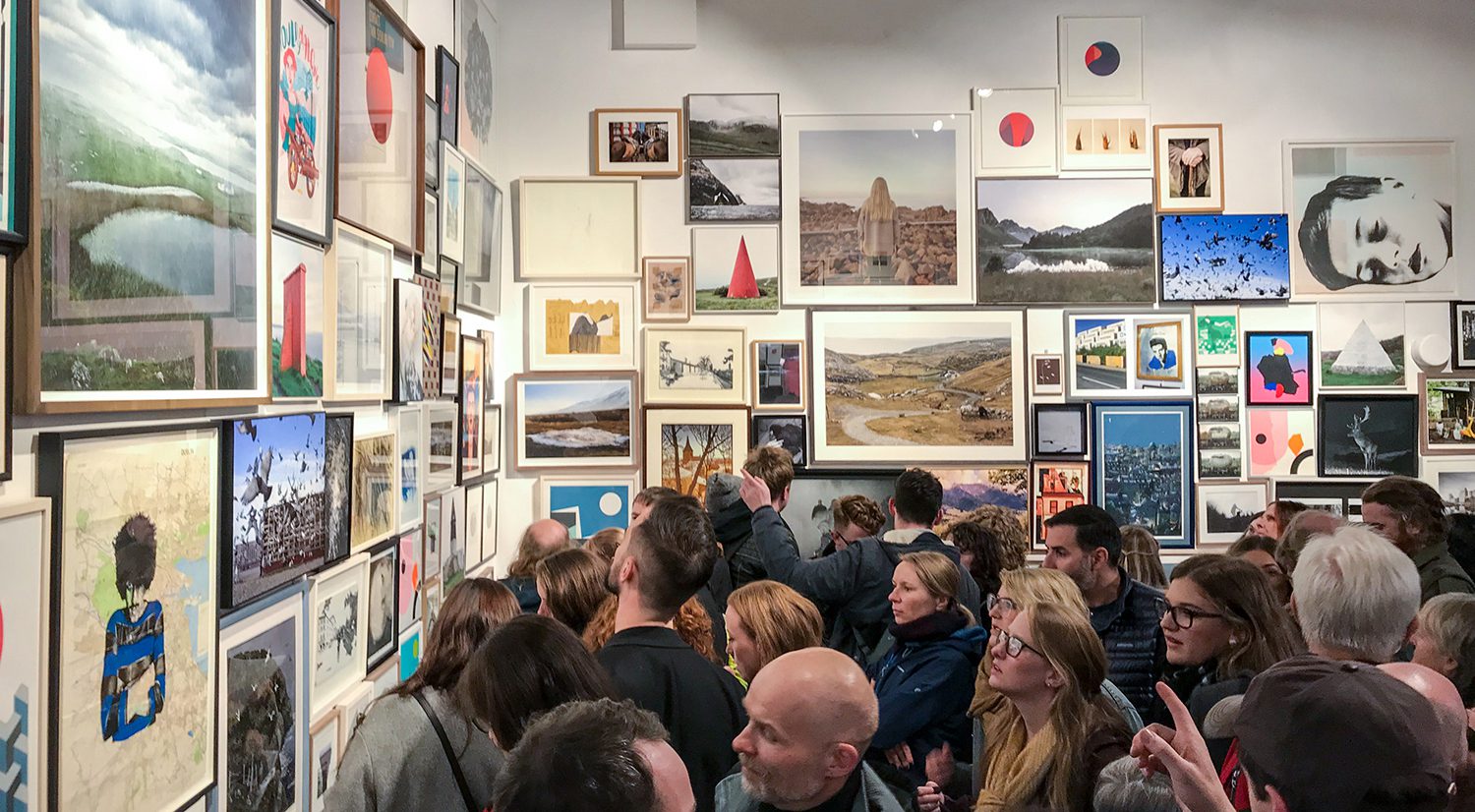 We are delighted to announce the participants for HALFTONE 2018!
List of participants Youri Alen, Rose Bennett, Ellie Berry, Gerry Blake, Gabrielle Bowe, Seán Brennan, Karen Browett, Molly Brown, Becks Butler, John Carroll, Wally Cassidy, Beata Cierzniewska, Elaine Crowe, Jane Cummins, Monika Crowley, Ria Czerniak-LeBov, Janine Davidson, Eamonn Doyle, Ciaran Eaton, David Farrell, Eimhin Farrell, Sebastian Farron-Mahon, Mary Fitzgerald, Vesna Gasparic, Julia Gelezova, Brian Giles, Angela Gilmour, Richard Gosnold, Helena Gouveia Monteiro, Giorgia Graf, Sean Hanrahan, Patricia Herrero, Aoife Herrity, Bryan Hogan, Stasele Jakunskaite, Jill and Gill, Ann Kavanagh, Billy Kenrick, Barbara Kenneally, Maggie Kiely, Josef Kovac, Rafal Krol, Tommie Lehane, James Lock, Jeanette Lowe, Shane Lynam, Clare Lyons, Eimearjean McCormack, Malcolm McGettigan, Emma McGuire, Jordan McQuaid, Margaret McLoughlin, Conor McMahon, Ciaran Meister, Jason Minsky, Yvette Monahan, Sharon Murphy, Ste Murray, Fintan O'Byrne, Hugh O'Conor, Iris O'Connor, Kate O'Connor, Mary O'Connor, Miriam O'Connor, Emma O'Hara, Rachel O'Regan, Barry Quinn, Luke Reidy, Sarah Roseingrave, Wojtek Ryzinski, Johnny Savage, Aoife Shanahan, Celine Sheridan, Vincent Sheridan, Linda Uhlemann, Triona Walsh, Roisin White, and Dianne Whyte.
A celebration of the printed matter in all its forms, HALFTONE is an initiative by PhotoIreland Foundation, hosted every year at The Library Project. Running 1-18 November this year, the fair brings together a large selection of works by established and emerging artists, showcasing Ireland's exciting Art scene. The fair presents an excellent opportunity for professional collectors and enthusiasts alike with a wide variety of artworks for all pockets. The work ranges from risography to etching, photography and beyond, with prices starting at very affordable ranges.