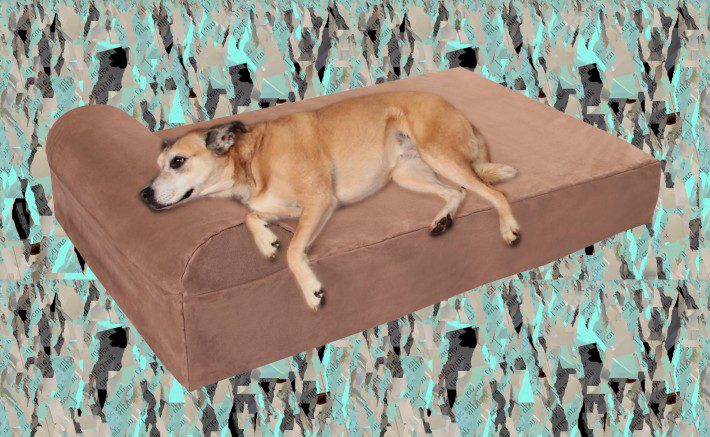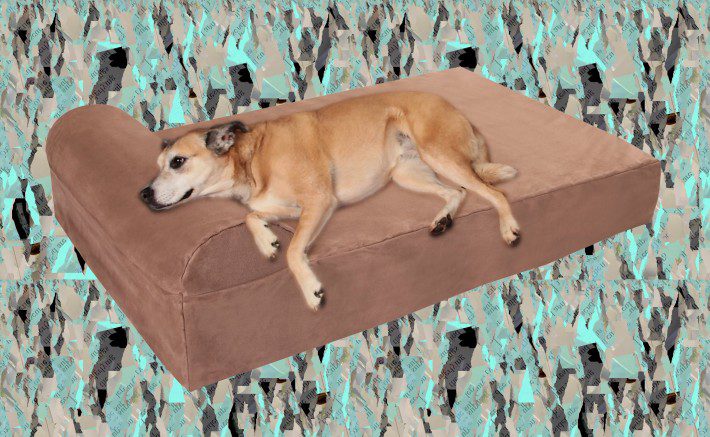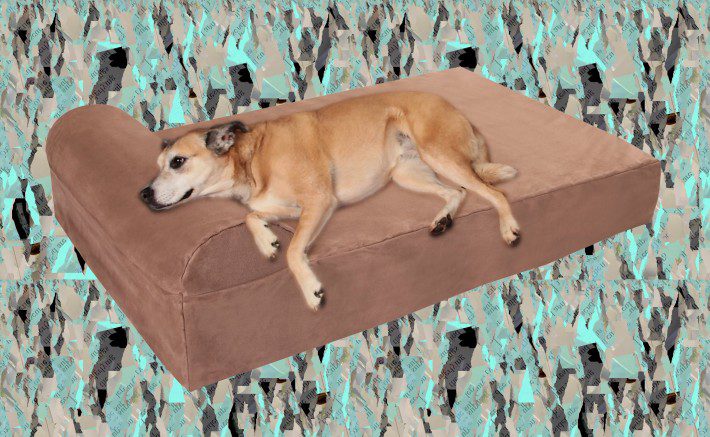 7pm 13 August
The Library Project
Love Story is a new online installation, collage, painting by artist Eilis McDonald, commissioned by RGKSKSRG for 2015–2016. Morphing the platform of a semi-functional website, McDonald builds a live space for disruption, producing frames of clarity within a mash-up of imagery, and pulling the viewer through moments of irony, sweetness, and sculptural virtuosity. Love Story implodes the photographic archive of various projects by RGKSKSRG since 2013. McDonald takes this archival documentation, combines it with found imagery, and literally ʻpaints' with these materials. Typical of the artist's approach, this has the effect of slicing through the conventions of hierarchies between authored and anonymous works, stock footage and fantasy. McDonald is an intuitive blender of colour, form, and sentiment. The resultant warping architectural fairytale is that of a lesser-known, curious world.
Eilis McDonald (1982, Ireland) is an artist based in Dublin. Current commissions and exhibitions in 2015 include Is this a test, commissioned by newhive.com; and Display Show, TBG+S, Dublin. Selected previous exhibitions include vague horde disrepair in blue clay accretion, Note On for Project Space Festival, Berlin (2014); Tonight, You Can Call Me Trish, The LAB, Dublin (2014); Online/Offline, Transmediale Vorspiel, Berlin (2014); DE.fragmentation, Pixxelpoint International New Media Festival, Slovenia (2013); Idle Screenings, idlescreenings.com (2013); Gradients – Inside the internet rainbow, Mastermind Gallery, Casablanca (2012); Bcc#7, Stadium Gallery, Chelsea, New York (2012); TRANSCEIVER: Part 1, Bemis Center for Contemporary Art, Omaha, Nebraska (2012); BYOB Venezia, Padiglione Internet at the 54th Venice Biennale (2011); Read/Write, 319 Scholes, New York (2011); Rapture Heap, Unit 3, James Joyce St / Liberty Corner, Dublin (2010); Instantaneous Personal Magnetism, Galway Arts Centre, Galway (2010); Contemporary Semantics Beta, Arti et Amicitiae, Amsterdam (2009); Forms of Melancholy, Sego Art Center, Utah (2009); Reverse Psychology, Pallas Contemporary Projects, Dublin (2007); Precaution (Eilis Museum of Modern Art), Irish Museum of Modern Art, Dublin (2005).
Eilis McDonald is the recipient of numerous awards and commissions, including online artworks and print publications. Her curatorial projects include Astral Projection Abduction Fantasy, Monster Truck Gallery, Dublin (2012); and I Hate Myself and Want to Die, 6 Lwr Ormond Quay, Dublin, co-curated with Jenny Brady (2007). McDonald has also worked with sound/performance in bands including Tremors, with Andrew Fogarty (c.2003 – 2007); Munitions Family Band, with Andrew Fogarty, Ivan Pawle, Gavin Prior (2008/09); and Scented Candle, with Ivan Pawle (2007 – ∞).
RGKSKSRG is the paired curatorial practice of Rachael Gilbourne and Kate Strain. Primarily Dublin-based, their core activities include commissioning, presenting, and contextualising contemporary art.
The launch of Love Story is kindly supported by Native Blenders | @Native_Blenders
After party:
Boo! at The Wiley Fox, 28 Eden Quay, Dublin 1, Ireland